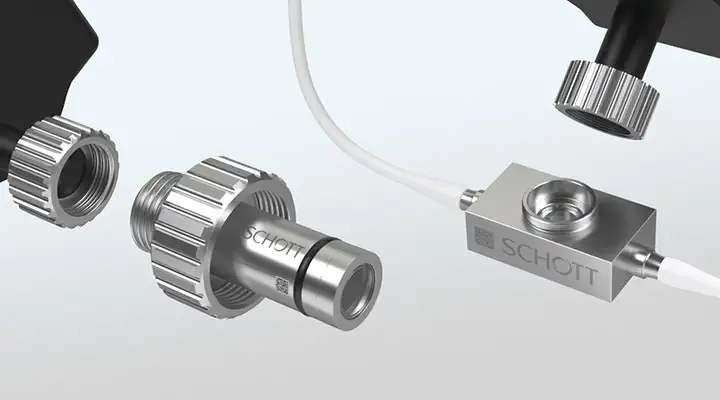 ViewPort® and ViewCell™ optical sensor and spectrometer interfaces
The process analytical technology (PAT) components of SCHOTT enable sterile, safe and flexible use of optical sensors and spectrometers throughout bioprocessing. With hermetic optical windows, these revolutionary sensor interfaces allow continuous in-situ monitoring that boosts safety, efficiency, and yield.
Future-proof biopharma production
SCHOTT's optical interfaces enable process analytical technology approaches that are changing the way the bioprocessing industry operates. Now, optical sensors and spectrometers can be changed without impairing measurement capability. And because they work with a wide range of measurement systems and production setups, SCHOTT's PAT components greatly enhance workflow flexibility and operational efficiency.
Flexible and efficient
Enables exchange of probes during the running process, as well as the use of a single spectrometer for multiple bioreactors.
Easy to integrate
Standard port diameter and connector designs enable fast and easy integration into existing production setups.
Approved, sterilizable materials
Made of approved materials that are resistant under sterilization processes such as steam-in-place (SIP).
Reliable operation of spectrometers
Enables user-friendly spectrometer operation for reliable and automated analysis.
Excellent optical performance
Highly transmissive optical windows enable precise optical signal transmission.
How ViewPort® sensor ports enable advanced process control
How ViewPort® sensor ports enable advanced process control

How to advance PAT with Raman Spectroscopy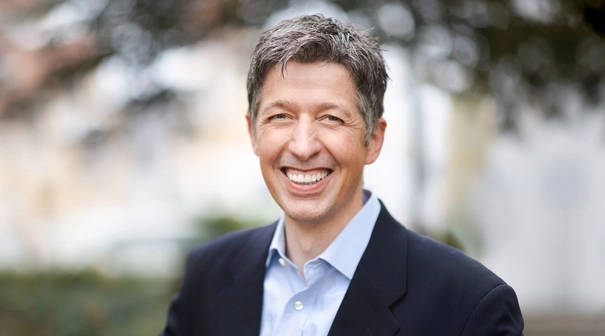 Christian Ott
Head of R&D Biotech