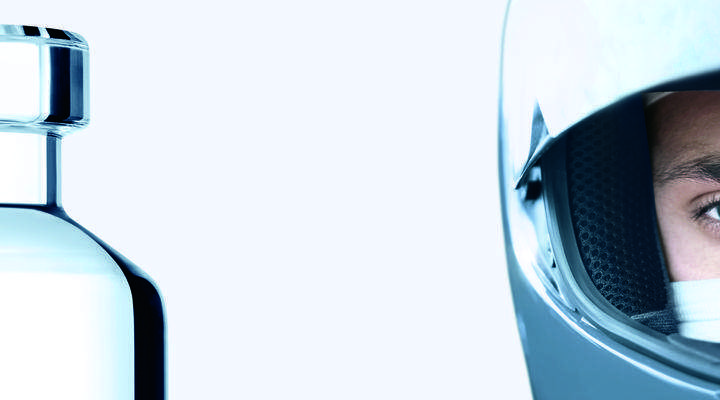 Pharmaceutical Cartridges
Robust, reliable and compatible with a wide range of devices, SCHOTT cartridges dispense drugs in exceptionally accurate doses for any medical situation. From treating emergency victims to self-administration by diabetes patients, they provide safe, simple and stable packaging.
Perfect match for performance and patient safety
A broad range of geometries, stringent levels of quality and controlled surface chemistry enable SCHOTT to tailor a packaging solution to your requirements. As well as superior surface quality and device compatibility, SCHOTT cartridges are manufactured and packed in environmentally controlled areas.
EXPLORE MATERIAL PROPERTIES IN DETAIL
Perfect fit for use
Tight dimensions and geometric tolerances, plus outstanding chemical resistance and neutrality, provide increased drug stability.
Efficient process
Fill + finish lines matched accurately, with efficient washing, siliconization, depyrogenation and inspection.
Safe and easy
Tight inner dimensions for increased drug dosage accuracy, with a partner portfolio of stoppers.
Certified quality
Certified by ISO 9001 and ISO 15378 standards, and comply with PH.Eur., USP and JP international standards.