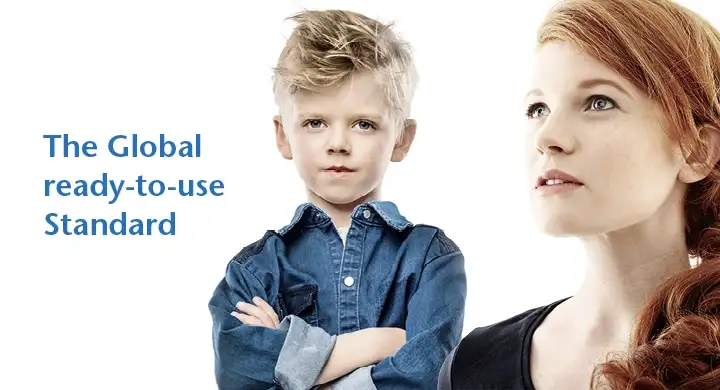 SCHOTT iQ®: Standardizing RTU Primary Packaging Containers
SCHOTT iQ® is a holistic platform to standardize ready-to-use (RTU) packaging components and improve the quality of RTU containers. With SCHOTT iQ®, development and delivery of high-quality injectable drugs becomes efficient and significantly improves the safety of patients.
SCHOTT iQ® - The platform that can do it all.
The SCHOTT iQ® platform does not only provide pre-sterilized ready-to-use primary packaging containers. It also offers numerous advantages which provide a significant impact on patient safety.
EXPLORE MATERIAL PROPERTIES IN DETAIL
Standardized packaging
All RTU containers are delivered in an industry-standard tub, which is covered with a Tyvek®* inlay followed by a Tyvek®* seal and packed in a header bags.
Improved total cost of ownership
Processing pre-sterilized containers can result in lower machinery investments, reduced running costs (WFI, electricity), and less required cleanroom space.
Superior quality
SCHOTT iQ® reduces the risk of glass breakage throughout the entire fill and finish process and maintains the high cosmetic quality of pharma primary packaging.
Greater flexibility and efficiency
The industry-standard tub allows for short changeover times when filling multiple containers on the same machine.
High compatibility
Thanks to the standardized format of the RTU nest-and-tub configuration, SCHOTT iQ® is compatible with a broad range of filling lines.
Cost benefits of the SCHOTT iQ® platform
Cost benefits of the SCHOTT iQ® platform

Reducing TCO with SCHOTT iQ®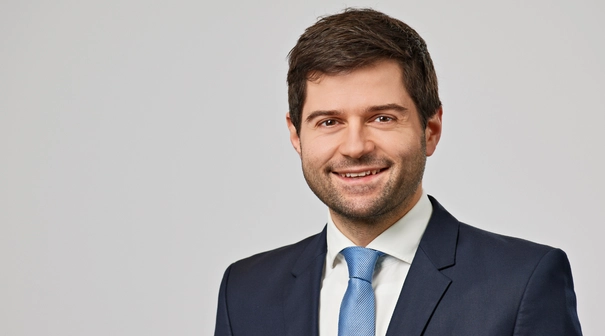 Dr. Robert Lindner
Global Product Manager