SCHOTT® Wearable Housing Components
SCHOTT® wearable housing components are made using only inorganic materials (glass and metal), which makes them reliable, robust, and waterproof in a variety of environments. As well as strong functionality, housing components offer a stylish appearance, while their opto-mechanical design is ideal for healthcare monitoring.
Technical specifications
Customers can request other specific tests if required.
Vacuum tightness
SCHOTT® smart seals use hermetic glass-to-metal sealing technology, which combines metal and glass to create vacuum-tight electrical packaging.

Our hermetic packaging technology can meet the most stringent requirements for wearables (dive watches, for example).
Reliability
Typical specifications required by wearable customers

Corrosion resistance
Salt spray test according to industry standards
Thermal stability
Thermal cycle: -65 to 150 °C for 15 cycles

Thermal shock (air): 250 °C for 1 minute
Mechanical stability
Parts meet industry requirements for drop tests
Optical
Excellent transmission for 350-1800 nm wavelengths

Windows, lenses, and coatings available for improved optical transmission and reduced reflection

Sapphire options are available

Options for glass filters and coatings
Electrical
Charging pin set-up meets USB standards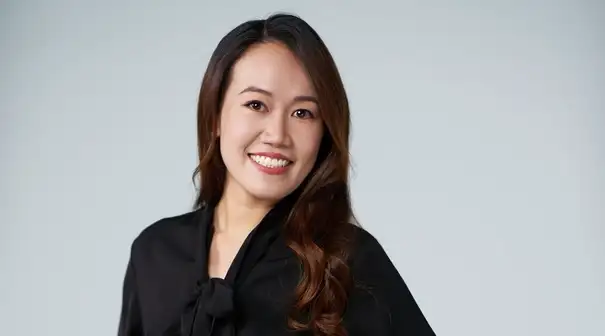 Mei Shan Lua
Product Manager