SCHOTT RealView®
SCHOTT RealView® glass wafers open your eyes to countless possibilities thanks to their extraordinary adaptability for a range of augmented reality (AR) applications: business and educational presentations in stunning 3D detail, enhanced vision for manufacturing and medical procedures, and fabulous gaming graphics.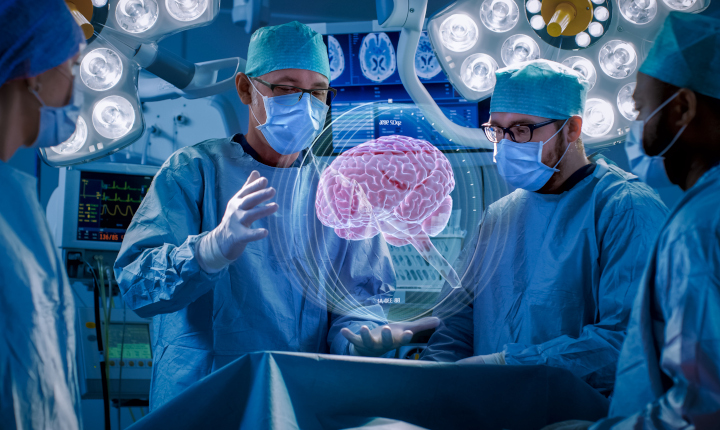 Augmented medicine
Fitted into head-mounted devices or smart glasses, SCHOTT RealView® is helping to shape the future of medicine by giving medical professionals the ability to perform complex surgical operations and diagnostic procedures more quickly and easily.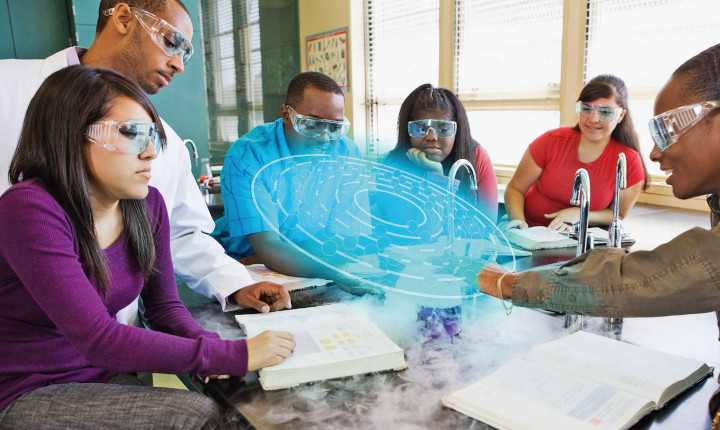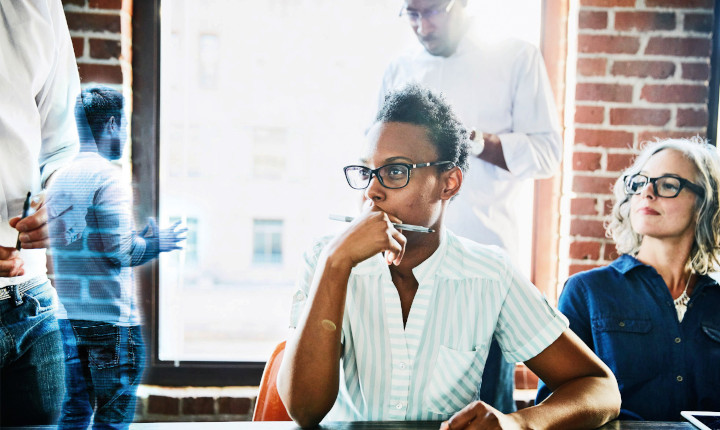 Augmented education and communication
SCHOTT RealView® glass takes presentations to the next level by thrilling audiences with 3D interactive content. Educators can also use powerful AR graphics to inspire students by making complicated subjects simple and more fun. Hand out smartglasses to potential clients and excite them with an immersive presentation on product capabilities and potential sales.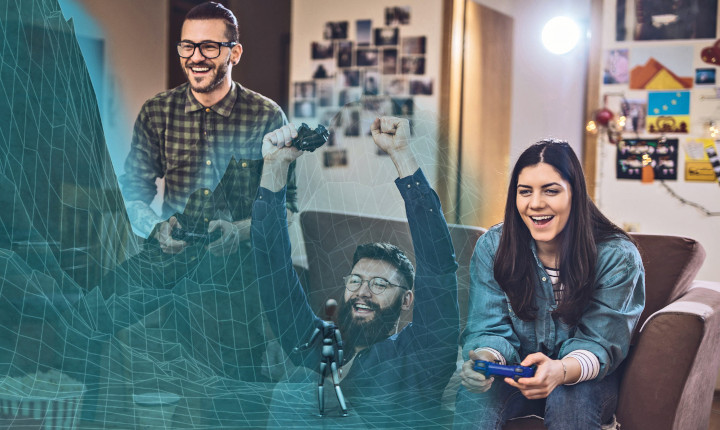 Entertainment and gaming
As a global industry worth over $130 billion a year, gaming is always at the forefront of innovation, and augmented reality (AR) is set to be the next leap forward for gaming devices and smartphones. The huge success of Pokémon GO in 2016 demonstrated the potential of AR, and rapidly developing technology and investment mean that AR will soon be central to the worlds of gaming and entertainment. As a leading manufacturer in the field of AR, SCHOTT is helping to drive this thrilling development.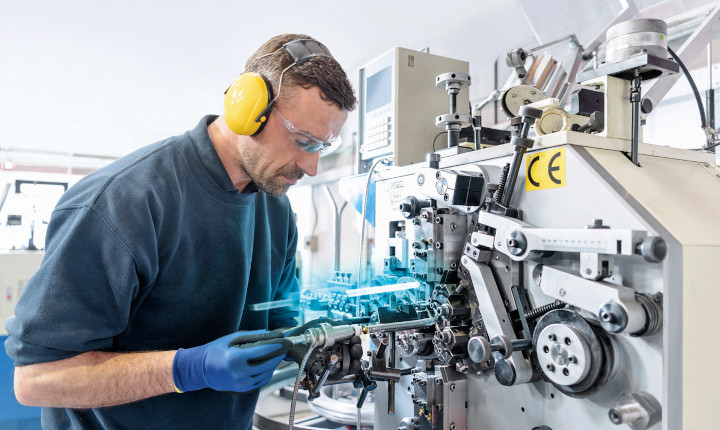 Manufacturing precision and safety
Every stage of the manufacturing process has the potential to be transformed by augmented reality (AR) using SCHOTT RealView® glass wafers. Whether it's visualizing early designs and assessing their viability, training new workers in complex assembly methods, providing staff with instant up-to-date information about parts or assembly instructions, or improving the maintenance of equipment, AR provides a quick, precise and safe solution across the manufacturing industry.