Pharmaceutical Type I Glass Tubing
More than 25 billion containers made of FIOLAX® and BORO-8330™ are sold worldwide annually. This uncompromised track record results not only from full compliance of SCHOTT Type I borosilicate glass tubing with regulatory all over the world but as well from dedicated quality attributes that are taylored to the specific needs of syringes, cartridges, vials and ampoules.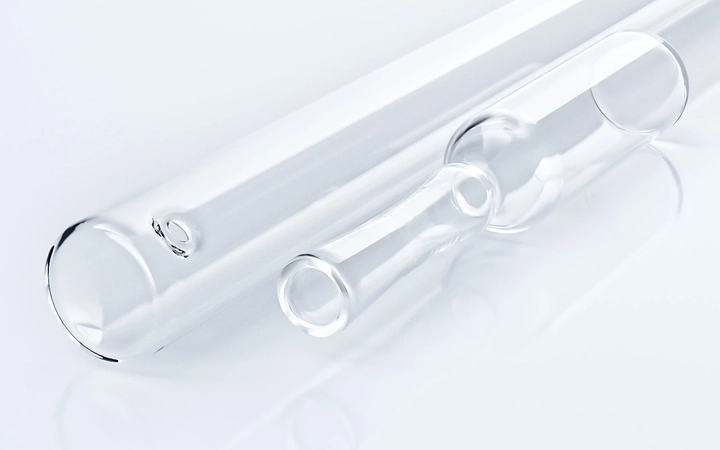 Tubing for ampoules
The powerful chemical resistance and ever-reliable impermeability of FIOLAX® glass ensures that medicines packed in ampoules remain safe at all times. Its excellent surface properties provide permanent protection of the contents, while 100% optical control during the production process involves the inspection of every single glass tube for contamination or surface flaws.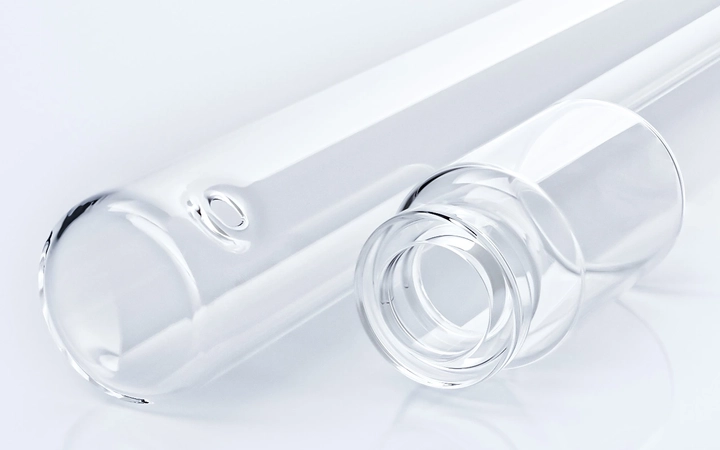 Tubing for vials
Whether the medicines remain stable and effective over long periods of time depends on the materials they are kept in. The outstanding chemical resistance, neutrality and impermeability of FIOLAX® clear, FIOLAX® amber and BORO-8330™ ensures an optimum protection of the contents against premature aging and loss of effectiveness.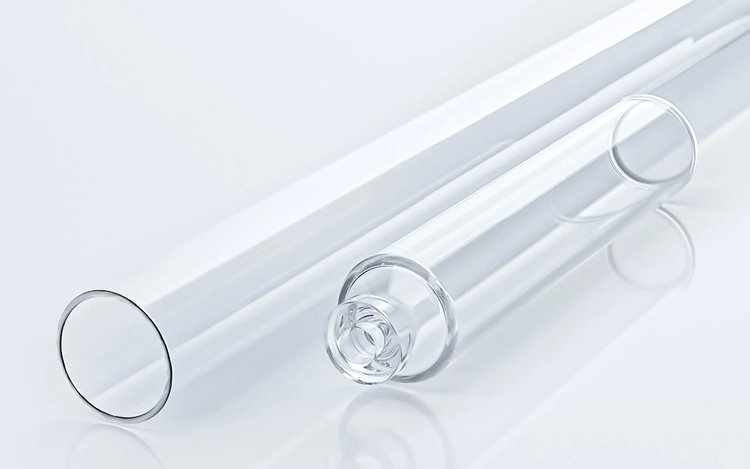 Tubing for cartridges
The resistance of FIOLAX® to compressive stress makes it the first choice for cartridges. Narrow geometrical tolerances are not only beneficial to the processing and converting process, but also boost the functionality of the cartridges when used in pen or pump systems. Overfill losses can be reduced and dosage accuracy improved, particularly in the case of multiple doses by the user.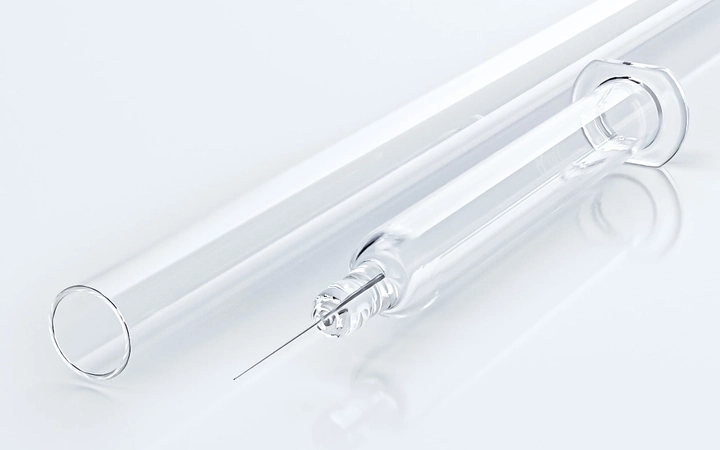 Tubing for syringes
Low geometric tolerances of FIOLAX® are vital in the production of pre-fillable syringes. FIOLAX® facilitates machinability during processing thanks to its uniform wall thickness distribution, while its tight inside diameter tolerances support the dosing accuracy and consistent gliding force of a syringe.