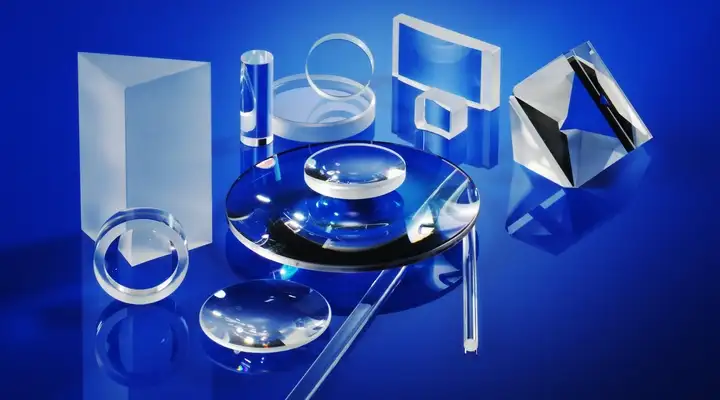 Optical Components
In the rapidly developing field of optical components, SCHOTT is leading further expansion. Our quality and innovation enable the growth of key technologies such as laser machining, laser treatment in medicine, automotive technology, digital projection and the Internet of Things (IoT).
Leading the market for technical innovation
SCHOTT leads the way in the optical components industry thanks to a commitment to innovation, with rigorous testing capabilities and product development resulting in unrivalled technical standards. With the ability to supply highly customized plano optics, aspheres, lenses, prisms, substrates and coatings, we use the most advanced materials and the latest processing techniques to deliver quality, versatility and reliability.
Wide choice of glass
A unique portfolio of over 120 optical glass types available for a broad variety of applications.
Groundbreaking materials
The SCHOTT portfolio includes 13 HT and HTultra glasses, with several offering the best transmittance values on the market.
Broad capabilities
Our vast component portfolio includes substrates, prisms, aspheres, lenses of all shapes and sizes, and customized coatings.
Global presence
SCHOTT operates four production sites in three global regions and offers worldwide sales and application support.