Hermetic Sensor Packaging
Sensor applications come with a multifaceted set of requirements for successful operation. With a vast technology portfolio, SCHOTT has built a reputation as the partner of choice for fulfilling the most challenging requirements.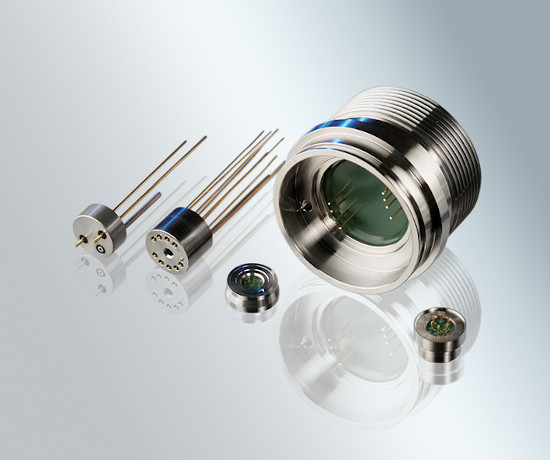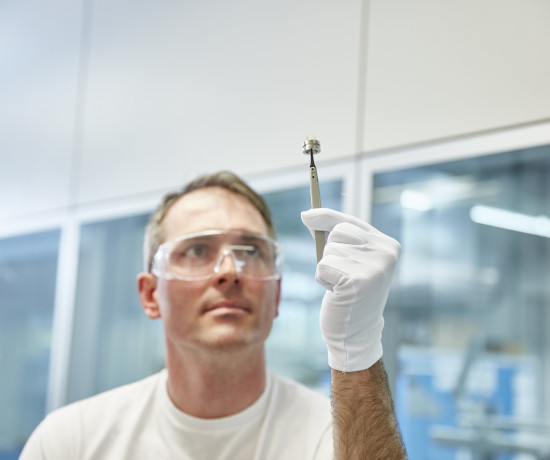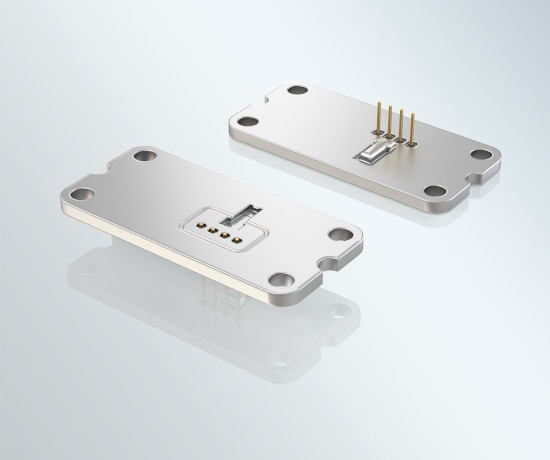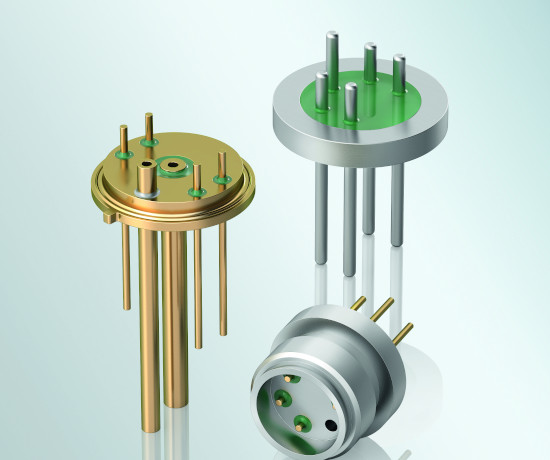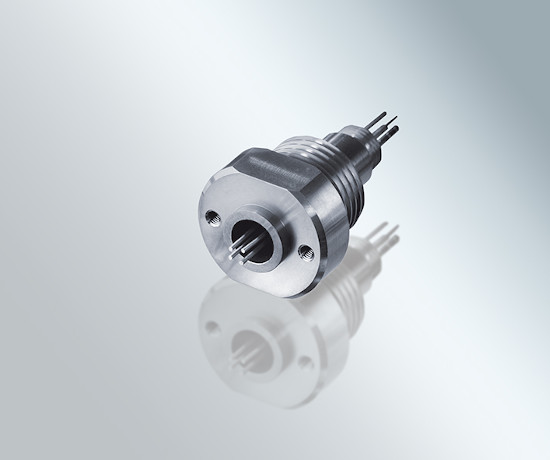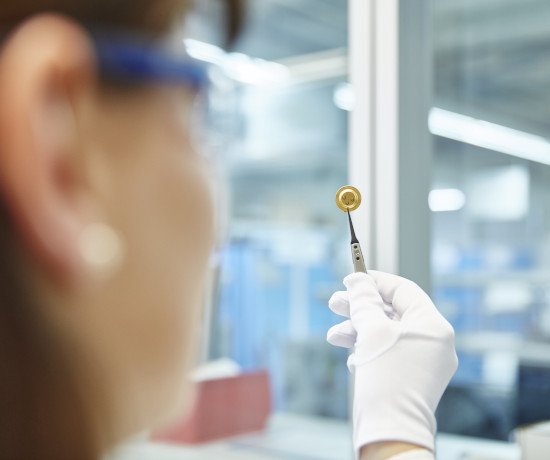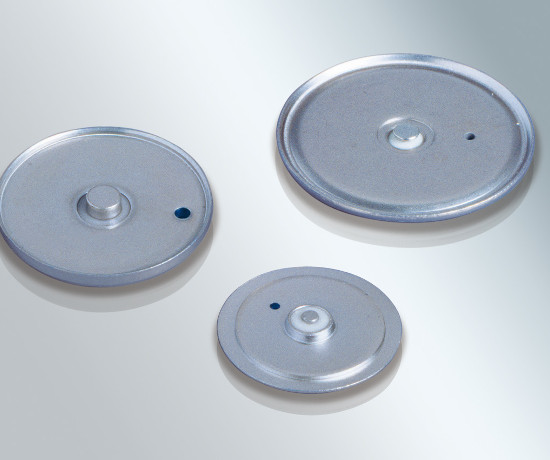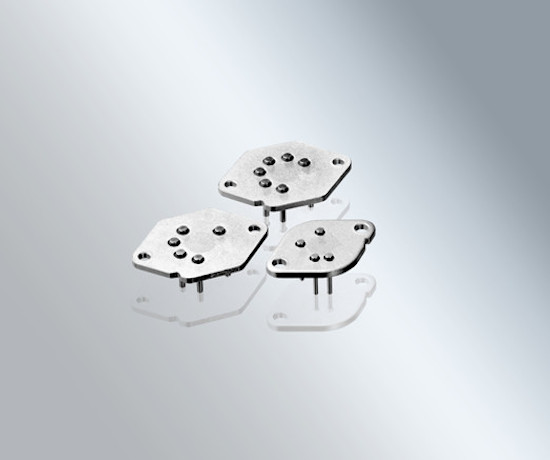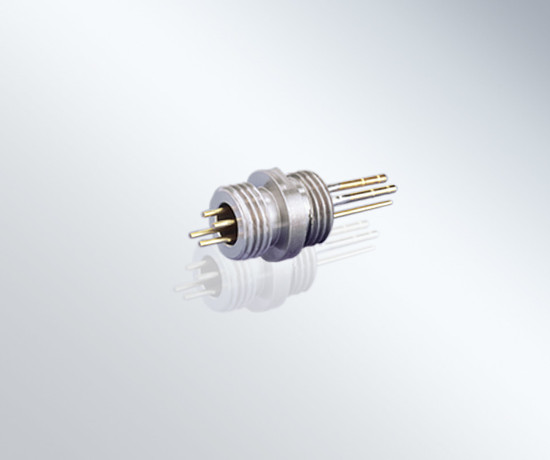 Harsh-Environment Sensor Packaging
Feedthroughs and packaging components from SCHOTT are well-suited for extreme operating environments often found in safety- or performance-critical automotive, aerospace, and industrial settings.
APPLICATIONS
Temperature sensors
Pressure sensors
Humidity sensors
Inertial measurement sensors
Gas sensors
Fluid sensors
Flow sensor
YOUR ADVANTAGES
With decades of expertise, SCHOTT is one of the few manufacturers that meets challenging quality and supply requirements for harsh-environment sensor components:
Superior reliability: up to 2,000 bar pressure resistance, 1000°C temperature stability, and up to 30 years lifetime depending on the design.
Fully custom-designed single- or multi-pin feedthroughs and packages.
Consistently stable lot-to-lot quality at high volumes.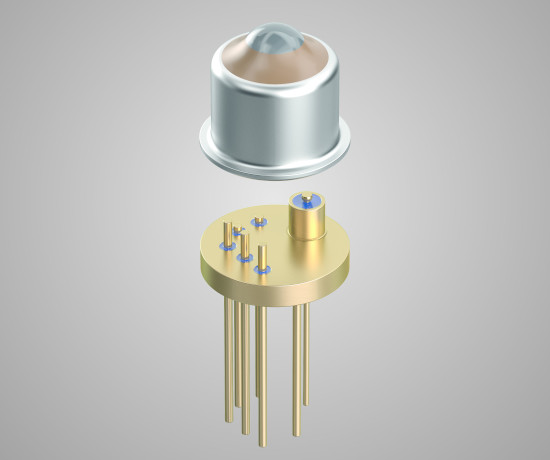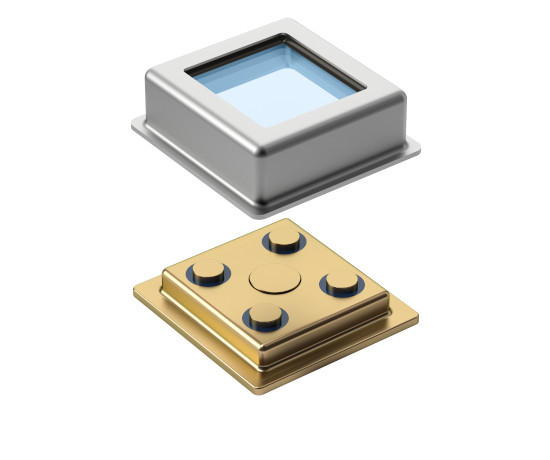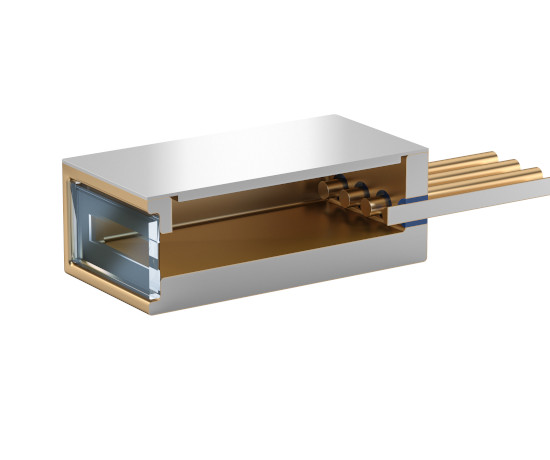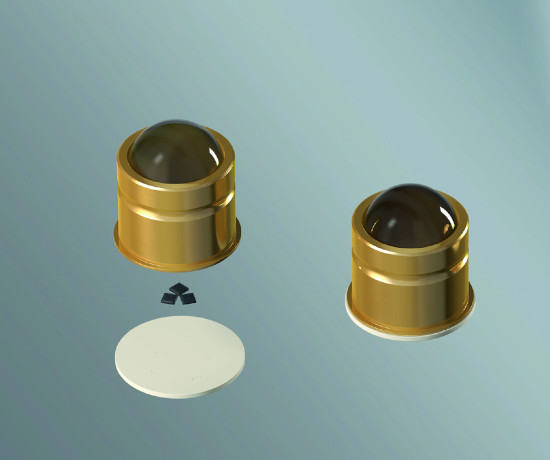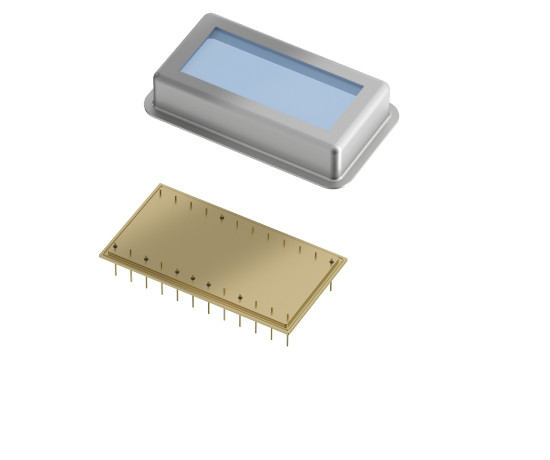 Optical Sensor Packaging
SCHOTT offers a range of hermetic packages designed to provide reliable protection and enable superior light beam input and output for optical sensors and MEMS components. Our portfolio includes:
Custom through-hole or SMD packages
Standard and custom high-performance optical lenses or window caps
Ultra-miniature 'all-glass' WLCSP options offered
Standard transistor outline (TO) packages with matching caps/lenses (TO8, TO38, TO39, TO41, TO46, TO56)
APPLICATIONS
UV/VIS/IR sensor packaging
Laser/photo diode packaging, e.g. Datacom, LiDAR
MEMS mirror packaging
LED packaging
YOUR ADVANTAGES
Superior product reliability and precision based on more than 50 years of research and applied optoelectronic design and manufacturing expertise.
First-class technical and application support from our dedicated optoelectronics specialists.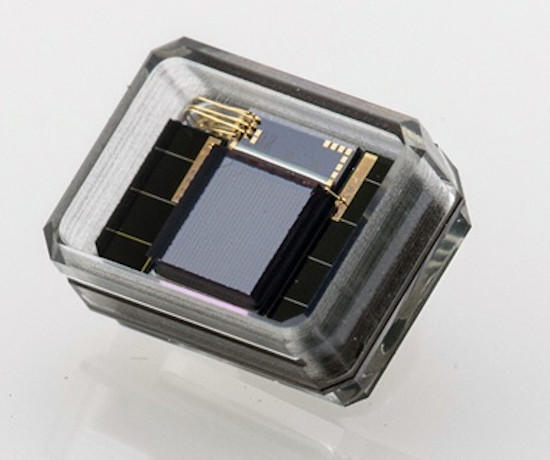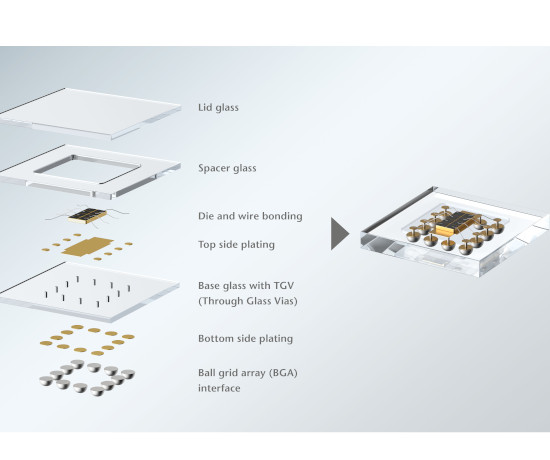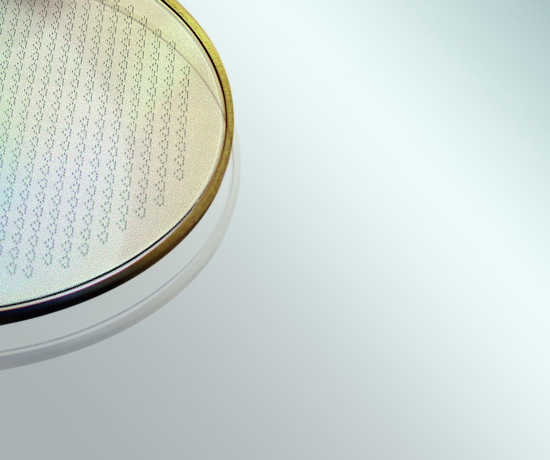 Wafer Level Chip Scale Sensor Packaging
State-of-the-art Primoceler™ glass micro bonding technology by SCHOTT Primoceler Oy enables the production of ultra-miniature, ultra-reliable wireless sensors and MEMS. The laser-based process allows for hermetic sealing of two or more glass wafers to produce chip-size 'all-glass' packages. Performed at room temperature and without the use of any additives, it enables the encapsulation of highly heat-sensitive electronics.
APPLICATIONS
While Primoceler™ packages are often designed with through-glass vias for signal transmission using SCHOTT HermeS® wafers, the excellent RF-transmission properties of glass also open the possibility for fully wireless device assemblies for:
Medical devices and implants
MEMS sensors
Flow cells
Aerospace
High-temperature applications
Micro-optics
YOUR ADVANTAGES
Ultra-reliable: no adhesives, no outgassing, high hermeticity.
Ultra-miniature: room-temperature process and a minimal heat-affected zone enables thinner materials and smaller dimensions.
Highly efficient: reliability and miniaturization leads to a high yield with more devices per wafer. The fast one-step process also uses no consumables.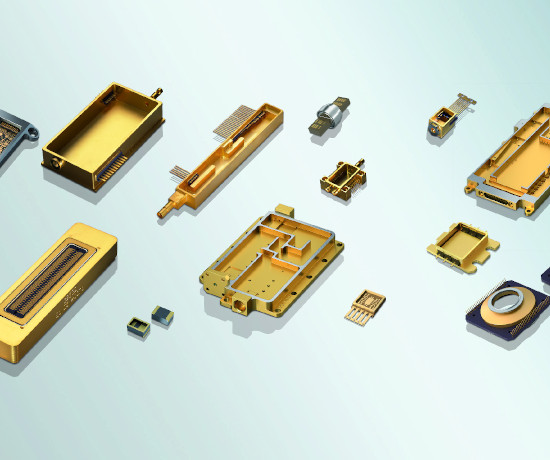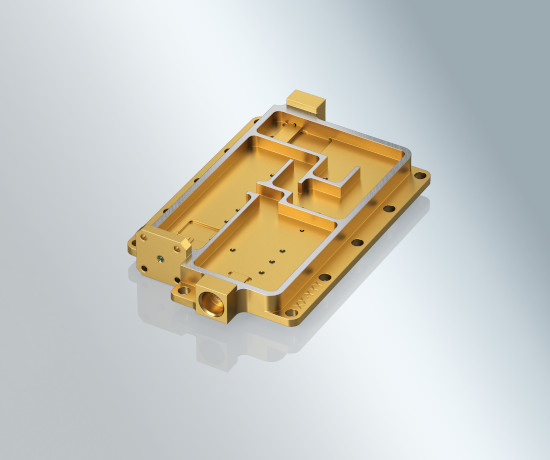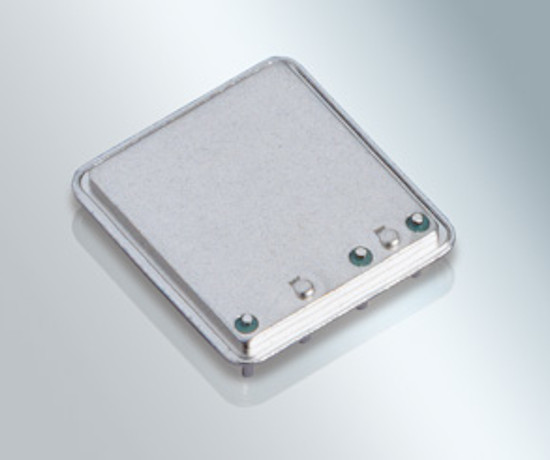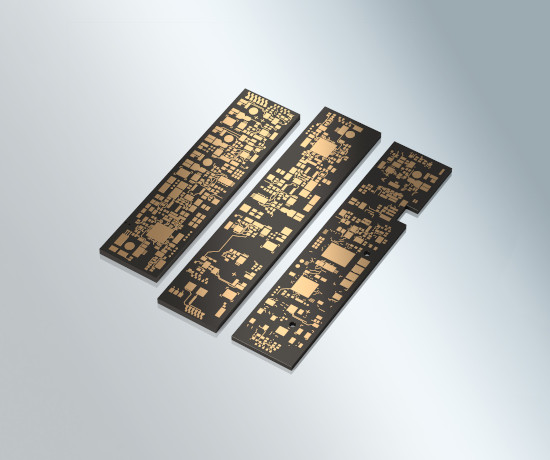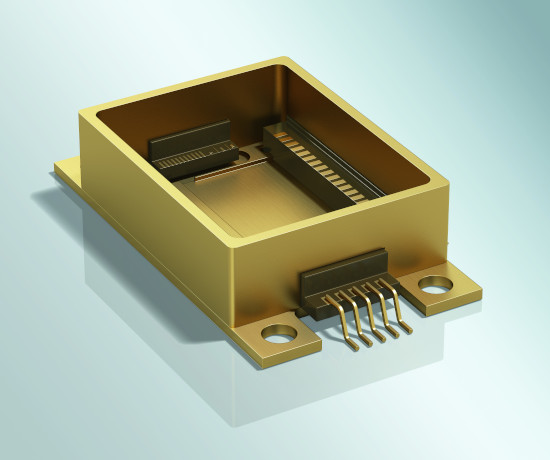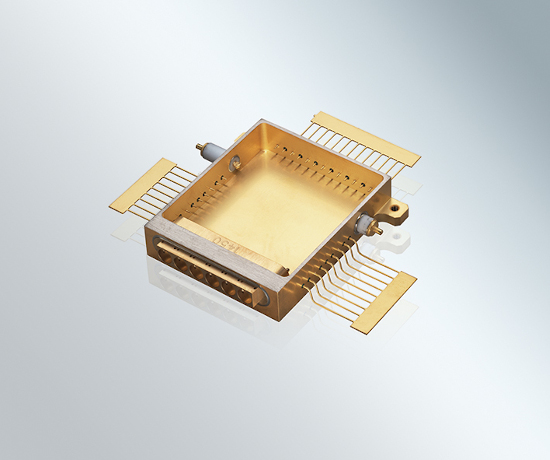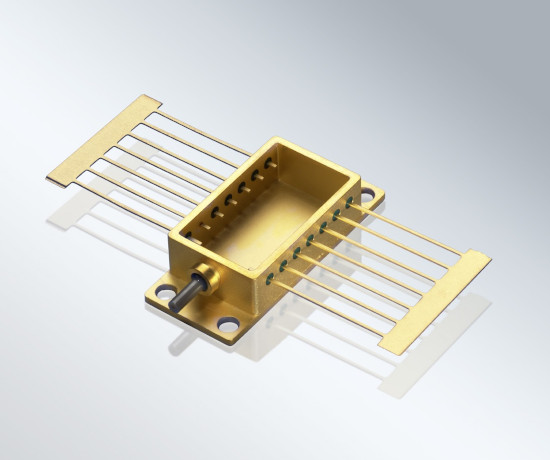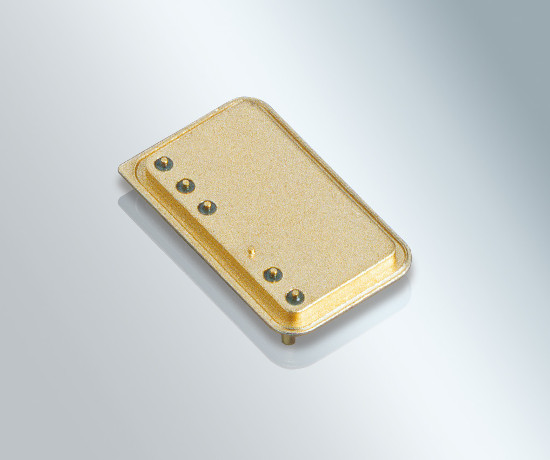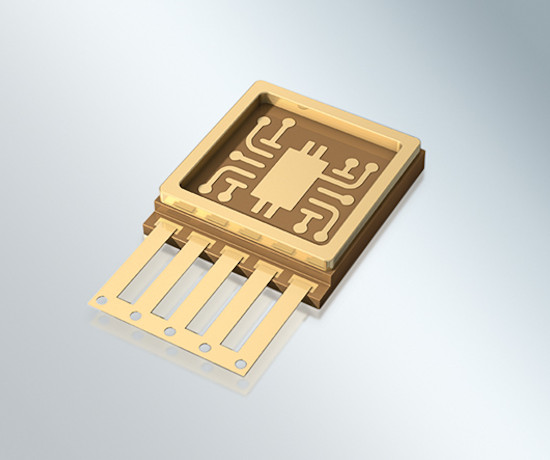 Integrated Sensor Packaging
SCHOTT's wide-ranging competencies enable significant design freedom for sensor manufacturers. This includes the development of high I/O count packages as well as multiple electrical and optical interfaces using microelectronic packages. Complete electrical assemblies, such as sensitive measurement and control electronics, can be encapsulated.
PORTFOLIO
Multi-pin MCM or IC packages
Power electronics packages with high thermal conductivity
Microwave / RF packages
Amplifier packages
YOUR ADVANTAGES
First-class product quality: SCHOTT's hermetic microelectronic sensor packages meet the highest performance and lifetime expectations, even in extreme pressure, vibration, and high-temperature conditions.
Unmatched technical design support and consultation: we cater to customer-specific interface needs, optimized to fulfill electrical, mechanical, optical, and thermal requirements.