Hermetic Sensor Packaging
Hermetically-packaged sensors are found in a variety of industries that require robustness, longevity, or precision of monitoring and control systems. Typical applications include automotive and transportation, equipment and machine engineering, oil and gas, chemical manufacturing, and food industries.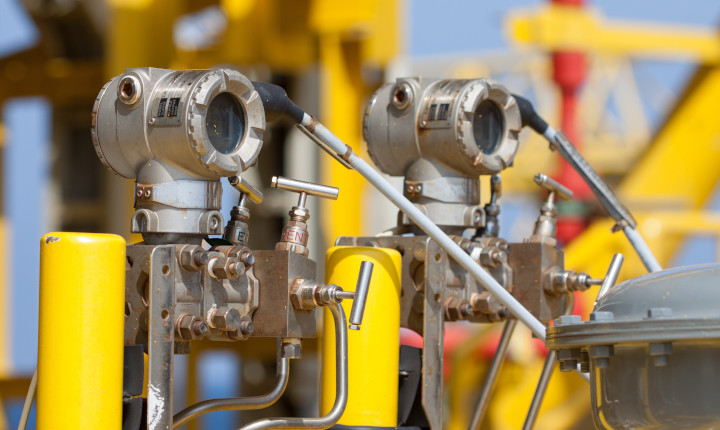 Pressure Sensors
SCHOTT has decades of expertise as a supplier of hermetic components that are proven to meet and exceed challenging reliability requirements in safety- and performance-critical industrial and automotive applications. Typical usage examples include pressure sensor applications (including high-pressure systems), process engineering, control equipment, and automotive oil and tire pressure sensors.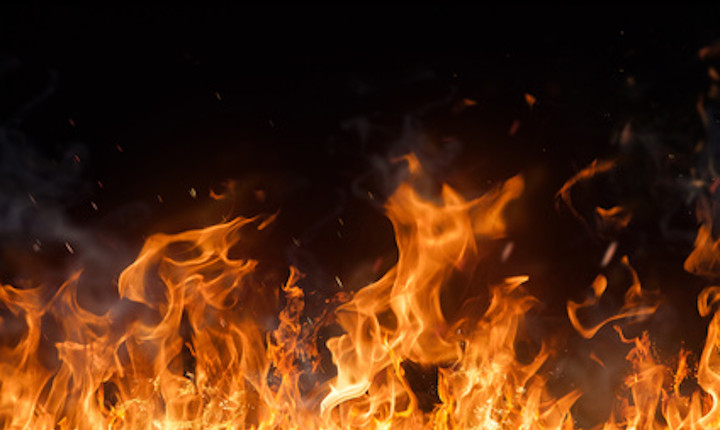 Temperature Sensors
SCHOTT offers sensor components that enable superior mechanical robustness and corrosion resistance at extreme peak temperatures and repeated temperature cycling. Pioneering HEATAN™ technology offers heat stability even beyond 1000°C, making the packaging components suitable for temperature sensors in automotive, avionics, energy, and other heat-exposed sensors. In the area of hydrogen, SCHOTT's glass-to-metal feedthroughs are already used for in-tank temperature sensors in fuel cell vehicles (FCV).
Learn More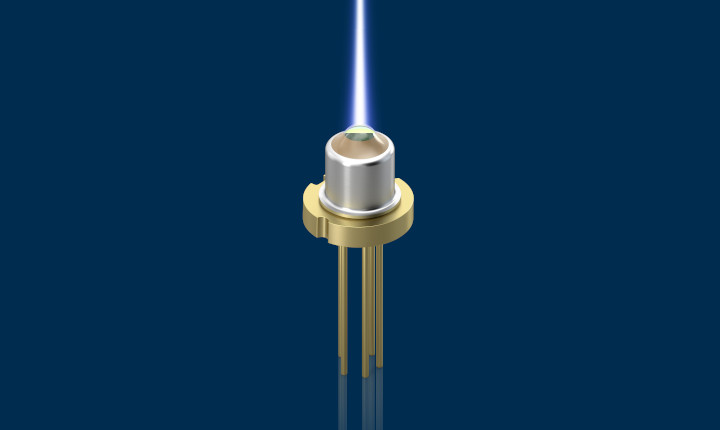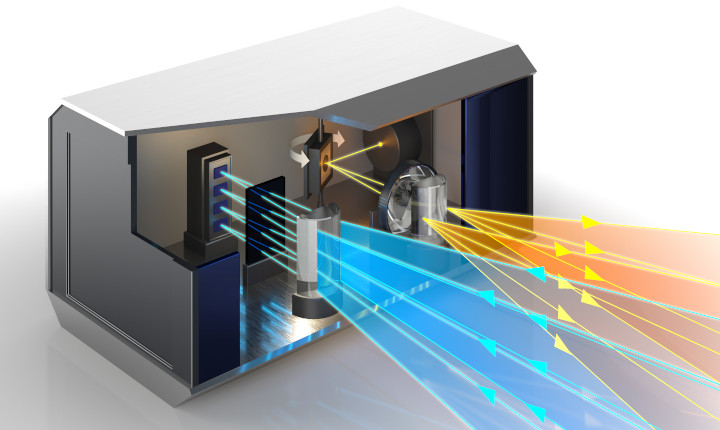 Optical Sensors
High precision and performance properties are essential for optical sensor packaging, including laser and photo diodes, LiDAR sensors, and industrial flame sensors for wavelength, IR, and UV detection. SCHOTT components offer reliable hermeticity and precision optical interfaces to deliver the best possible performance in these applications.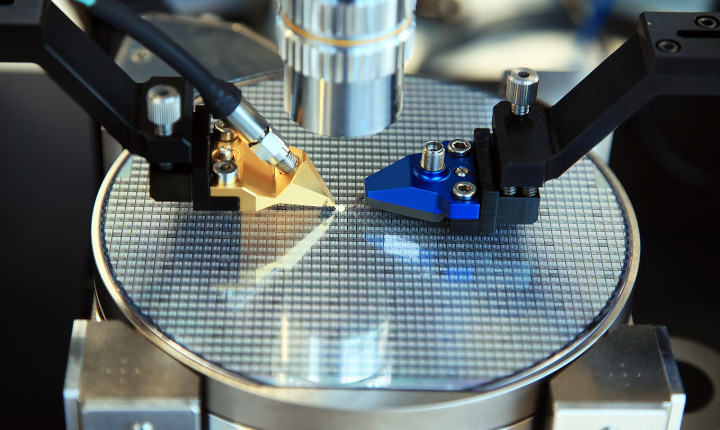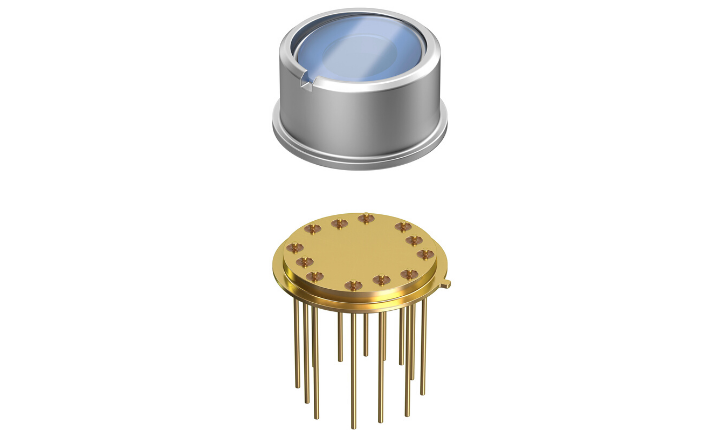 MEMS Sensors
Our established expertise in Transistor Outline packaging enables us to offer simple, economical, and extremely shock- and vibration-resistant MEMS packaging options. With highly innovative glass micro bonding technology offered through SCHOTT Primoceler™, we also manufacture ultra-miniature hermetic Wafer-Level Chip Scale Packaging, which is particularly well-suited for next-generation medical, RF, and industrial MEMS sensors.
Image Sensors
SCHOTT offers hermetic Wafer-Level Chip Scale Packaging and integrated sensor packages for image sensing applications. Our range of high-precision optical interfaces includes hermetic windows with sapphire glass, which offer extreme scratch-resistance and mechanical strength, excellent thermal conductivity and heat resistance, as well as high transmittance (UV to IR).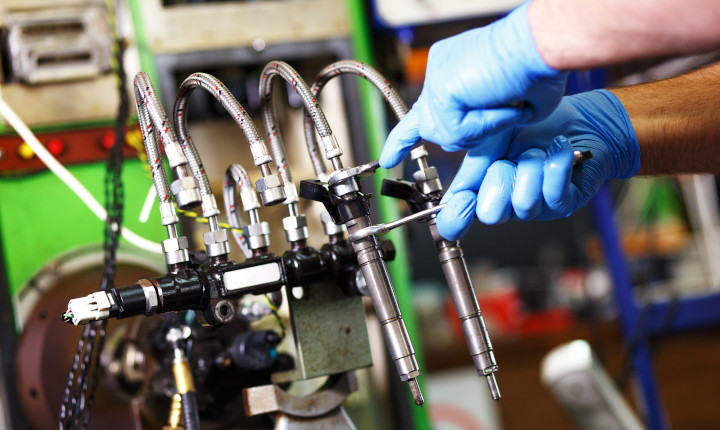 Level / Flow Sensors
Our hermetic packaging components are used in a broad variety of applications where the concentration, level, and flow of liquids or gases must be closely monitored. Applications include fuel injection or flex fuel systems in diesel and petrol engines, measurement of liquid substances in chemical, petrochemical, energy, and food industries, and CO2 monitoring applications.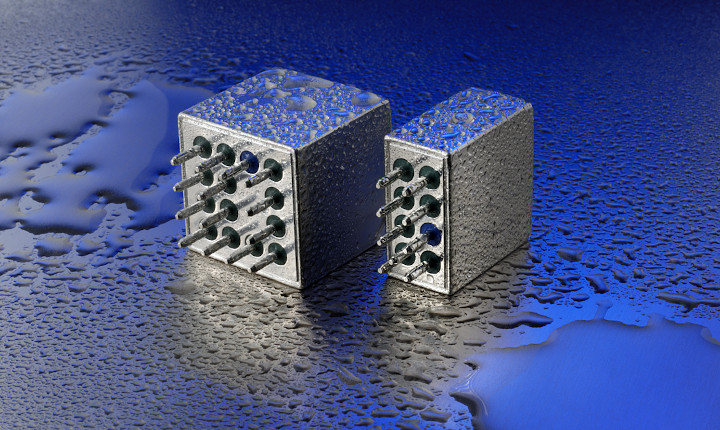 Relays
A relay is an electrical switch that opens and closes under the control of another electrical circuit. In some instances, it is absolutely vital that relays are hermetically sealed – for example, in aerospace, mobility, and military applications with harsh operating environments. SCHOTT's glass-to-metal sealed housing components protect switches and provide them with power.