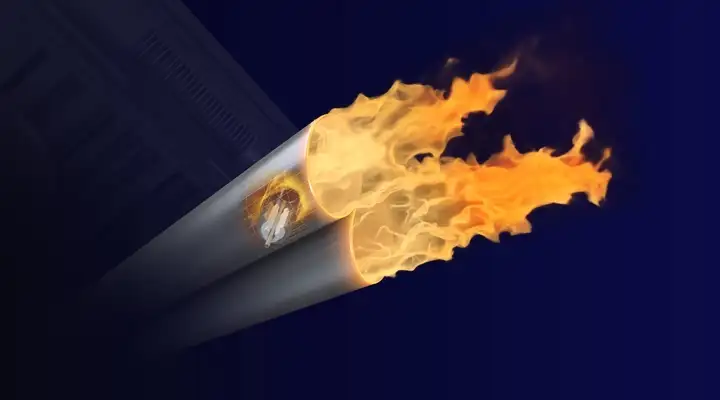 HEATAN®
HEATAN
®
hi
gh-temperature
sensor feedthroughs deliver unparalleled protection and performance for sensors in extreme temperatures of 1000°C and above. Made using a unique combination of materials and state-of-the-art sealing technology, they enable next-generation sensor designs.
Product properties
HEATAN® feedthroughs utilize unique glass-ceramic technology and were developed based on decades of expertise as a leading supplier to the automotive and sensor industries. By integrating feedthroughs from SCHOTT into high-temperature sensor designs, customers benefit from excellent temperature and corrosion resistance.
EXPLORE PRODUCT PROPERTIES in detail
Ultra-high-temperature Robustness
Superior gas-tight insulation at operating temperatures of >300°C and peak temperatures of >1000°C.
Superior mechanical stability
Stable in operating environments of 1000°C and above.
High corrosion resistance
Offers protection from exposure to gasoline and diesel exhaust gas.
Temperature cycling
For up to 300.000 km.
High-volume supply quality
Proven ability to supply with consistently high quality, from small volumes to mass production.
How to design simpler high temperature sensors.
How to design simpler high temperature sensors.

HEATAN® sensor feedthroughs can be custom-designed according to specific requirements.

The secret behind the superior high temperature robustness of HEATAN®.