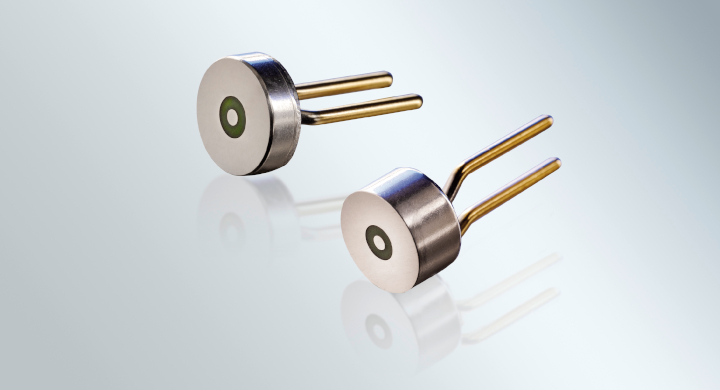 Feedthroughs for Airbags and Seatbelts
Vacuum-tight feedthroughs and headers from SCHOTT are essential for the dependable function of airbags, seatbelts and circuit breakers. They protect the ignitor charge from moisture and the environment, while enabling reliable electrical signal transmission to the pyrotechnic load in the event of an accident.
Safety leaves no room for compromise
Extensive stress tests show that SCHOTT's glass-to-metal-sealed components provide electrical insulation and protection from challenging environmental factors such as corrosion, mechanical vibration and temperature change. Given their critical role, it's essential that the seals are not compromised, providing a long lifetime for the enclosed explosive materials.
EXPLORE PRODUCT PROPERTIES IN DETAIL
Zero PPM philosophy
Our fully automated quality control implements the 'Zero ppm philosophy'.
Supply security
With certified production facilities on two continents and consignment warehouse services, SCHOTT offers a high level of supply security and flexibility.
Extremely robust
All components are hermetically sealed using proven glass-to-metal sealing technology, creating high resistance to corrosion, temperature fluctuation and vibration.
Highly pressure resistant
Glass-metal feedthroughs have a pressure resistance of up to 4,000 bar, while the fused-in pins have torques of up to 400 Newtons.
Fully customizable
All feedthroughs are produced to the manufacturer's exact specifications.
Thomas Pfeiffer
Head of Product Division Automotive