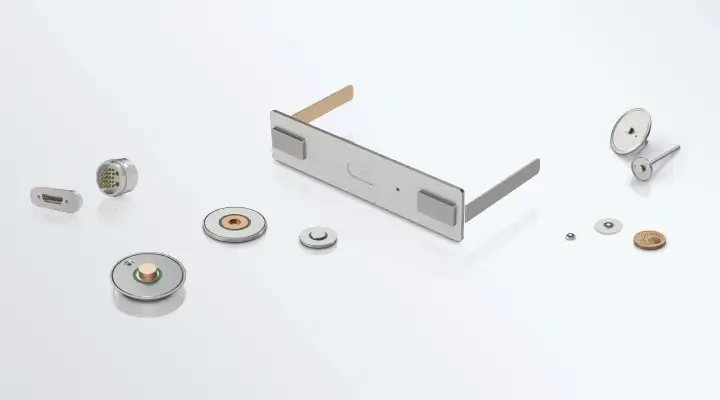 Battery Lids and Connectors
Reliability-critical battery and capacitor applications require rugged, long-lasting packaging designs. Offering durable hermetic protection, glass-to-metal sealing (GTMS) is the technology of choice for lithium primary and industrial-grade lithium-ion battery lids, as well as gas-tight caps for aluminum electrolyte capacitors and ultracapacitors.
Hermetically sealed lids for years of reliable performance
SCHOTT lid systems are designed to provide dependable protection for lithium batteries and aluminum electrolyte capacitors and ultracapacitors for their entire lifetime, in many cases up to 20 years. Chemical stability, high temperature resistance, and autoclavability are further reasons why leading customers all over the world rely on these state-of-the-art battery and capacitor housings from SCHOTT.
EXPLORE PRODUCT PROPERTIES IN DETAIL
Long service life
Hermetic glass-to-metal sealed lids offer a lifetime of 20 years or more.
High electrolyte-resistance
High chemical robustness against standard electrolytes or HF, depending on design and glass type.
Extreme temperature stability
Inorganic materials enable high temperature resistance from -60°C to +150°C.
High pressure resistance
Robust custom designs deliver pressure resistance for high-pressure applications.
Mechanical strength
Compression sealed designs offer high mechanical strength.
SCHOTT MiniCaps™ : Super slim microbattery lids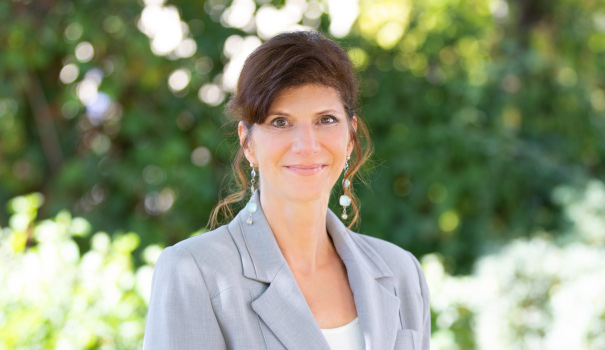 Claire Buckwar
Head of Strategic Business Field Battery