DURAN®
DURAN® is widely used across industry, science, architecture and the arts thanks to its impressively broad range of technical assets. While it's strong, durable and reliable in its physical properties, it also has the transparency and light transmission for very different areas of application.
Do you know that we are also able to upgrade our DURAN® glass tubing, rods, and capillaries? Thermal shock cutting, fire polishing, bending, joining of glass parts as well as sawing, grinding, drilling, or sandblasting are only some of our capabilities in our further processing portfolio.
Hydrolytic Resistance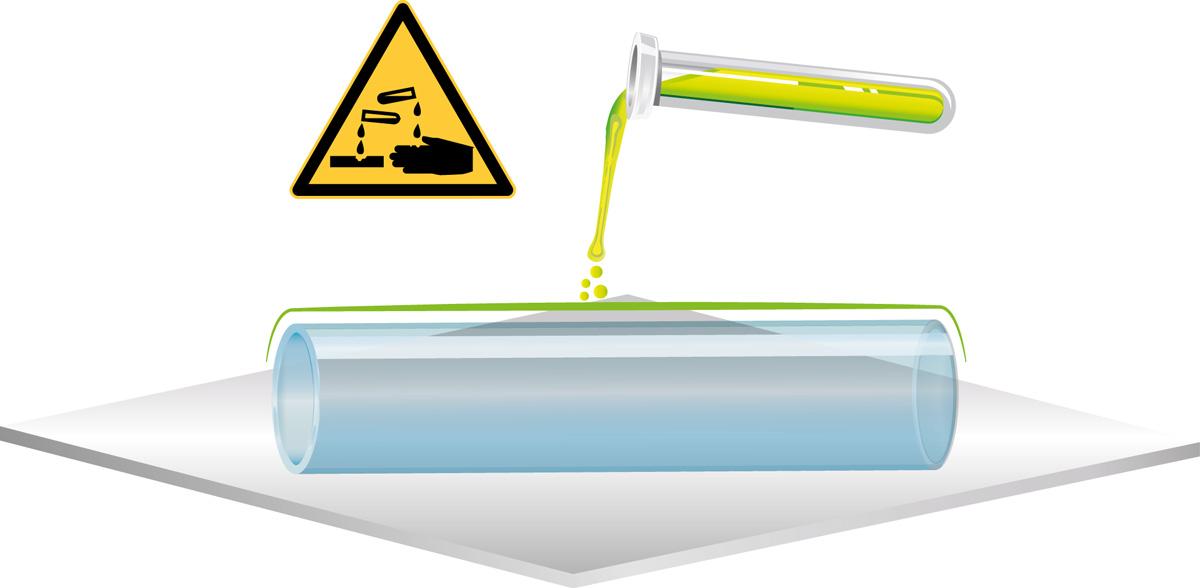 DURAN® borosilicate glass 3.3 is highly resistant to water, neutral and acid solutions, strong acids and their compounds, as well as chlorine and organic substances.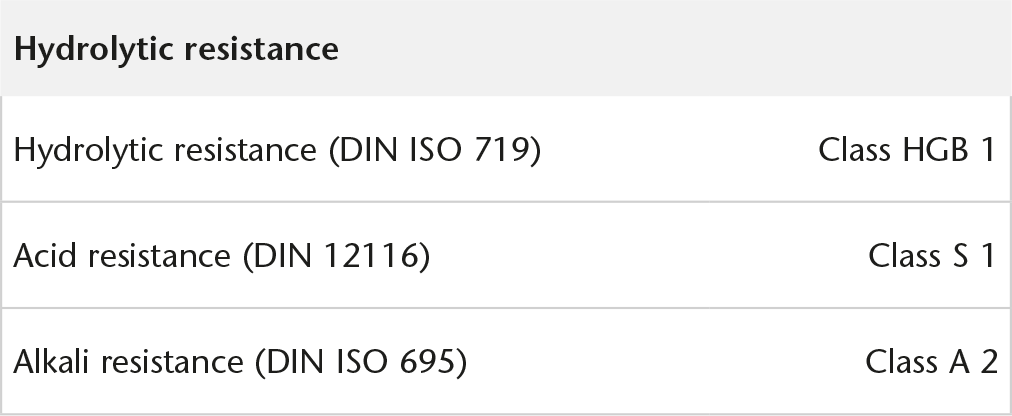 Outstanding transmission properties
DURAN® borosilicate glass 3.3 is the ideal base material for accurate volume measurement thanks to consistently stable transmission from UV-A into the IR range.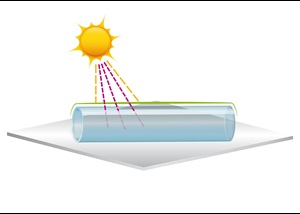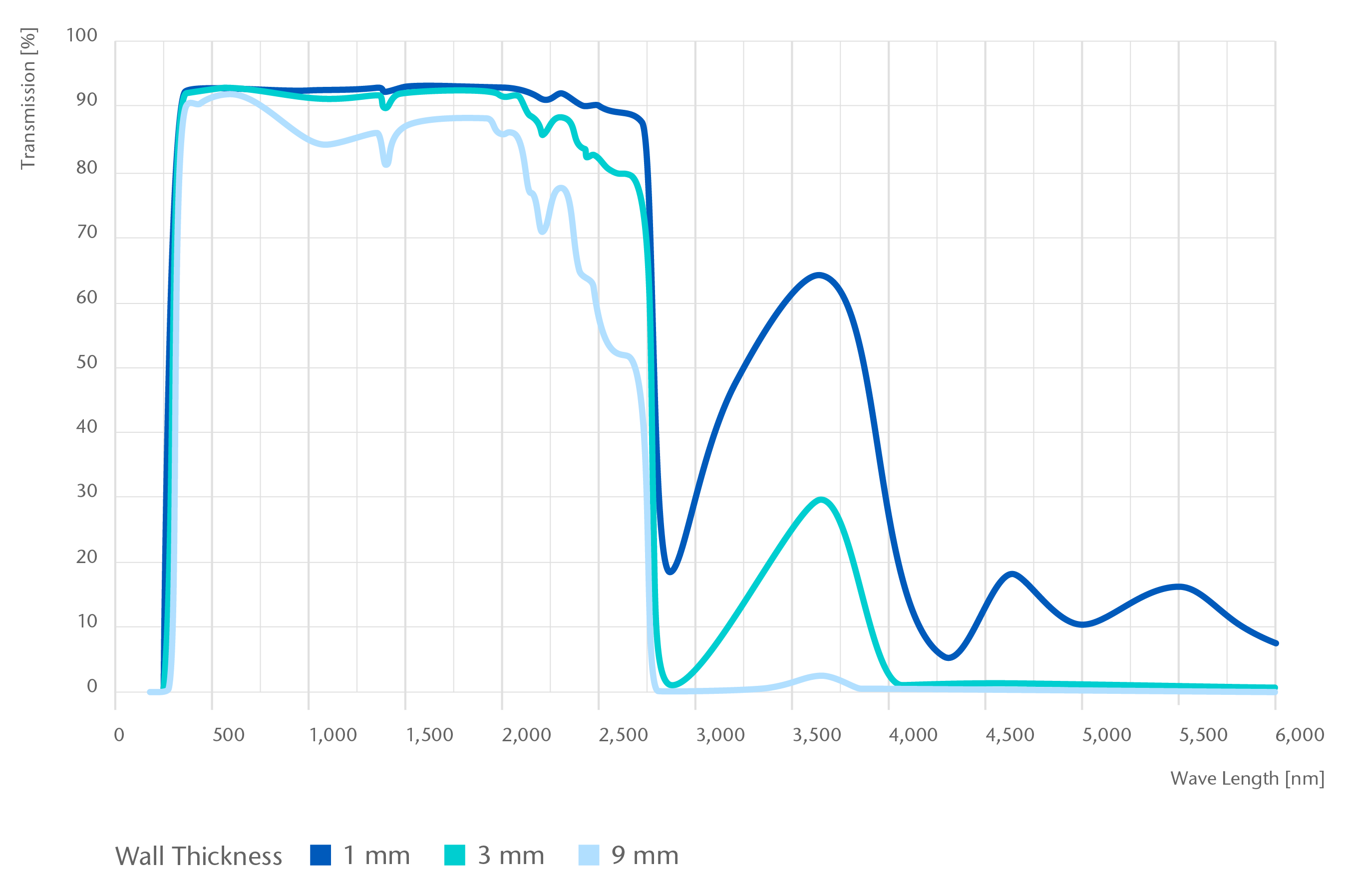 High thermal capacity and resistance to thermal shock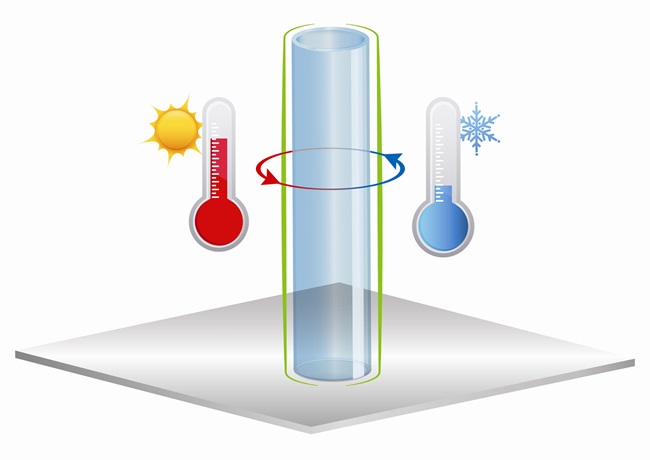 Ideal for applications in contact with fire or high temperatures due to high working temperatures and tolerance to thermal shock.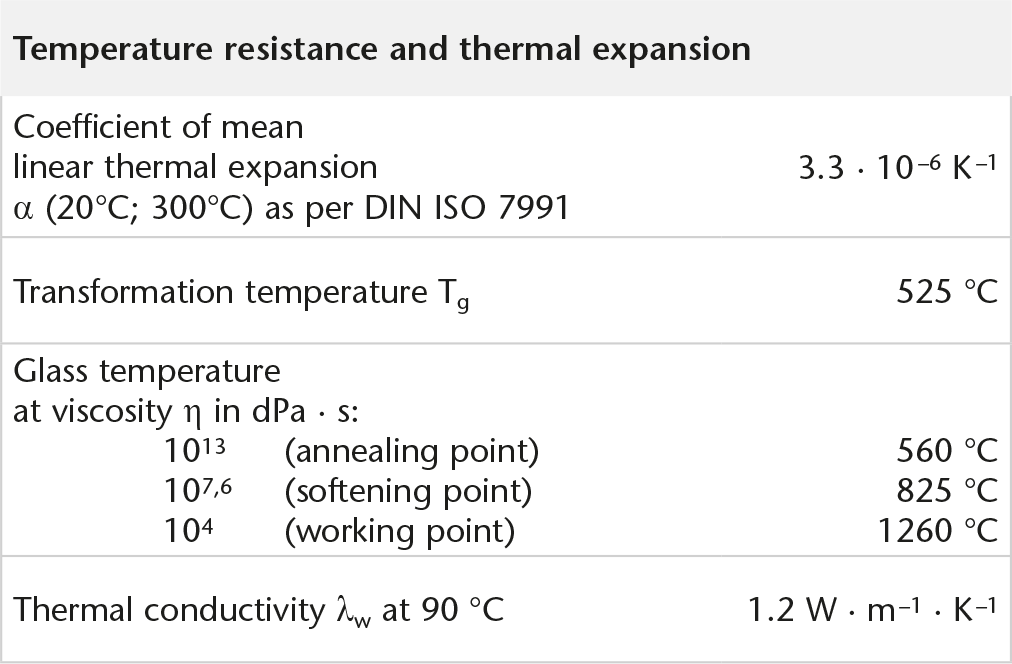 Good electrical properties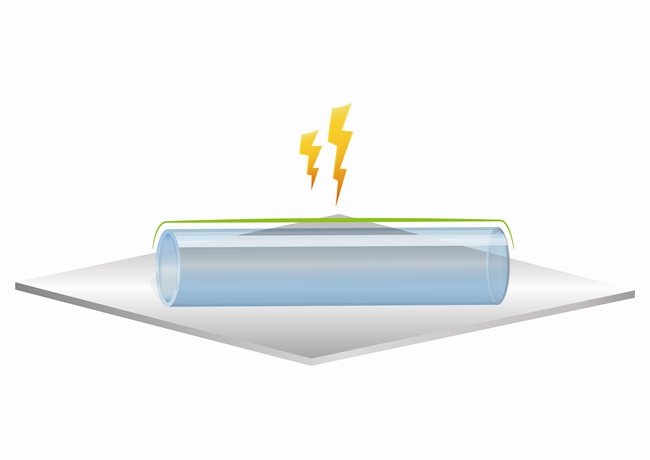 Excellent for high-voltage applications thanks to its good electrical insulating characteristics with high dielectric strength.