DURAN®
DURAN
®
is available in two different types, each with their own unique properties to optimize elements of their performance. Available as tubes, rods and capillaries, options include an anti-reflective coating to enhance transparency and extra mechanical resilience for demanding applications.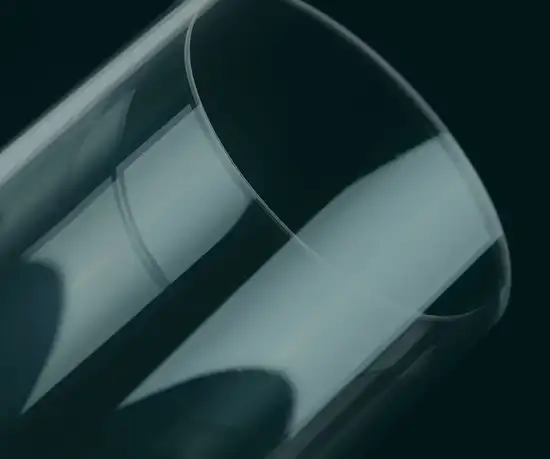 DURAN® Tough
For partition walls and modern lighting, there's a demand for glass that combines strong safety features with high visual clarity. DURAN® Tough was developed for interior and exterior design, offering all the elegance, strength, and geometric precision of DURAN® glass tubing with an additional polymer coating for improved safety.
CHARACTERISTICS

Applied to the inner surface of the glass tube, the clear polymer coating ensures that the DURAN® Tough tubing maintains its form and integrity in the event of breakage, providing crucial protection against glass splinters and shards. Since DURAN® glass absorbs UV radiation, the coating is protected from UV degradation and remains stable in a wide range of environments.


YOUR ADVANTAGES
High transparency and visual quality for architectural and industrial design.
Precise geometric tolerances for accurate fitting.
Product integrity retained if broken, considerably reducing the risk of injury.
Available with an outside diameter of 120 mm in lengths from 1,500 to 4,000 mm.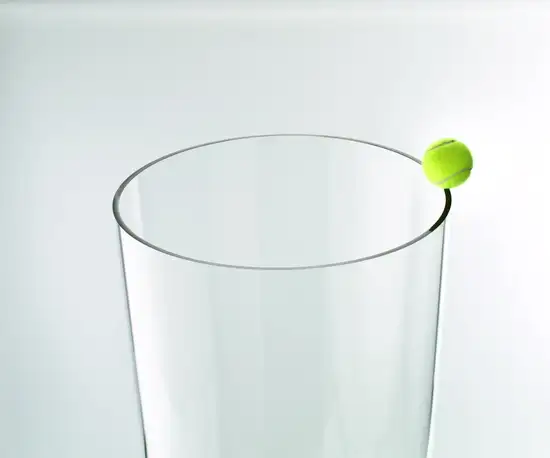 DURAN® in Jumbo Size
The world-famous DURAN® borosilicate glass tubing can be processed with an outer diameter of up to 465 mm – a world record! This jumbo-sized DURAN® retains the high quality and technical properties of smaller DURAN® tubing, so is ideal for large-scale glass apparatus constructions such as chemical reactors.
CHARACTERISTICS
Since jumbo-sized DURAN® glass tubing is manufactured using the same direct-draw process as standard DURAN® tubing, it offers the same strength, tight tolerances, chemical and electrical resistance, optical quality, and thermal shock resistance.
YOUR ADVANTAGES
High quality glass tubing with large outer diameter.
Tight tolerances and high mechanical strength.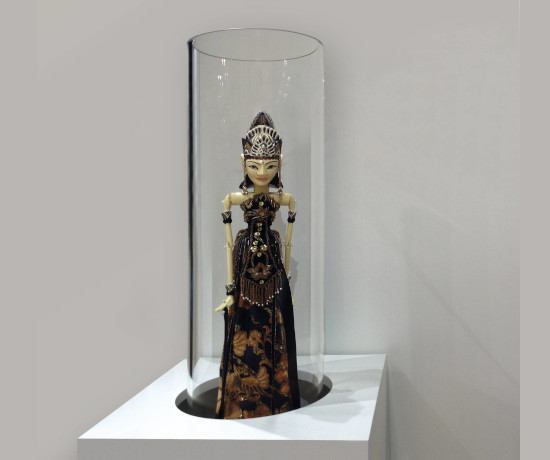 DURAN® with anti-reflective coating
SCHOTT has developed a special anti-reflective and anti-fingerprint coating for DURAN® tubing, which significantly enhances transparency and prevents smudging and other marks from obscuring what's inside the glass, while retaining the robust properties of the regular DURAN® range.
CHARACTERISTICS
This makes it ideal for applications such as museum exhibits and gallery displays, as the tubing becomes near-invisible, enabling 360o vision without reflections or light glare obstructing the view.
YOUR ADVANTAGES
Maximum transparency, making the glass near-invisible.
Oleophobic coating prevents smears or smudging from handling or physical contact.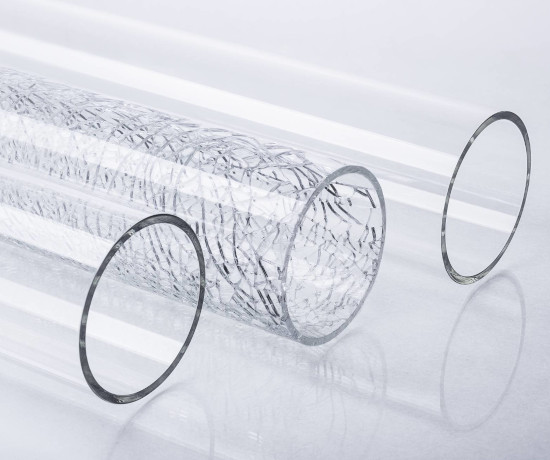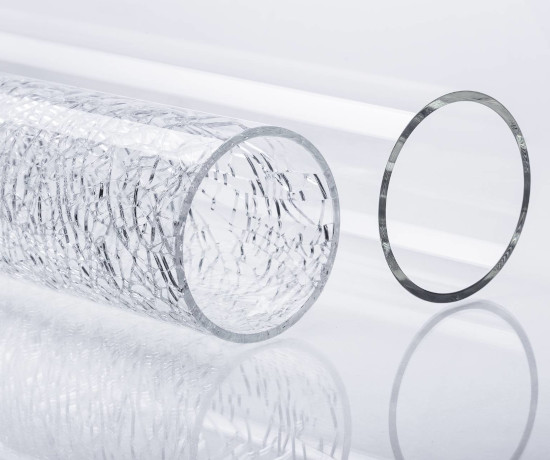 DURATAN®
On average, this thermally prestressed variant of DURAN® offers a higher level of mechanical resistance than the regular DURAN® range. With impact and stress resistance more than doubled (on average), DURATAN® is ideal for highly challenging applications.
CHARACTERISTICS

High scratch resistance and strong light transmission properties also make this variant ideal for external use, and a fine break pattern improves the safety characteristics of the glass as it breaks in a less hazardous way.



YOUR ADVANTAGES

On average 2-3 times higher resistance to tensile stress and mechanical impact compared to DURAN®.
Fine break pattern, similar to tempered safety glass (ESG).