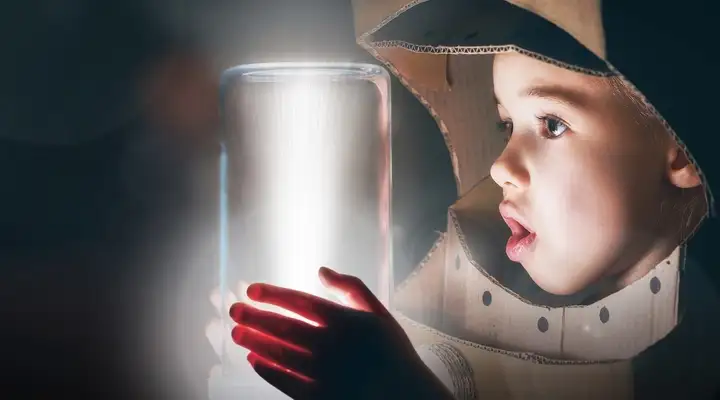 SCHOTT® SingleEZ
SCHOTT® SingleEZ glass fiber illumination offers a cost-effective solution for single-use endoscopy, combining improved heat management, minimal diameters and increased light quality. All components in the SingleEZ collection are modular, creating a simple lighting solution for high volume production.
An experienced partner for light delivery
Whether you are expanding your endoscopy line into single-use instruments or a small startup seeking the best illumination for your device, having a experienced lighting partner is vital for precise imagery and accurate results. SCHOTT® SingleEZ glass fiber illumination has been carefully designed to offer simplicity, efficiency and quality.
Minimum heat transfer
Powerful LEDs offer intense illumination, but thanks to the separation of light source from the tip to the scope, the temperature is kept to a minimum.
Small diameter
All available space is used within the scope, reducing its diameter to create ultra-thin endoscopes such as bronchoscopes or ureteroscopes.
Premium light quality
SCHOTT® SingleEZ offers an enlarged spectrum and an illumination cone precisely matched to the camera viewing angle for pin-sharp images.
Simple to integrate
The modular nature of SCHOTT® SingleEZ makes integration quick and simple, with no specific knowledge or experience in fiber optics required.
Volume production
SCHOTT® SingleEZ glass fiber illumination is available in large volumes, providing you with a high quality cost-effective endoscopy solution.
Understand more about SCHOTT® SingleEZ glass fiber illumination.
Understand more about SCHOTT® SingleEZ glass fiber illumination.

Discover how SCHOTT® SingleEZ controls heat transfer.

How SCHOTT® SingleEZ uses all available space for ultra-thin endoscopes.

The challenges affecting image quality and how SCHOTT® SingleEZ overcomes them.

Find out how SCHOTT® SingleEZ simplifies the integration of glass fiber illumination.