SCHOTT Glass India inaugurates new glass melting tank, production capacity to increase by 25%
12 November 2020, Mainz, Germany; Jambusar, India
SCHOTT AG, a global leader in pharmaceutical glass manufacturing, has inaugurated a new melting tank in its Gujarat-based facility with an approximate investment of EUR 25 Million. The new tank would help increasing the plant's production capacity by 10,000 tonnes to reach an annual capacity of 40000 metric tonnes.

SCHOTT AG has been a frontrunner in the global fight against Coronavirus, with commitment to provide its specialised pharma glass used for storing billions of COVID-19 vaccines. The melting furnace has been constructed within a span of one year, to enable a 25% increase in the facility's overall production capacity, to support the pharma industry that is facing a huge demand surge for pharma packaging products.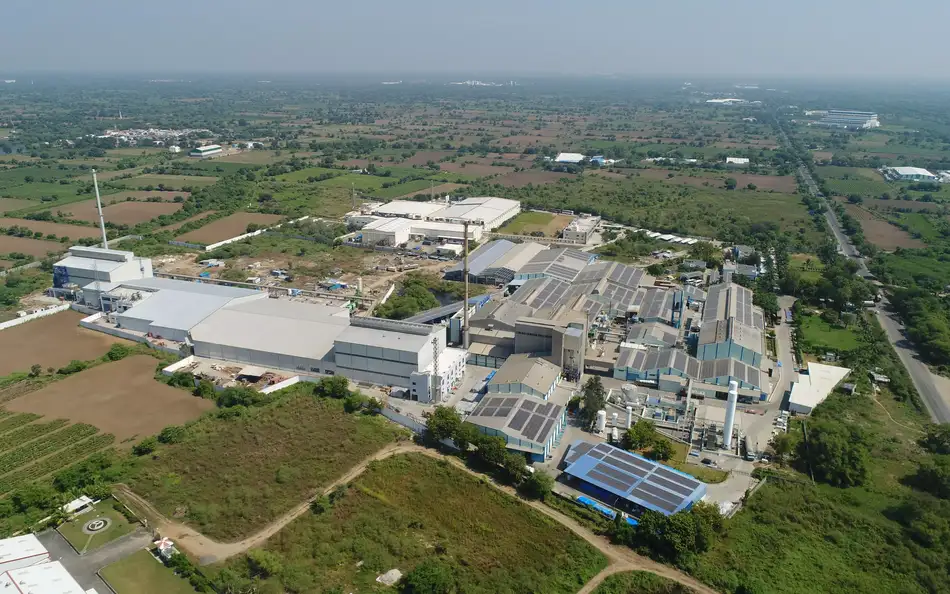 SCHOTT Glass India's MD, Pawan Shukla shared, "India has stepped up as a responsible leader in the global fight against Coronavirus. SCHOTT remains committed to ensure that there is adequate supply of its high-quality pharma glass for the Indian pharma industry. Moreover, as SCHOTT's manufacturing hub in Asia, we have taken up the responsibility to cater to our clients in India as well as in neighbouring countries."


Continued investment for pharmaceutical packaging
The melting tank is a part of the company's commitment to invest over EUR 47 million in its Indian facility, and to double its capacity of producing the highly specialised FIOLAX® tubing material for both domestic and export demands. Despite the pandemic induced lockdown, SCHOTT employees and engineers continued working at the Jambusar facility to enable the construction of the new tank in the defined timeframe.

The expansion has resulted in additional employment of over 120 skilled workforce, taking the overall count to 420 employees.

German Project Engineer and Expert for Melting Technology, Norbert Osterhage, who was overseeing the project, chose to stay in India during the lockdown to ensure that the melting tank is operational in time, especially now as quality glass vials and syringes have become need of the hour for COVID-19 treatment.

"All players within the global pharma supply chain have a key role to play in the ongoing fight against Coronavirus. SCHOTT is already providing its glass to majority pharma packaging leaders for storing COVID-19 medication, and delivering glass vials to three out of every four COVID-19 vaccine projects undergoing various phases of testing*. Our Indian facility is an integral part of our pledge to cater to any requirement of the pharma industry in a sustainable manner," said Dr. Patrick Markschläger, Executive Vice President, SCHOTT AG, Business Unit Tubing.

SCHOTT's specialised glass tubing, Fiolax® is the gold standard for pharmaceutical packaging for over a century. The material is best suited for potential COVID-19 vaccines and existing medications, as it avoids the interactions between containers and the drug formulation, that can limit its effectiveness.
About SCHOTT
SCHOTT is a leading international technology group in the areas of specialty glass, glass-ceramics and related high-tech materials. With over 130 years of experience, the company is an innovative partner to many industries, including the home appliance, pharma, electronics, optics, life sciences, automotive and aviation industries. SCHOTT has a global presence with production sites and sales offices in 34 countries. In fiscal year 2018/2019, the Group generated sales of EUR 2.2 billion with its 16,200 employees. SCHOTT AG has its headquarters in Mainz (Germany) and is solely owned by the Carl Zeiss Foundation. This is one of the oldest private and largest science-promoting foundations in Germany. As a foundation company, SCHOTT assumes special responsibility for its employees, society and the environment.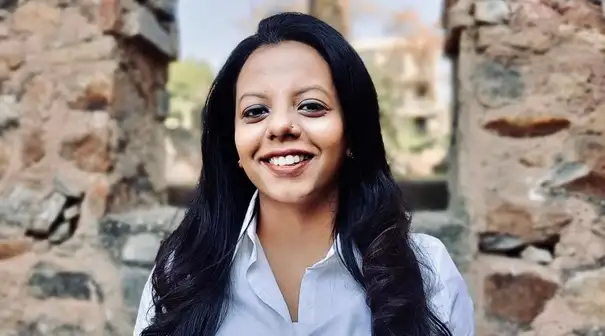 Vidhu Goyal
Account Director Seraphim Communications LLP