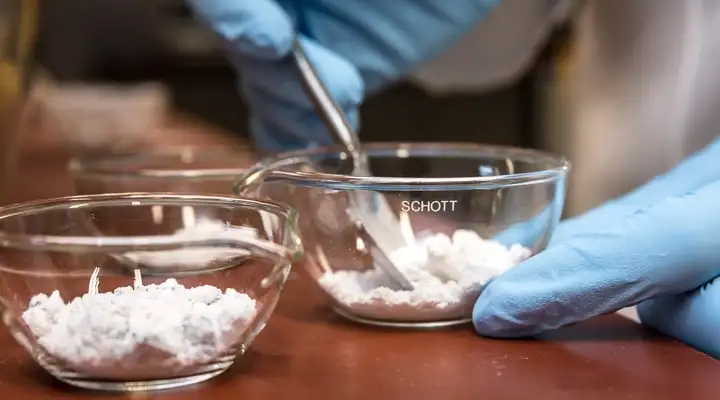 HF (Hydrofluoric Acid) Scavenging Glass
Extending the life of lithium-ion batteries and the preservation of their capacity is a major challenge in the development of ever more efficient battery systems. Hydrofluoric acid (HF) absorbent glass powder from SCHOTT is capable of permanently binding hydrofluoric acid and permanently preventing its damaging effect on the cells.
Temperature resistant and electrochemically stable
HF-absorbing glass from SCHOTT is a purely inorganic additive which is electrochemically and thermally stable in the cell. Unlike most glasses, it's not attacked by fluorine-containing electrolytes because of its special composition. Interactions with other cell materials are not known.
Explore product properties in detail
Chemically resistant
Chemically resistant to electrolytes that contain fluorine.
Temperature resistant
Temperature resistant to temperatures of more than 600°C.
Electrochemically stable
Remains electrochemically stable even in high-voltage applications.
Less abrasion issues
Reduced amount of abrasion during the coating process.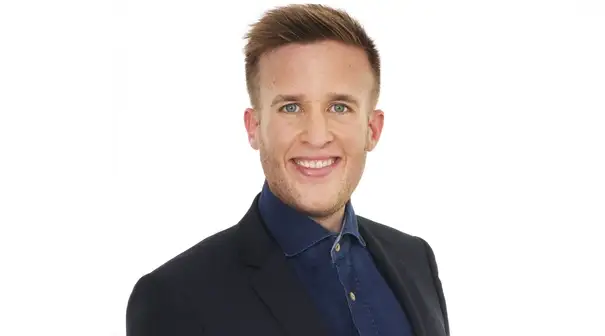 David Bühlmeyer
Sales Manager Europe