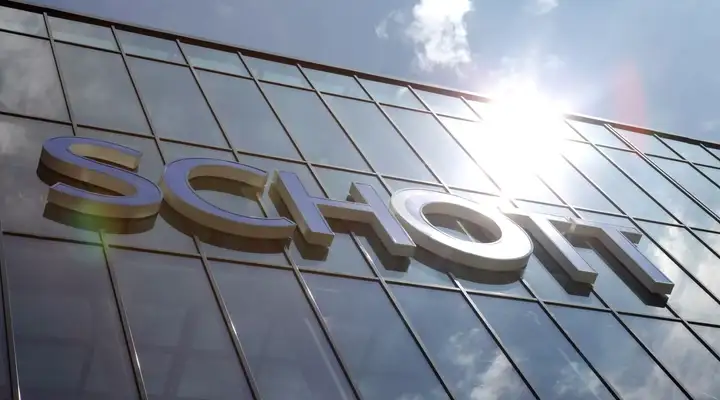 About us
SCHOTT has a fascinating history and an exciting future. From our unique company structure and pioneering spirit to our culture of innovation and climate neutral strategy, we are constantly pushing the boundaries of glass to achieve groundbreaking scientific and technological progress.
Our company
As one of the leading specialty glass companies in the world, SCHOTT has risen from a small glassworks in Jena, Germany to a global corporation with production and sales units in 33 countries. With over 17,200 employees of almost 109 nationalities, the company places a huge importance on diversity, collaboration, and innovation.
Discover more
Sustainability
The guiding principles of sustainability are deeply anchored at SCHOTT. It comes from our unique corporate model and has its roots in the foundation statute of 1896. Responsible governance, responsibility for employees, society, environment and the climate are key elements of our sustainability strategy.
Learn more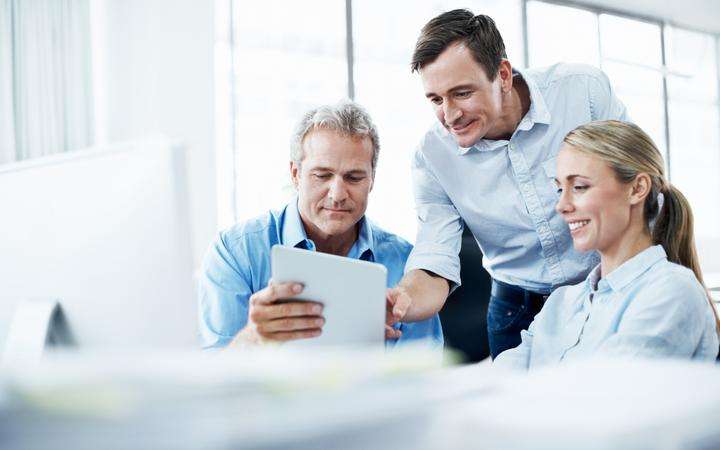 Certificates
We work in a highly regulated industry in a large number of locations around the world, and strictly adhere to all safety, quality, and sustainability standards. All certificates demonstrating these standards, as well as company, location, and application documents, are available to download.
Learn more
Want to know more? Let´s talk
For more information about any aspect of our company, please contact us.
Contact us