SEFUSE®
SEFUSE® thermal links are used in a broad range of applications to help protect electronics from catching fire by sensing overheating and immediately cutting off the electrical circuit. Typical application areas include home appliances, automobiles, and workplace electronics, among others.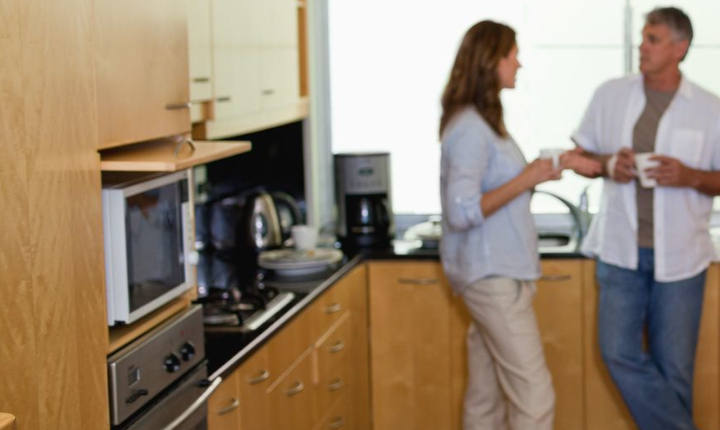 Home Appliances
Almost all electrical home appliances, from small to large, utilize thermal links as a safety device. SEFUSE® thermal links help keep households safe by protecting against dangerous overheating circumstances that could potentially cause a fire.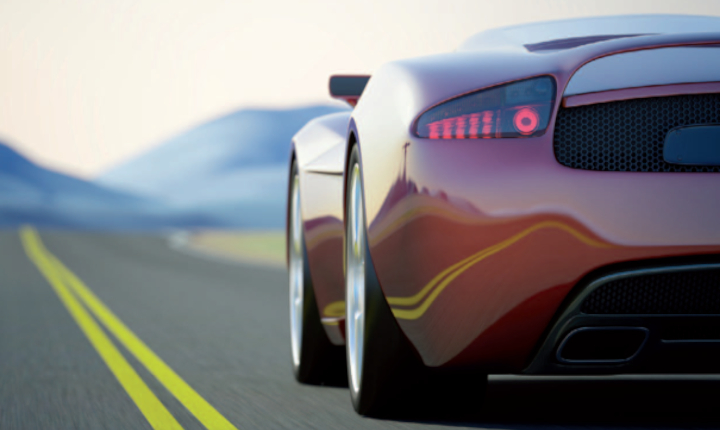 Automotive
Air conditioning, seat heating and cooling systems play an integral role in passenger comfort for modern automobiles. Thermal links are used in these systems to help support their safe operation.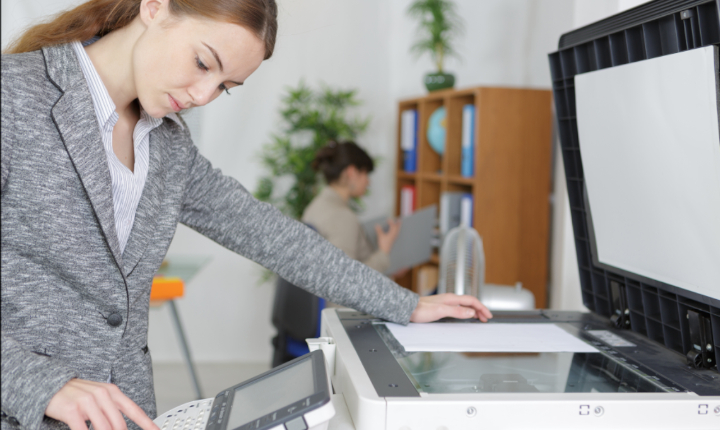 Workplace Electronics
Thermal links are used in common office equipment such as copiers and laser printers to prevent damage and danger from overheating in workplace and industrial settings.