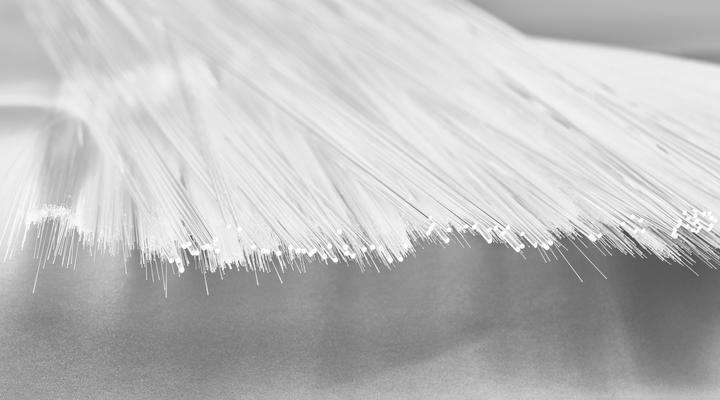 PURAVIS®
PURAVIS® glass optical fibers offer the advantages of outstanding light transmission and a long lifetime, giving designers the freedom to create lighting solutions for a vast range of applications. Winner of a German Innovation Award, PURAVIS® delivers intense, precise light for medical and industrial applications.
Extraordinary properties for precise performance
Available in a range of diameters, SCHOTT PURAVIS® glass optical fibers feature a range of unique technical benefits, including exceptional transmission of white light and large acceptance angles. Taken with low color shift and low attenuation in the visible range, these remarkable fibers are able to handle extremely challenging conditions with high consistency and precision.
High numerical aperture
Large acceptance angles between 70° and 120° deliver an exceptional amount of light that provides an expansive field of vision.
Ideal for diagnostics
Improved transmission in the near-UV range enables medical diagnostics applications such as PDD and fluorescent microscopy.
High chemical stability
Superior chemical resistance when compared with conventional fibers enables a long lifetime under repeated reprocessing cycles.
Mechanically stable
PURAVIS® fibers feature high mechanical stability that offers excellent flexibility, very small bending radii and low fiber breakage.
Environmentally friendly
Produced without the toxic substances arsenic or antimony, PURAVIS® glass fibers do not contain lead or other hazardous substances.
Cost effective
PURAVIS® glass optical fibers offer an affordable price thanks to their multi-component core and cladding glasses.