Optical Coatings
SCHOTT's unique combination of capabilities in the field of optical glass, filter glass and optical fabrication technologies allow us to serve a wide array of key applications in the photonics industry.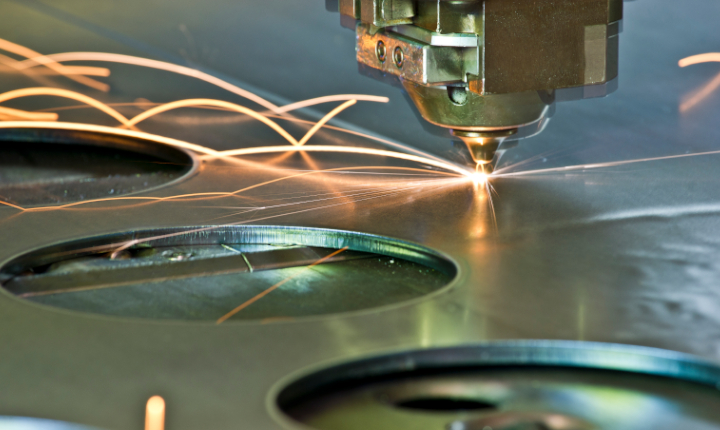 Laser glass coatings
By utilizing our full range of coating technologies, we provide outstanding anti-reflective and mirror coatings from the UV to the NIR range, with high LIDT and low absorption. Polarizers and beam splitters complement our portfolio of laser coatings, which are ideal for welding, cutting and marking lasers in the industrial environment, as well as surgical and esthetic laser systems in the medical field.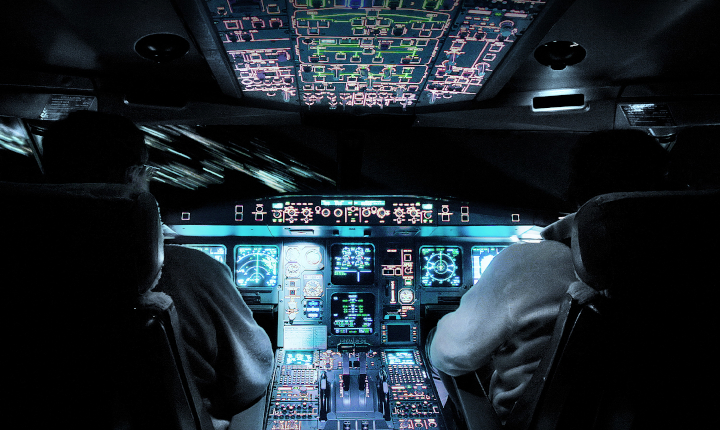 Aerospace and security
SCHOTT coatings serve a wide field of applications in the aerospace, security and defense industries, such as flat and curved HUD & HMD combiners. We also produce products that help project crucial information into the field of view without blocking clear vision of the outside. Laser Blocking Filters, optronic sensor systems and periscopes used for surveillance, detection and target acquisition complete the broad range of products we produce for these vital areas.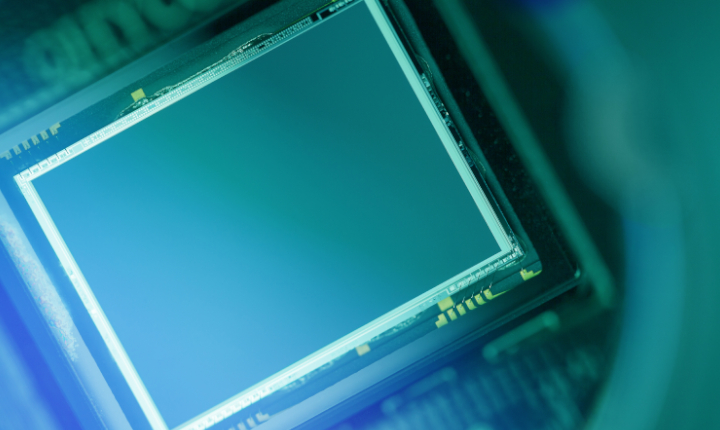 Image sensors
Our unique expertise in filter glass combined with our perfected low-defect AR coatings allow us to provide a best-in-class, environmentally durable coating on BG-Type glasses for enhanced color reproduction of CMOS and CCD image sensors in high-end camera systems.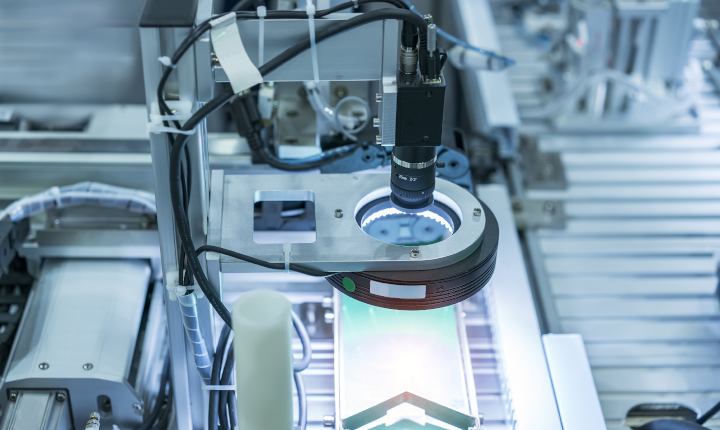 Machine vision
SCHOTT's hard-coated bandpass filters with steep edges and broad blocking ranges enhance the color contrast for an improved imaging performance, enabling faster performance for automation and machine vision applications.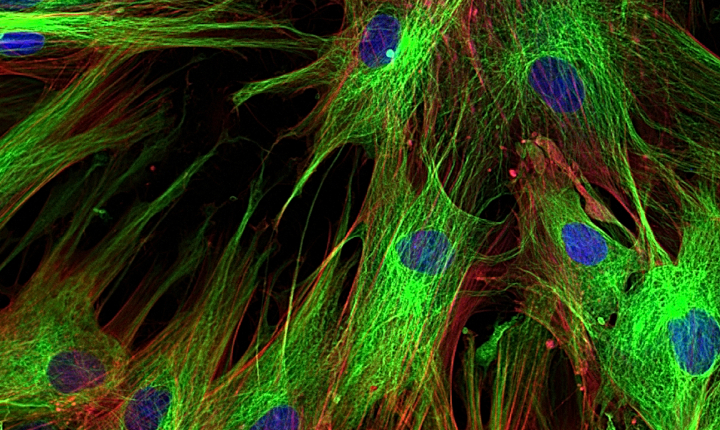 Medical and analytics
Our unique, robust DUV and UV Filters for the environmental and process analytics of fluids and gases provide long-term and stable spectral performance. Hard-coated steep edge and narrow bandpass filters for fluorescence imaging in life sciences add a further area to our applications portfolio.