Aspherical Lenses
SCHOTT's wide range of aspherical lenses have an equally wide range of roles in advanced optical designs. From beam delivery in laser applications to high-end optical technology in modern digital projectors and complex systems used in space, they are vital components in a growing number of applications.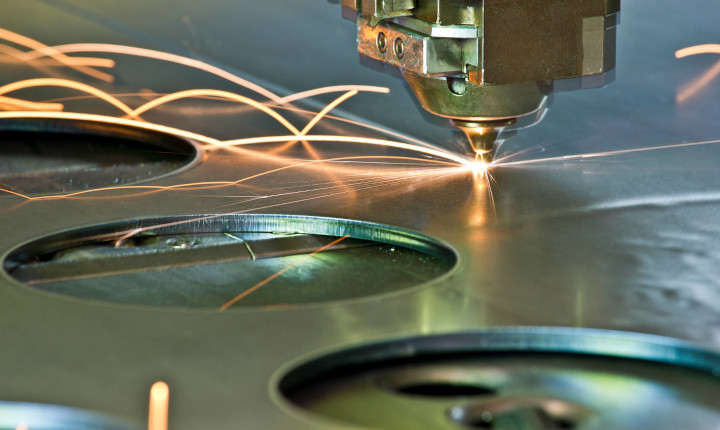 Laser Systems
Delivering a precise and powerful beam image is a vital requirement in laser applications such as cutting and welding. The highly customizable nature of SCHOTT's Aspherical Lenses means every aspect of the production process can be tailored to our customers' specific needs. Being a partner of trust enables long-term customer relationships and joint developments.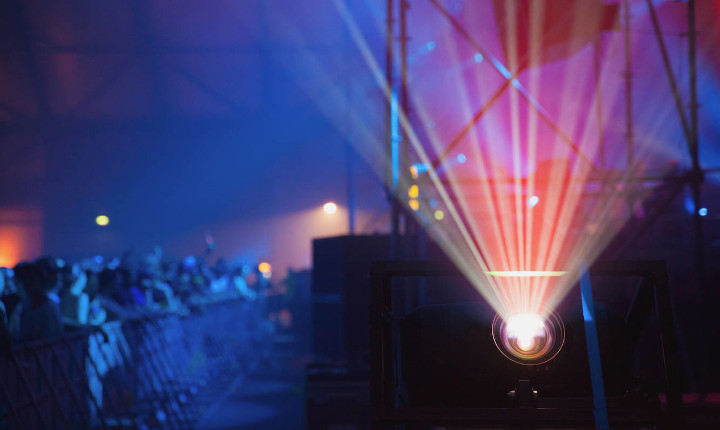 Digital Projection
Large high-end aspheres offer reliable high-resolution imaging for projectors in cinemas or outdoor projection devices, while modern ultra-short throw projectors also depend on aspherical lenses for optimum performance. A central benefit for our customers is a quick and tight alignment of metrology, along with our deep understanding of the overall imaging performance range of aspherical lenses.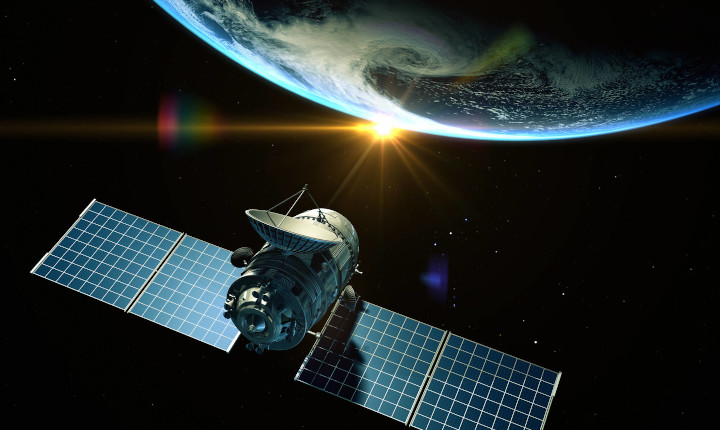 Space
Aspherical lenses are integral to a range of space applications, and the satellite industry currently uses SCHOTT's asphere products and expertise. With decades of experience in space-related challenges in various applications, we offer a close working partnership from the initial design stage all the way through to the final asphere.