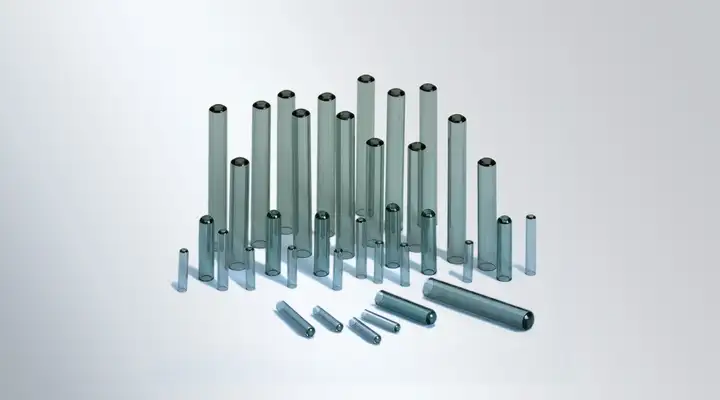 VivoTag®
SCHOTT VivoTag® transponder glass tubes encase and protect radio frequency identification (RFID) transponder chips implanted in pets and livestock, providing accurate and long-term functionality in all conditions. VivoTag® capsules have proven biocompatibility, helping mitigate the occurrence of immune reactions.
Safe and secure
VivoTag® glass has passed stringent tests for biocompatibility and is proven to have negligible probability to cause inflammation, allergies, or toxic effects in animals. For additional security, it's also possible to seal the capsules in a clean-room process due to the glass's infrared-absorbing capability.
EXPLORE MATERIAL PROPERTIES IN DETAIL
Proven track record
SCHOTT's 8625 VivoTag® transponder glass has been successfully used in animal identification for decades.
Excellent biocompatibility
VivoTag® has been successfully tested for biocompatibility (cytotoxicity, hemo-compatibility) in animal applications.
Available in small sizes
VivoTag® glass capsules are available in sizes down to 1.25 mm outer diameter.
Fully customizable
Manufactured to exact customer specifications with fast and flexible sampling available.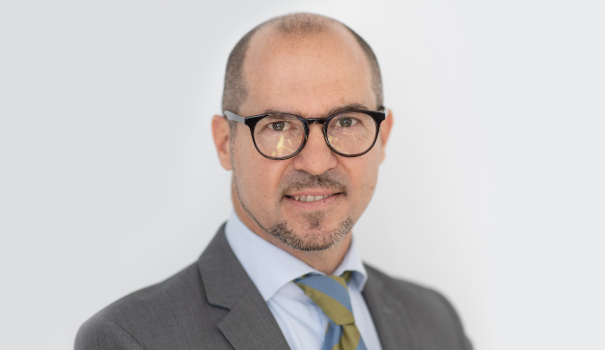 Antonio Trizzino
Sales Manager Europe