VivoTag®
Simple insertion, safe materials, and enduring performance make VivoTag® transponder glass a go-to component for veterinary, industrial, and freight applications.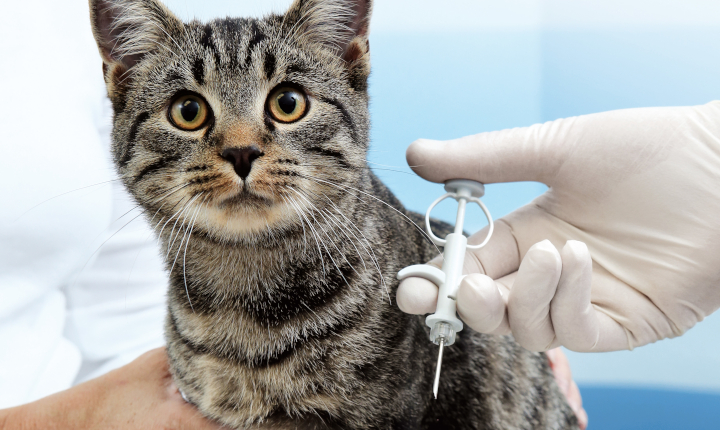 Pet identification
A quick and simple injection is all it takes for a veterinarian to insert a VivoTag®-encased transponder into a pet for identification purposes. The glass is inert, chemically stable, and causes little to no immune reaction. This gives owners peace of mind that their animals can easily be traced and identified.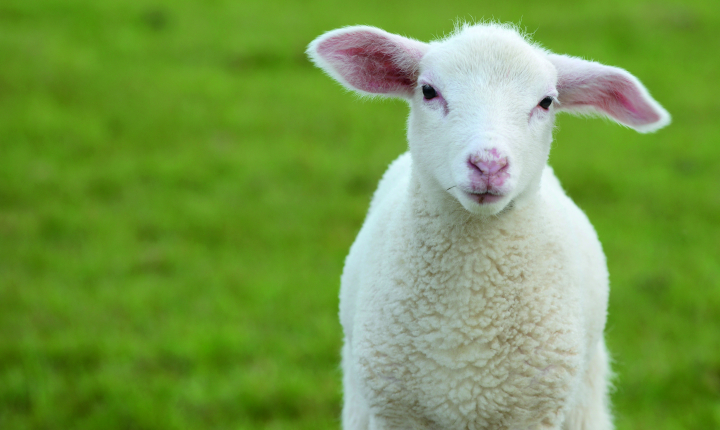 Livestock tagging
Farmers and livestock owners benefit from the use of implantable or bolus transponders as they are more reliable than traditional earmarking tags, which are less secure and can be removed easily. In addition to livestock identification, embedded RFID chips protected by VivoTag® transponder glass capsules are also used for fish identification and even the identification of laboratory animals.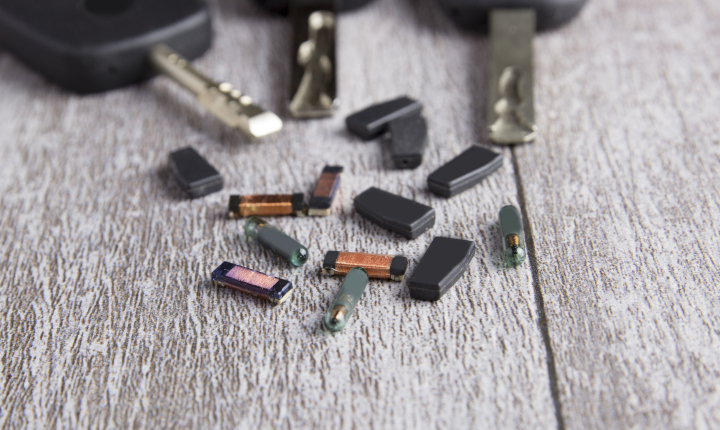 Automobiles
RFID technology is used for vehicle identification, as well as in car keys for keyless access functionality. The chips can be safely encapsulated in VivoTag® transponder glass tubes.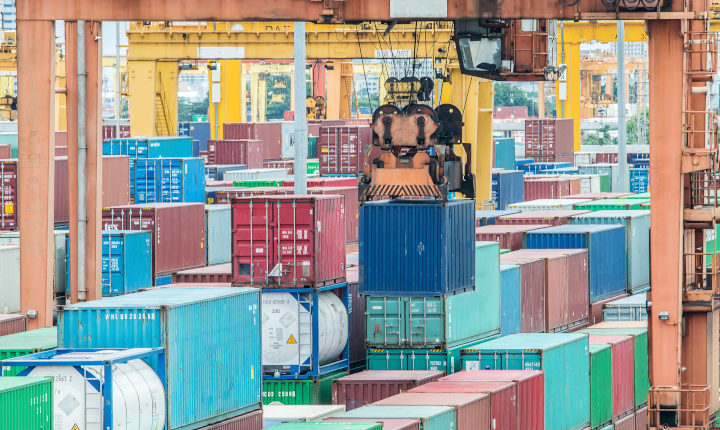 Logistics
Another application field for SCHOTT VivoTag® transponder glass tubes is container tracking and waste management. The rapidly growing global demand in this sector requires optimal management of available resources in order to optimize logistical processes.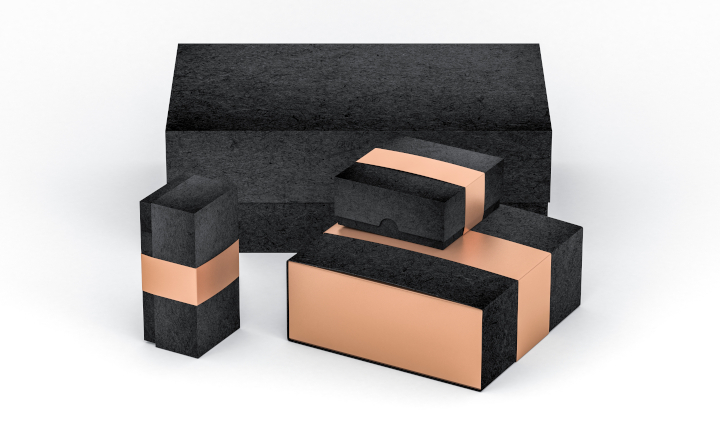 Consumer and luxury goods
Transponder glass tubes can be used to combat the counterfeit production of luxury goods. In addition, VivoTag® can be used in a new kind of promotional product functionality. Thanks to NFC / RFID technology, chips in transponders can be used in promotional products, making them ideal for brand and product communication.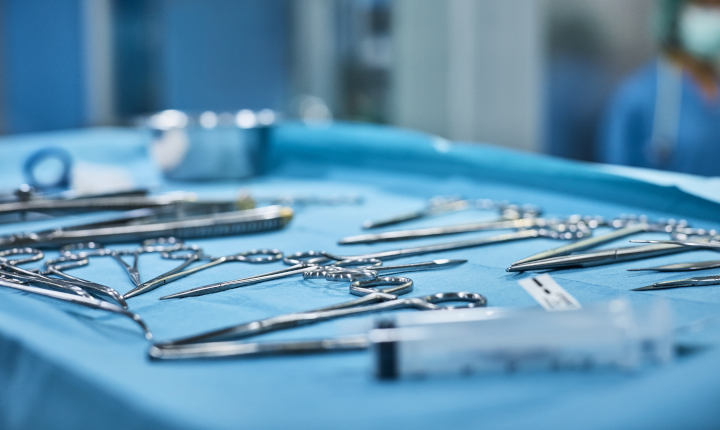 Medical asset tracking
Transponder glass tubes with RFID chips are a valuable asset in the management and use of medical equipment. They help to optimize inventory in hospitals and reduce the potential risk of human errors in healthcare processes. They also support documentation and the sterilization processes of reusable medical devices.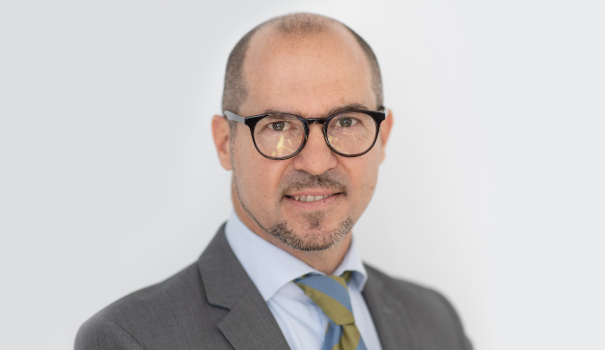 Antonio Trizzino
Sales Manager Europe