SCHOTT® Luminous Diffusers
SCHOTT® Luminous Diffusers offer superior laser delivery solutions for demanding applications due to the outstanding technical properties and characteristics of their raw materials. As a company that's looking to form strong partnerships, we can tailor those qualities for a bespoke solution.

Radiation profiles
Extensive testing of the SCHOTT® Luminous Cylindrical and Spherical Diffusers resulted in the following measurements:


SCHOTT® Luminous Cylindrical Diffusers

Radiation profile (homogeneity).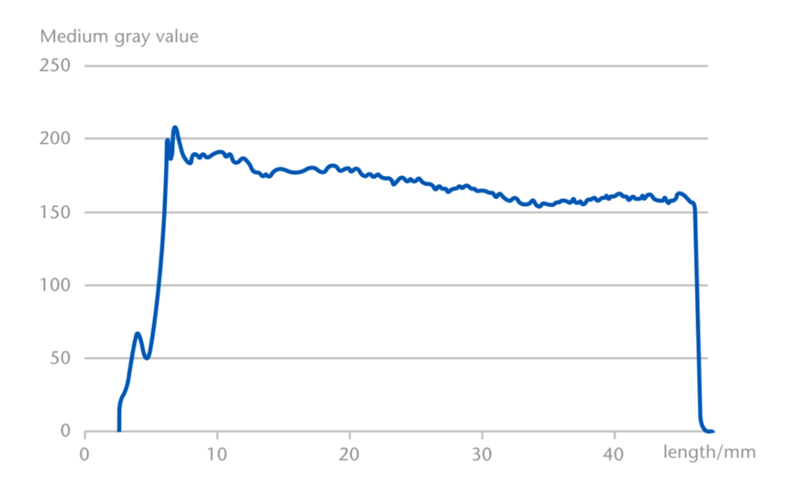 SCHOTT® Luminous Spherical Diffusers
360° radiation profile (homogeneity).