Reed Switch Glass
With an exceptionally accurate cutting process, optional contamination-free sealing, and quick sample turnaround, SCHOTT Reed Switch Glass is a must-have for switch protection.
Technology
The fabrication of glass tubes is one of SCHOTT's key competencies. All high-precision cutting equipment has been developed in-house. Key developments in recent years include a focus on reducing dimensional tolerances as well as miniaturization. Washing and packing in modern clean rooms enables excellent cleanliness and direct usability in our customers' processes.
Specification
The following table details the properties of SCHOTT's 8516 Reed Glass: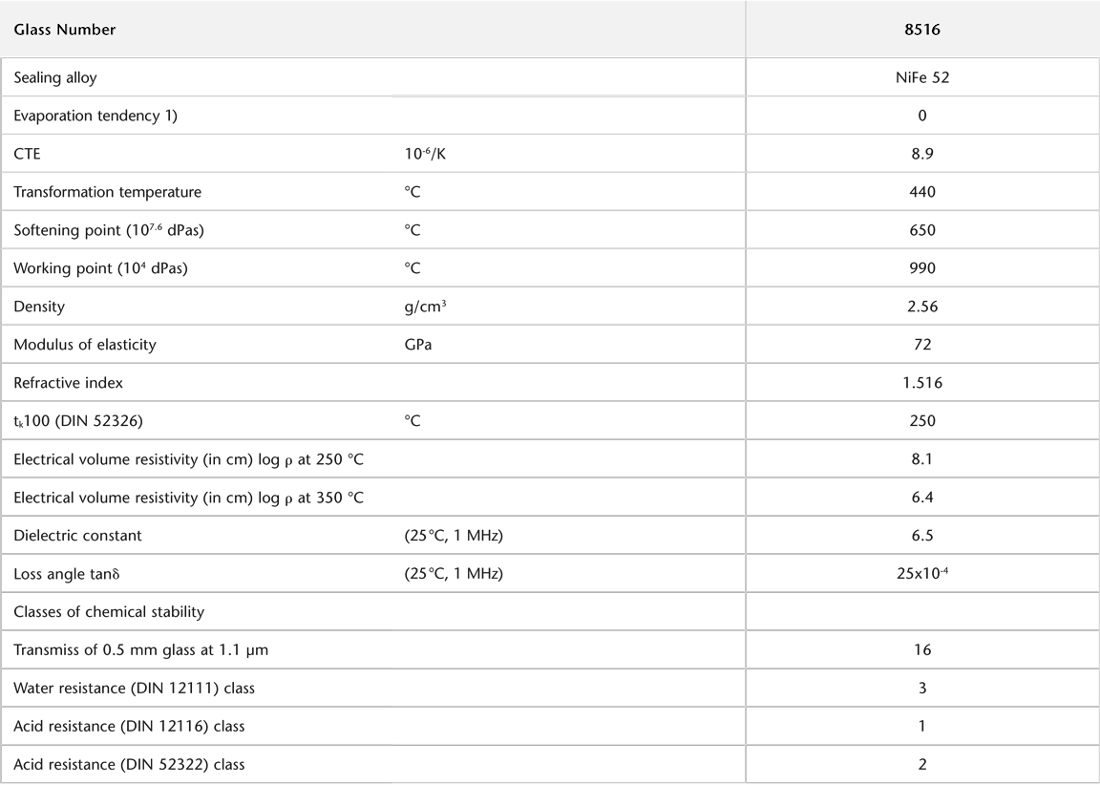 Dimensions
Overview of available dimensions for IR tubes 8516*: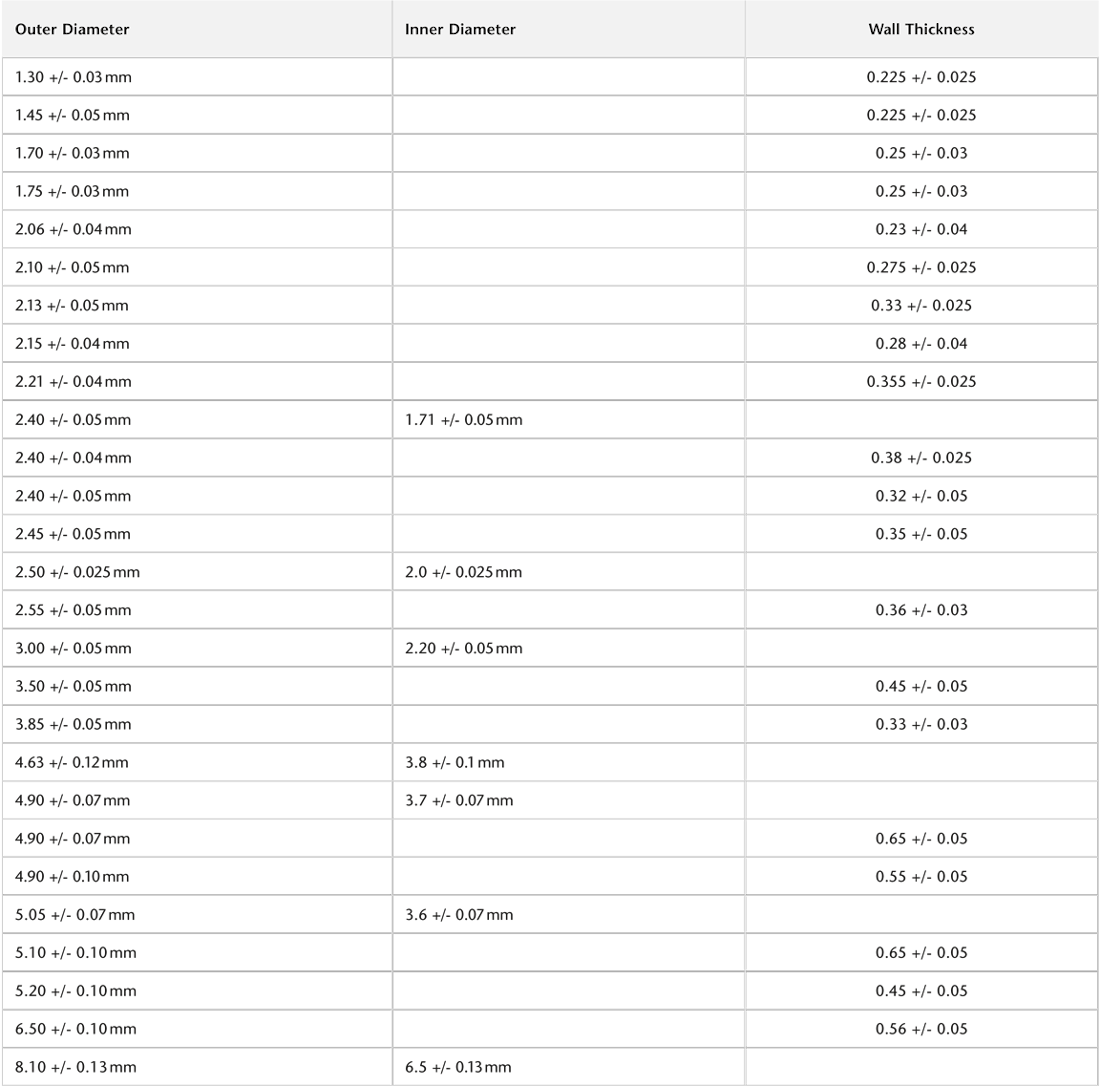 *Subject to change. Other sizes available upon request.
**Depending on the length-diameter ratio.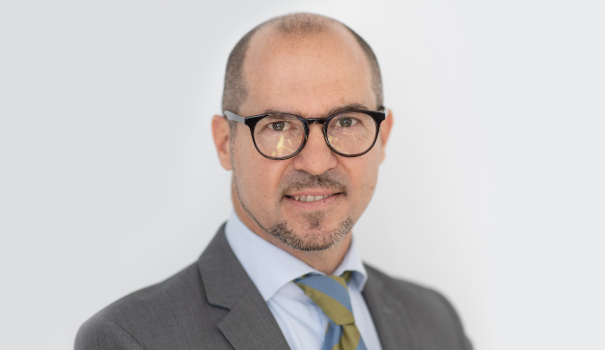 Antonio Trizzino
Sales Manager Europe