Reed Switch Glass Tubing
From automotive safety components to industrial detection and cockpit interior power switching requirements, SCHOTT Reed Switch Glass Tubes are highly reliable and versatile with a wide range of applications.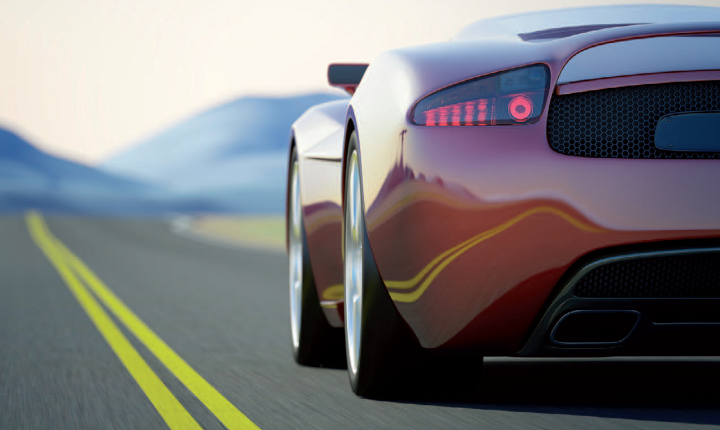 Automotive
SCHOTT Reed Switch Glass Tubing is used to encapsule switches in a number of vehicle safety and operation systems, such as brake fluid control, speed sensors for engine control, power steering, as well as seatbelt and crash sensors.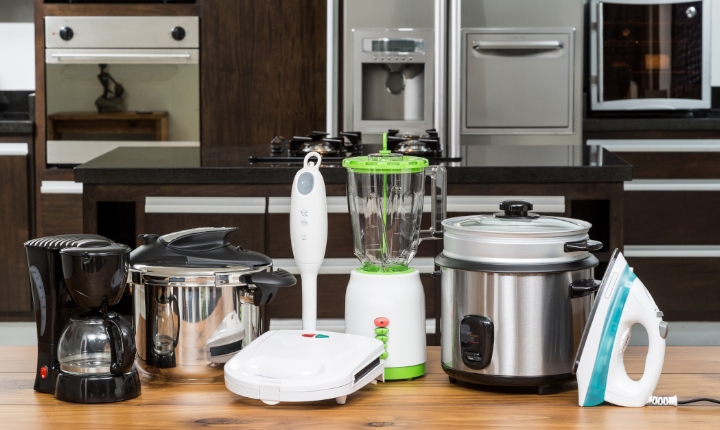 Household Appliances
Consumer applications in the home for reed switch glass tubes include covers for switches in appliances such as electric toothbrushes, water heaters, white goods, cookers, and steamers.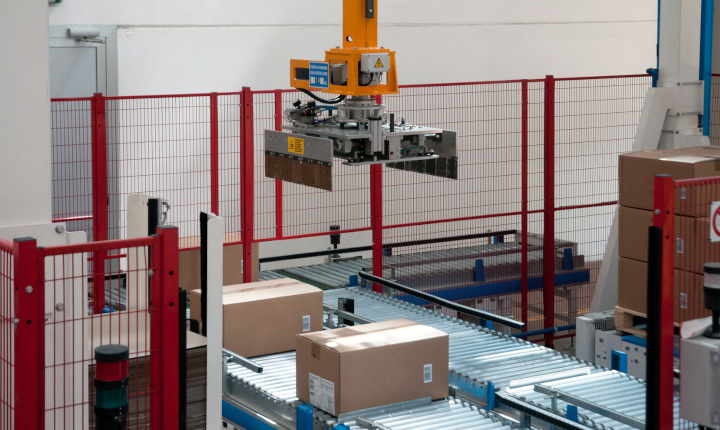 Industrial
Reed switches are used for position detection in production processes, as well as the measurement of tank levels in the chemical, pharmaceutical, and food industries.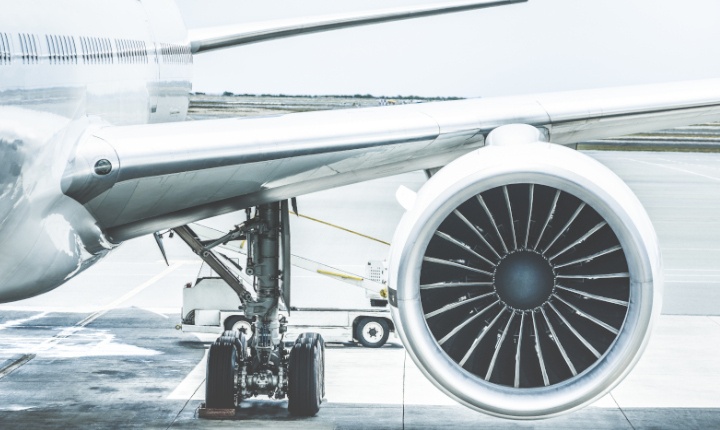 Aerospace and Commercial Aviation
The aerospace and aviation sectors use reed switches in a wide range of applications, including cabinet and door closing indicators, antennae, seat actuation, external aircraft auxiliary units, and lighting switches within aircraft interiors.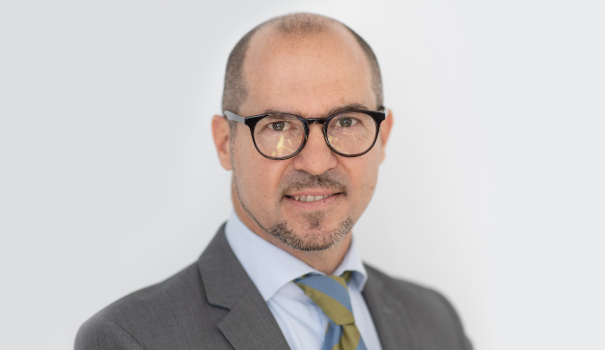 Antonio Trizzino
Sales Manager Europe