Radiation Shielding Glasses
SCHOTT offers a range of radiation shielding glasses to protect personnel in situations where radiation is an issue. These glasses are designed to meet the challenging demands of operating in the nuclear sector, as well as protecting staff operating x-ray machinery and other medical equipment.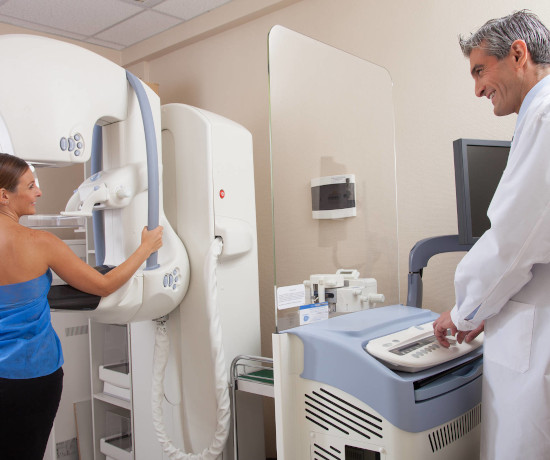 RD 30®
Developed specifically for use in analogue and digital mammography, RD 30® is the only monolithic x-ray protection glass with 0.5 mm Pb (at 6 mm thick or as 2x3.1 mm laminate). It can also be bent and molded into different forms, offering plenty of flexibility. SCHOTT can also supply the glass in the largest possible dimensions for every geometric configuration.
CHARACTERISTICS
RD 30® offers a wide range of processing options, including mechanical processing (edge work, bore holes, cutouts), lamination, thermal toughening, bending, and processing into insulating glass units. In addition, RD 30® is extremely durable, with less flammability and more scratch resistance than acrylic.
YOUR ADVANTAGES
Can be toughened and processed into curved formats.
Non-flammable and more scratch-resistant than acrylic.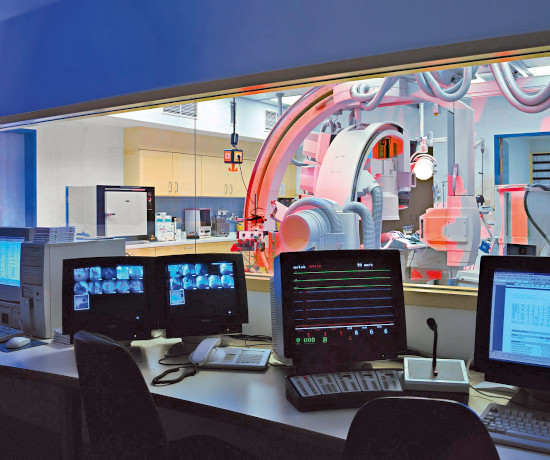 RD 50®
RD 50® can be provided as a stock sheet or highly customized panel with boreholes and cut-outs, treated with cast resin or as PVB-film laminates, and processed into insulating glass. Like RD 30®, it's also non-flammable and more scratch-resistant than acrylic.
CHARACTERISTICS
In addition, RD 50® Radiation Shielding Glass has a high density, so offers high x-ray absorption even with relatively thin glass. This special composition makes RD 50® suitable for PET and CT scan facilities. As a monolithic x-ray shielding glass, it offers the widest range of thicknesses, for use in windows, doors and panoramic glazing for analytical equipment.
YOUR ADVANTAGES
Non-flammable and more scratch-resistant than acrylic.
High density means high x-ray absorption.
Excellent for PET and CT scan facilities.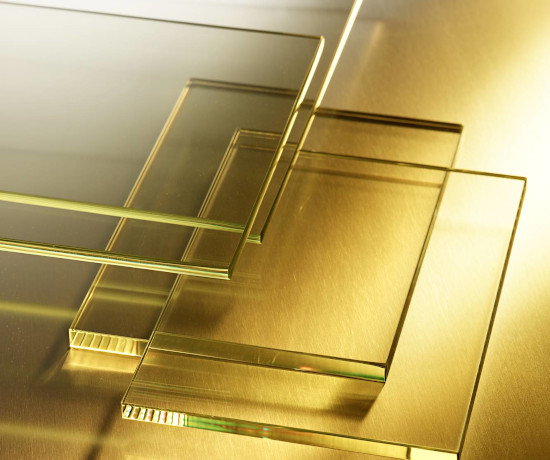 RS Glass Series
The five RS glasses – RS 253, RS 253 G18, RS 323 G19, RS 360 and RS 520 – have been specially developed for safety applications in nuclear energy production and nuclear waste treatment, and are optimized in terms of high initial transmission and radiation and discharge resistance.
CHARACTERISTICS
They can be customized to provide bespoke radiation shielding windows for different types of nuclear facilities, and are supplied as finished blocks and plates or customized castings, ready for installation into shielding window frames. SCHOTT achieves high standards of quality by using the same manufacturing equipment and methods as it does with its advanced optical glass production.
YOUR ADVANTAGES
Developed to perform effectively in nuclear plants.
Optimized for high radiation resistance.
Bespoke options for a range of different facilities.