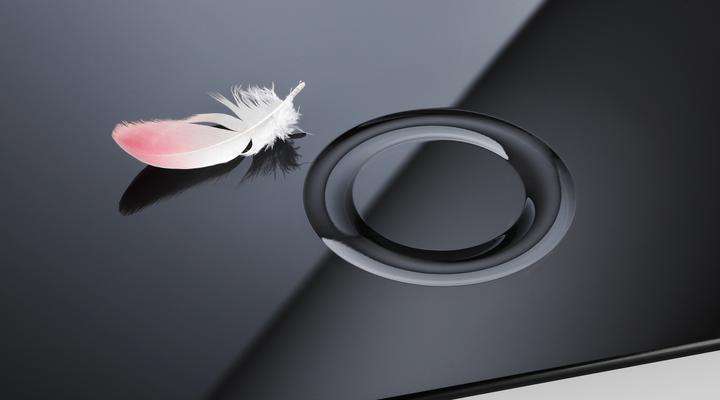 Smart Guidance for Home Appliances
As products and devices become more intelligent, customers expect smarter functionality, looking to their smartphones to set the standard for user experience. Nowhere is this more apparent than in the area of home appliances, which has a huge potential for smart guidance, offering simplicity, style, and control.
Intuitive operation and modern design
Glass is the ideal material for user interfaces, as it offers a multitude of options for touch displays, control panels, contact-free gesture controls, and much more. The result: minimalist design and functional elegance.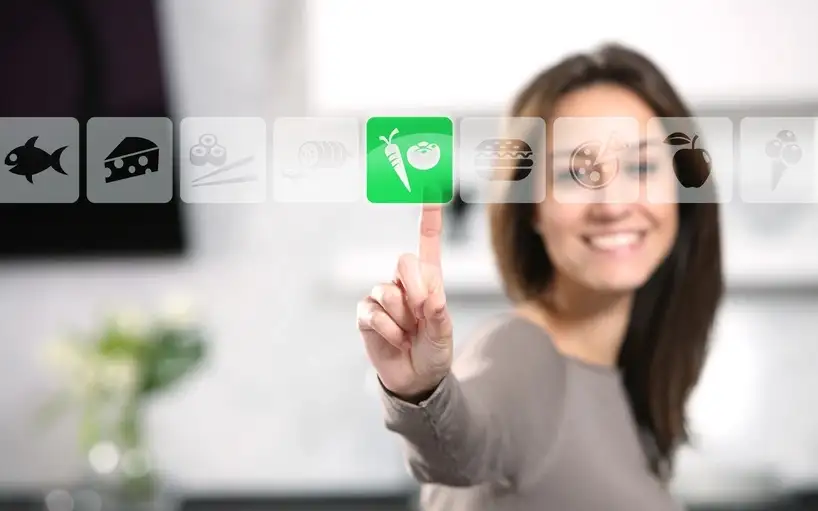 Solutions for intelligent user concepts
In the latest smart guidance systems, controls and displays are seamlessly integrated into the design of the appliance. Visual effects such as lighting and haptics help to guide the user, interactions are made possible through touch and gesture, and symbols are displayed only when required. The goal is to make user operation as easy and intuitive as possible.
Glass is the material of choice for user interfaces thanks to its high scratch resistance and excellent electric and chemical properties, as well as its vast range of design possibilities and functional options.
1) Design options for control panels
Modern human-machine interface (HMI) solutions demand materials such as glass, which offers a wide variety of design options and the easy integration of electronics components. This unique material provides high durability and a premium look for innovative user interfaces, which often combine a series of features such as display units, touch switches, and illuminated icons. Design options include a variety of surface finishes and a range of printing options, including semi-transparent printing for bright light effects.
Explore SCHOTT'S solutions for intelligent user concepts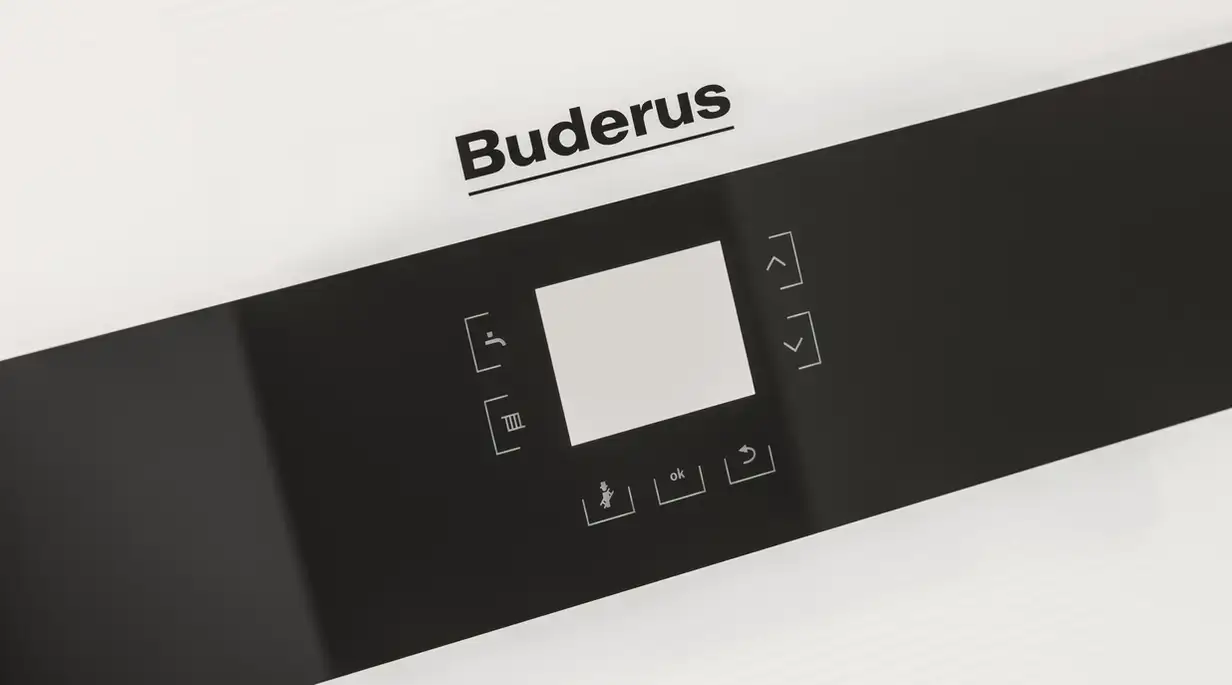 1/4
Precise printing
Printing is available with standard enamel or organic colors, with the option for symbols and graphics including very fine lines.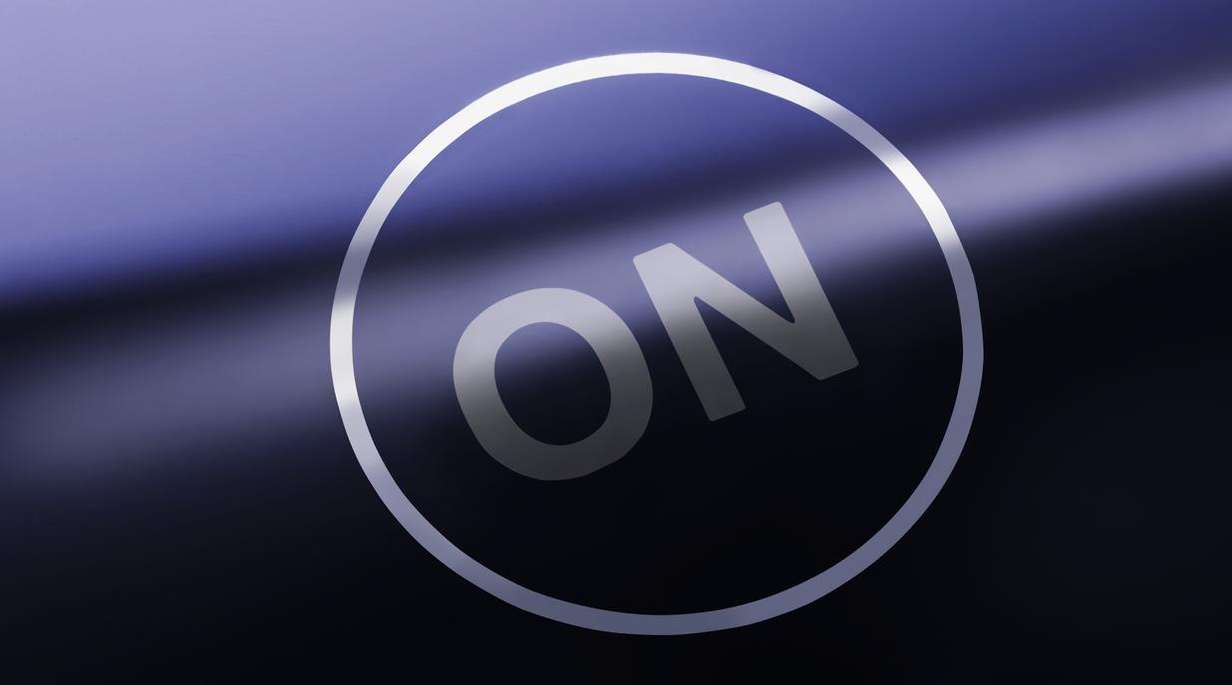 2/4
Shy-tech effect
The latest trend in appliances is the shy-tech or dead-front effect for backlit symbols, touch sensors, and seven-segment displays, where switches hidden behind sleek black glass panels only become visible once switched on.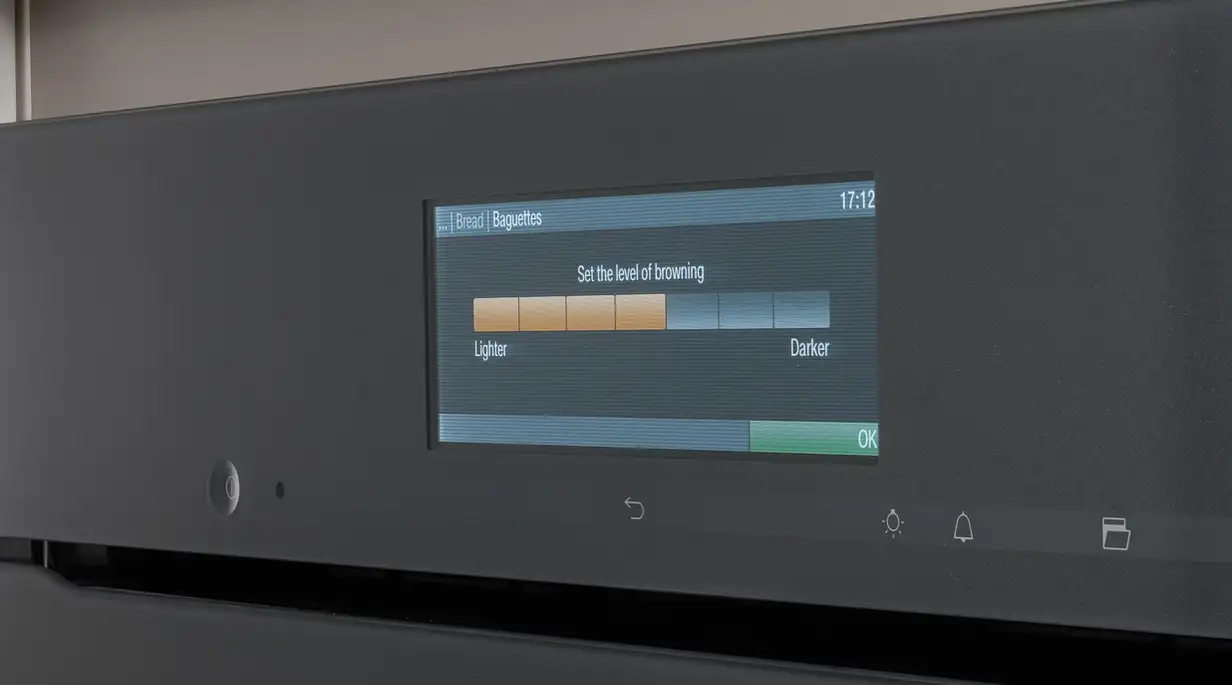 3/4
Simple to integrate, easy to maintain
SCHOTT offers a number of options for touch buttons and displays, all easily integrated into your appliance control panel, protecting switches and displays against water penetration while providing a smooth, hygienic, and easy to clean surface.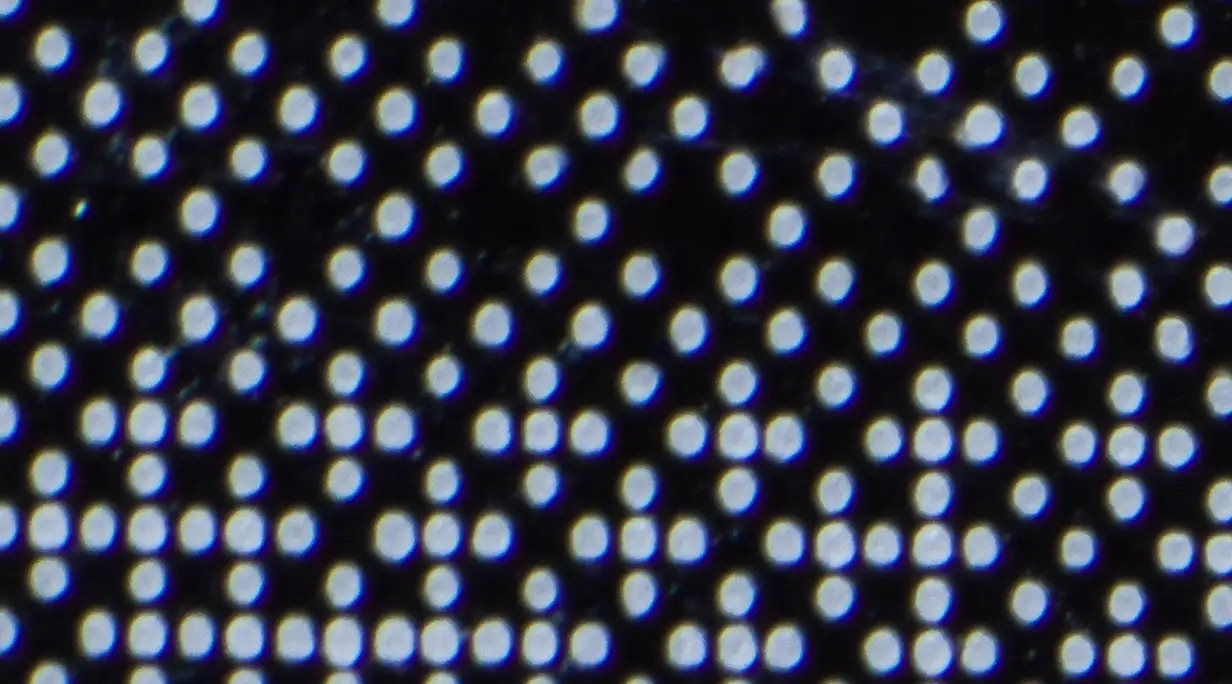 4/4
Elegance in three dimensions
All SCHOTT smart guidance solutions are available with a range of surface finishes and printing options. These include unique 3D effects featuring front-side printing and mirror coating combined with rear-side printing.
2) Functional features for human-machine interfaces
The new generation of electronic devices demands user interface concepts with an operating logic that is intuitive and easy to control. These concepts offer users a more convenient way to operate devices, even with today's complex functionalities.
SCHOTT offers a wide range of glass solutions for intuitive user interfaces, including integration of tactile feedback and haptic effects. Circuits can be printed directly onto the glass, which offers device manufacturers the freedom to design the very latest individual and intuitive control panels for their appliances.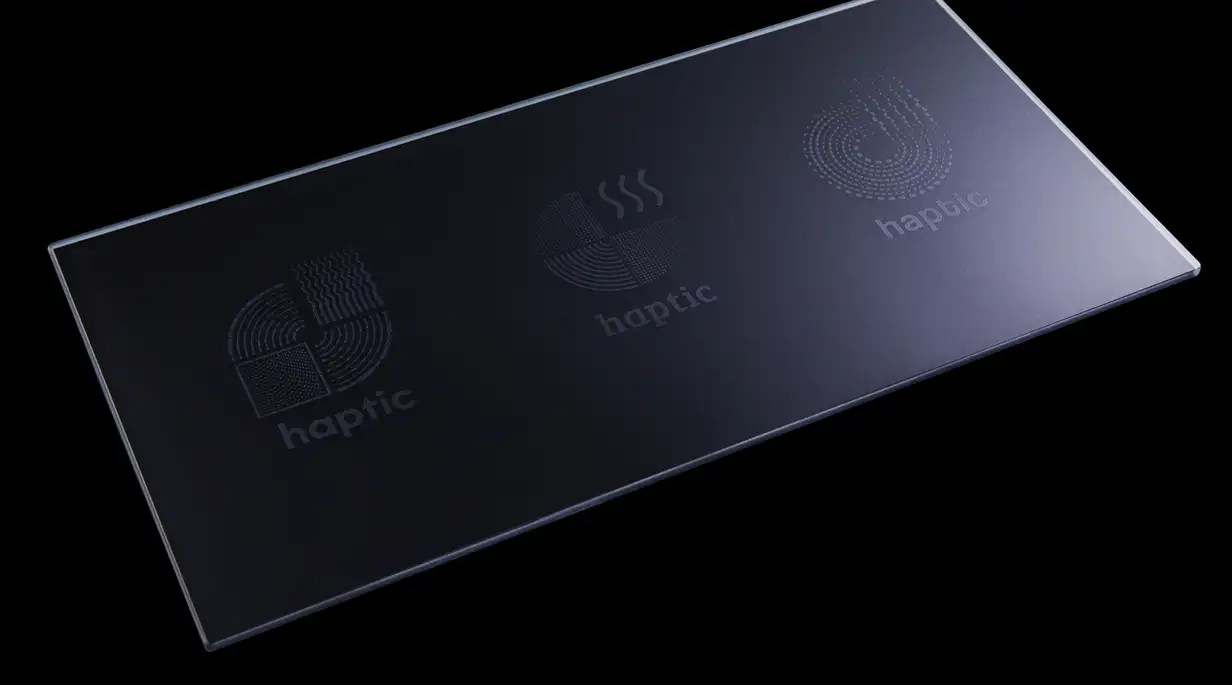 1/4
Intuitive user guidance
Haptic printing effects offer satisfying user feedback, while optical, tactile, and acoustic feedback can be easily integrated for electric switches.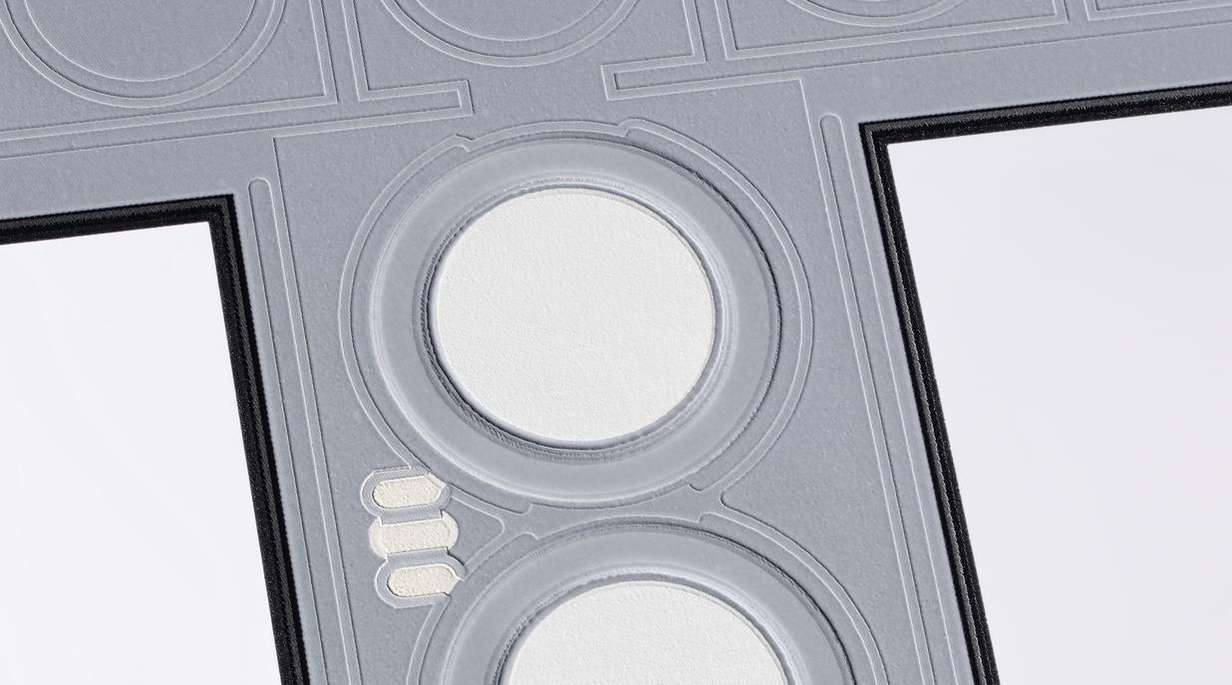 2/4
Long-lasting, all-in-one solution
Sensor areas for capacitive switch buttons and circuits are printed directly on the glass for easy connection to electronic components, offering a slimmer, more flexible design, no moving parts, and no aging effects.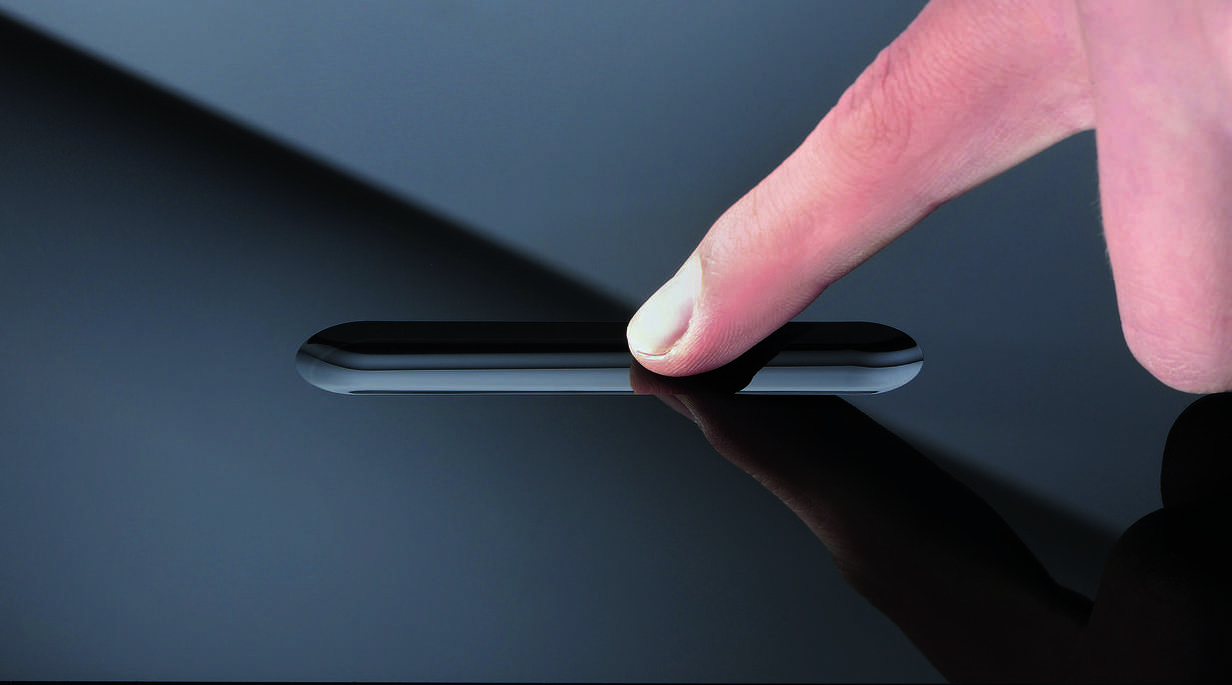 3/4
SCHOTT Smart Touch
SCHOTT Smart Touch provides haptic feedback on a plain glass surface for the easy detection of touch sensors behind the glass. Smart Touch is available in three different shapes (point, circular, or slider) and in a variety of sizes.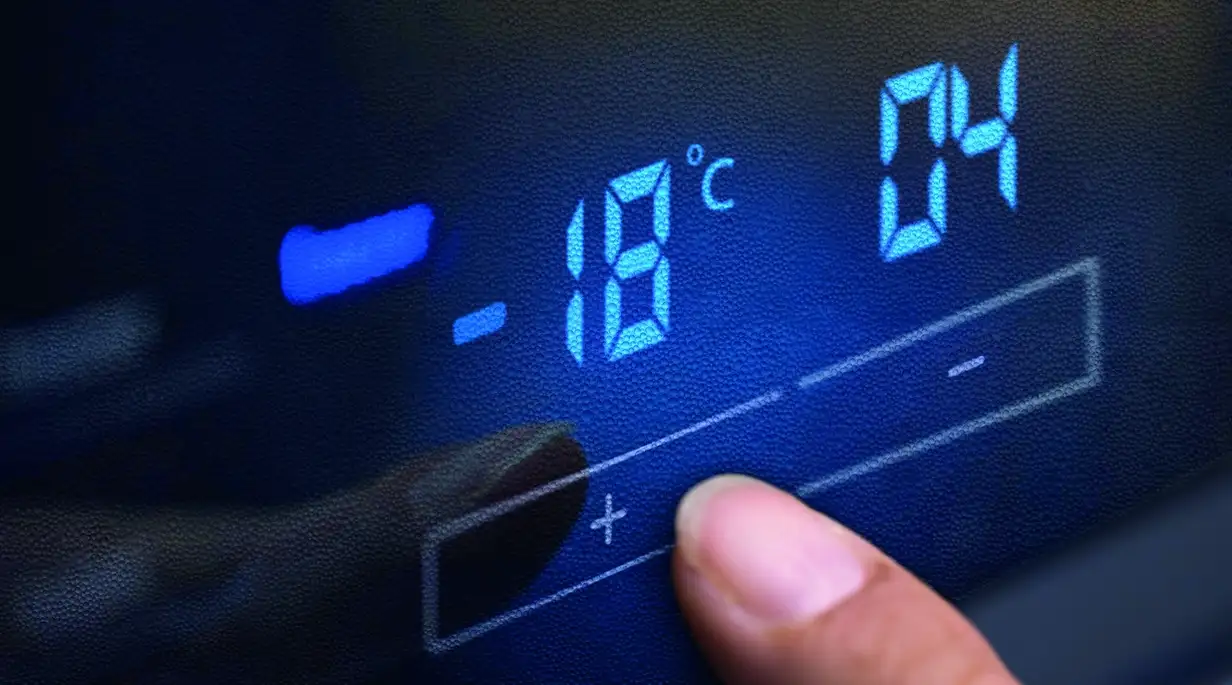 4/4
SCHOTT Drip Guard
SCHOTT Drip Guard is an advanced repellent coating that prevents drops or drizzles from running down the glass panel and keeps touch screens functional even when exposed to steam.
Key advantages of SCHOTT smart guidance solutions
SCHOTT understands the vital role that glass plays in the modern kitchen, providing elegance and style, as well as clear function. Our smart guidance solutions offer a vast range of design and functional options. In addition, high mechanical and chemical resistance coupled with a sleek, easy-to-clean surface make glass the ideal material for appliance control panels.
Precise processing
SCHOTT uses the latest glass processing technology to achieve the highest quality, with tighter tolerances than the market standard.
Multicolor printing
A wide variety of multicolor printing is available for our glass products, with the option of printing on both sides.
HMI features
Our glass products offer human-machine interface (HMI) capability, with effective touch sensitivity and IR transparency for sensors.
Haptic technology
Printed surfaces create a new haptic experience for users.

Plug-and-play
Our plug-and-play glass solutions are ready to be connected to the appliance.
With its special set of properties and endless possibilities, glass has proven to be an ideal material to work with. And as a design element it helps create a special eye-catcher.