Hermetic Packages for LiDAR Sensors
SCHOTT's hermetic packaging demonstrates exceptional optical and thermal performance while protecting against external elements and internal condensation, making them ideal for LiDAR systems. Whether used in light sources to cool down lasers or MEMS mirrors for obstacle detection, our packages have an important role in this emerging area.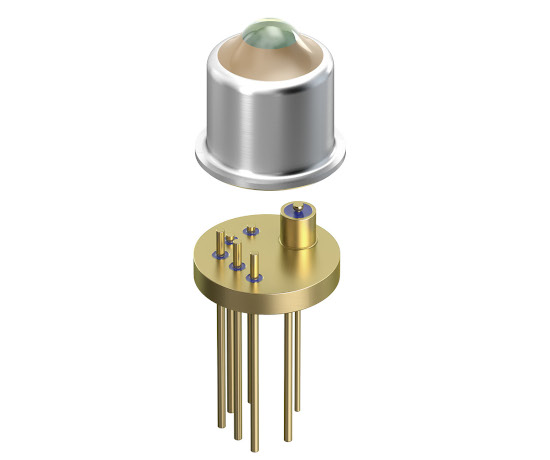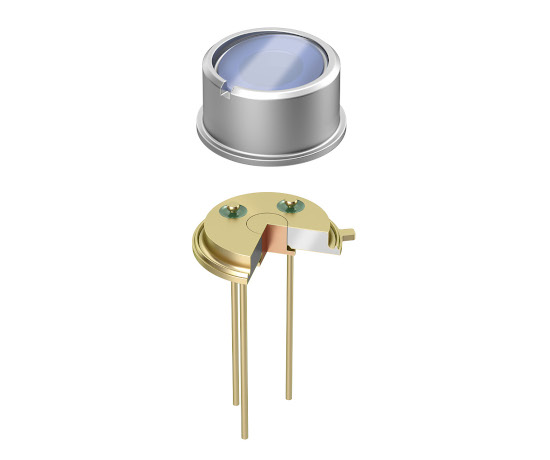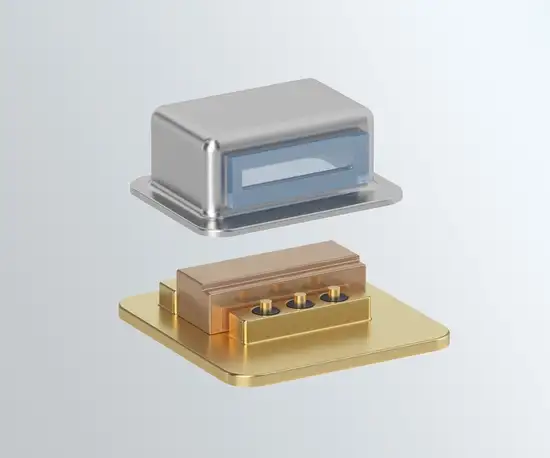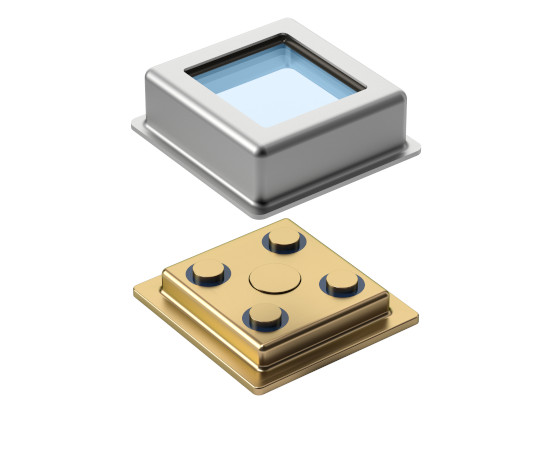 Hermetic Packages for LiDAR Light Sources
SCHOTT hermetic packages are carefully constructed to protect LiDAR sensor lasers and enhance their performance. The packages' design and material composition enable exceptional levels of heat dissipation, cooling, and stabilization for lasers from 600 nm all the way up to 1550 nm.
YOUR ADVANTAGES:
Excellent Heat Dissipation: TEC (thermoelectric cooler) and copper header designs cool high-power lasers in order to maximize the optical power and control constant wavelength.
High Optical Precision: High-transmission glass and advanced designs enable excellent optical performance.
Options for both horizontal or vertical emission direction.
SMD packages are suitable for high density, fast processing, and thin form factor lasers.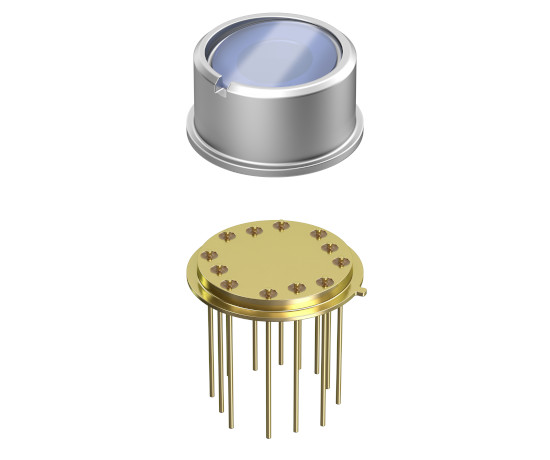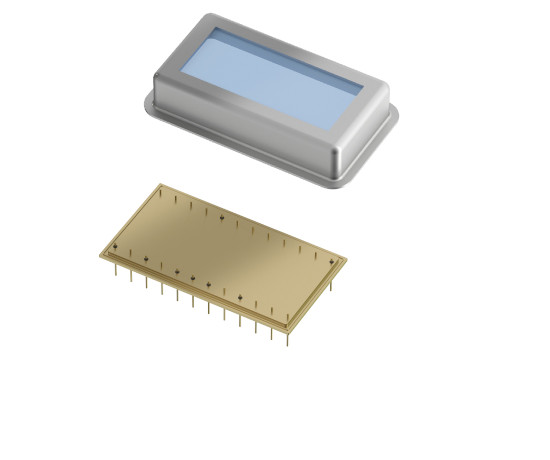 Hermetic Packages for LiDAR MEMS Mirrors
Integration of MEMS in LiDAR sensors both increases the sensing range and enables LiDAR systems to detect obstacles at higher optical resolutions. SCHOTT offers fully customized MEMS mirror packages, allowing the development of compact, high-performance MEMS LiDAR sensors.
YOUR ADVANTAGES:
Improved vibration resistance with use of through-hole technology.
Better MEMS performance: A vacuum-sealed hermetic environment is essential for optimal response speed and scanning performance.
Miniaturized design: Customized high I/O count packages are suitable for multiple MEMS arrays.
Various package shapes and dimensions are available to meet your specifications.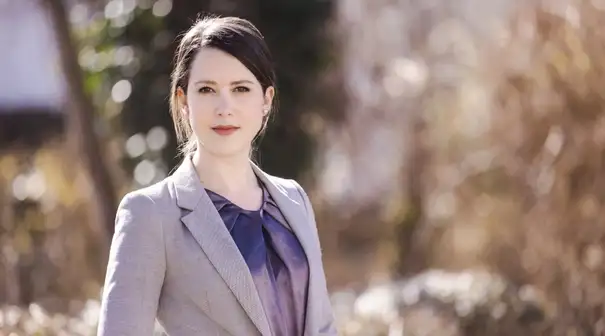 Kristina Gruber
Product/Sales Manager