Hermetic Packages for LiDAR Sensors
LiDAR sensors are integral to autonomous driving and ADAS systems, guiding vehicles and warning drivers of potential hazards. SCHOTT hermetic packages provide vital protection for sensitive lasers and MEMS mirrors in LiDAR sensors, enabling optimum performance in this rapidly developing sector.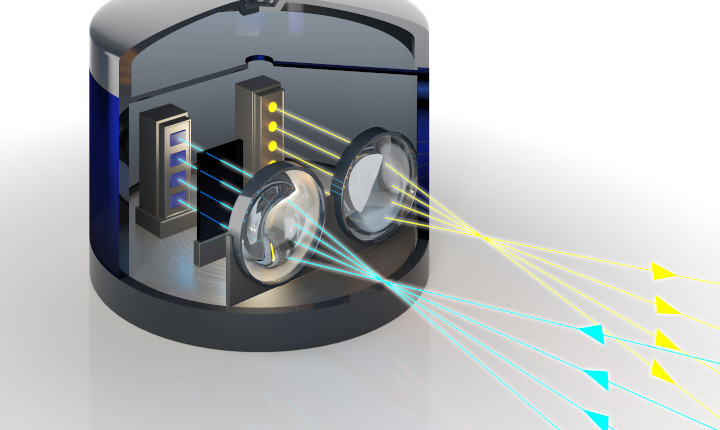 1550nm laser LiDAR
SCHOTT hermetic packages deliver an exceptional set of benefits for long distance 1550 nm LiDAR lasers. The packages feature several heat dissipation solutions to quickly cool the heat generated by these high-power lasers, keeping the wavelength constant for optimized operation.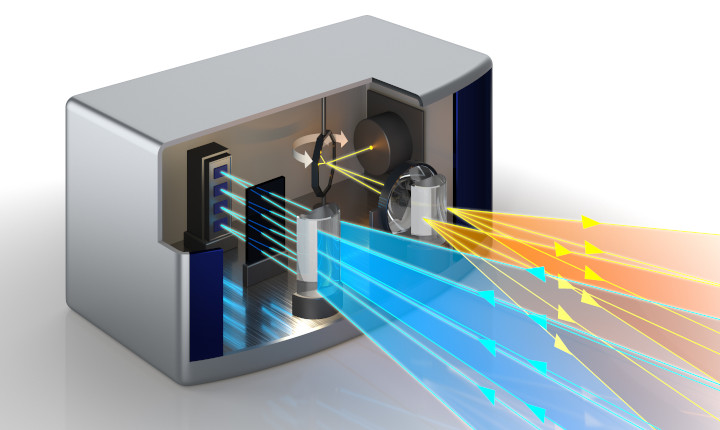 Solid-state MEMS LiDAR
Complex MEMS mirrors are core components in solid-state MEMS LiDAR sensors. They increase sensing range and enable sensors to identify obstacles at a higher optical resolution. SCHOTT's hermetic packages remain vacuum-tight for the entire service life of LiDAR systems and enable MEMS mirrors to deliver the best possible response speeds and scanning performance.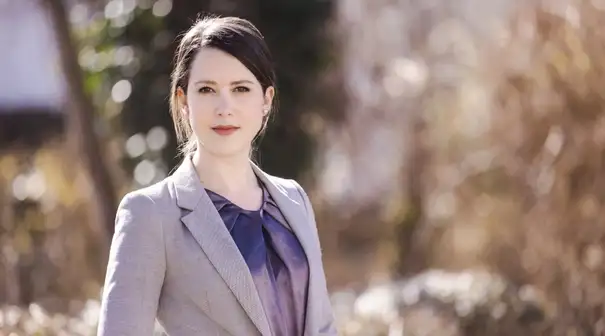 Kristina Gruber
Product/Sales Manager