Heater and Boiler Glasses
With high thermal and mechanical resistance, SCHOTT safety glass is ideal for heating systems in the home, adding an elegant touch to any room. Whether used in water heaters, boilers, kitchen hot plates or warming drawers, our glass offers a lifetime of reliability, style and function.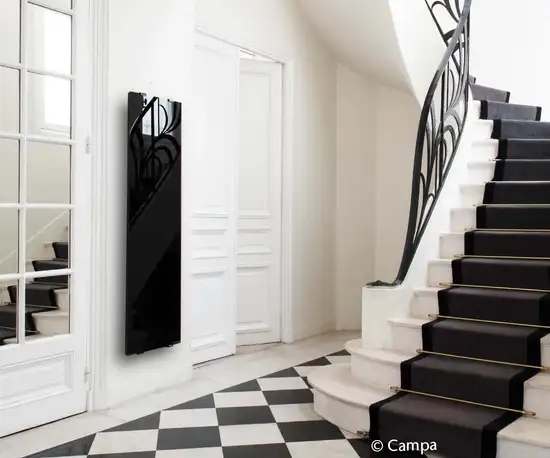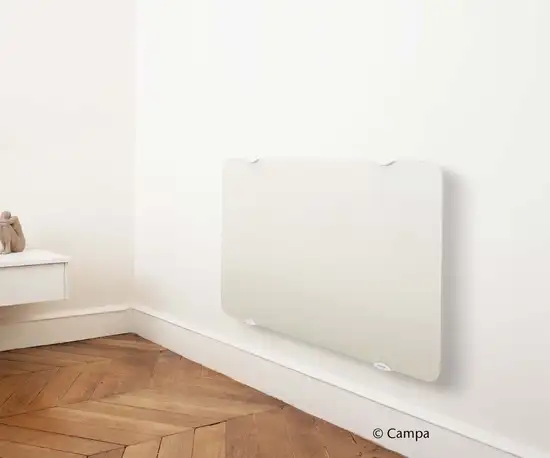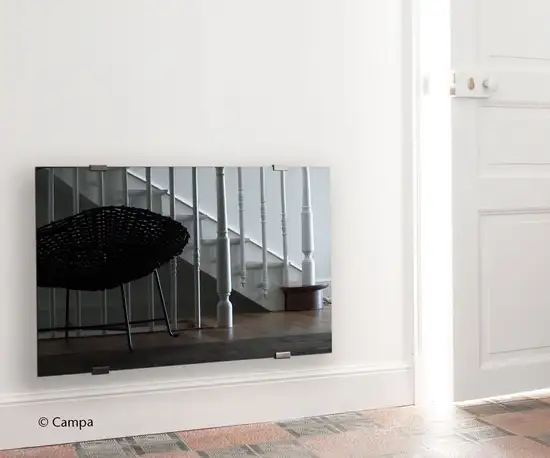 Glasses for heating systems
As advances in technology enable gas and oil heating systems to be housed in ever more user-friendly appliances, SCHOTT glass has an important role to play in sleek integration into the living space.
CHARACTERISTICS
Glass heater panels integrate control elements to enable the convenient control of devices, while their clean, sleek look enhance the elegant design modern homes demand. Glass towel warmers and radiators can be tailored to customer needs, with color printing and precise processing options available. We also offer complete customer support during the development of heating circuits, which can be designed according to your exact requirements. SCHOTT glass provides outstanding durability for a lifetime of use, thanks to exceptional, consistent thermal resistance and robust impact resistance.

YOUR ADVANTAGES
Wide range of multicolor printing options available, and up to three different circuits on the same glass.
A lifetime of high efficiency and durability.
Heating circuits printed directly onto the glass.
Precise processing and drilling for knobs to accommodate controls and displays.
Ready for connection – a plug-and-play solution for the manufacturer.
Adaptable Voltage and Wattage according to different international markets.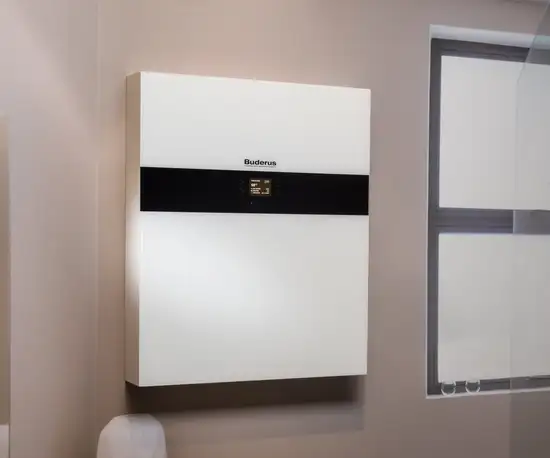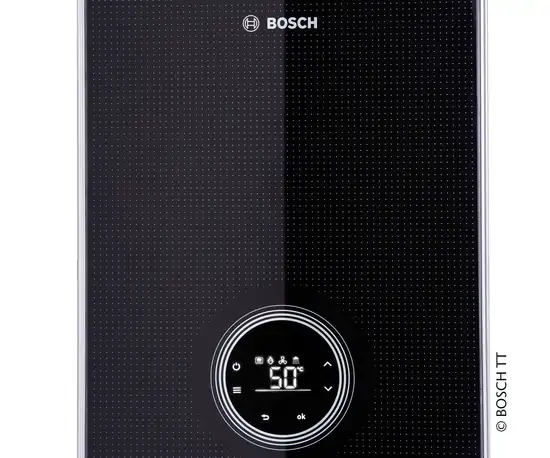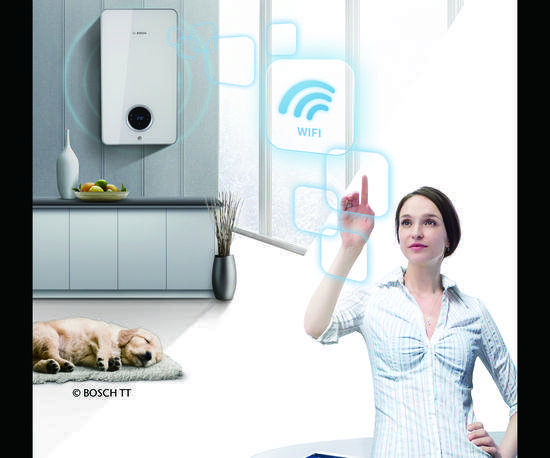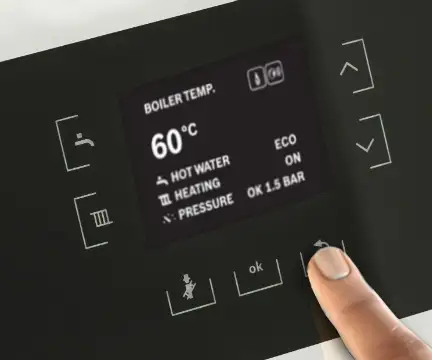 Boiler and water heater glasses
While boilers and water heaters were once hidden, they now form part of beautifully designed contemporary spaces. High-value glass design fronts play a major role in that transformation.
CHARACTERISTICS
State-of-the-art SCHOTT glass boiler and water heater panels can elegantly integrate the latest touch controls or display elements, as well as illumination. Alongside multicolor printing on all raw glass types and different edge options, SCHOTT also offers design options such as Duo Design (high-resistance printing on both sides of the glass) and SCHOTT MetalLook (stainless steel appearance).

YOUR ADVANTAGES
Multicolor and effect printing options.
Tailored-edge design options for flush-fit assembly, including beveled and polished edges.
All raw glass types available, including tinted and mirror glass.
High heat and impact resistance resulting in robust reliability and long-term durability.
High precision printing for symbols and logos, plus dead front capability for displays.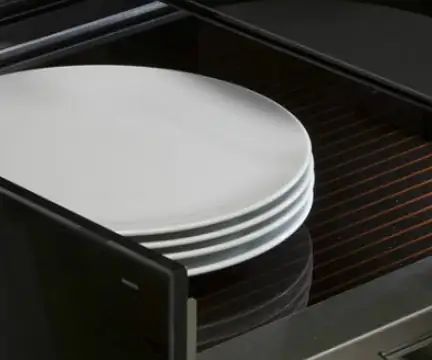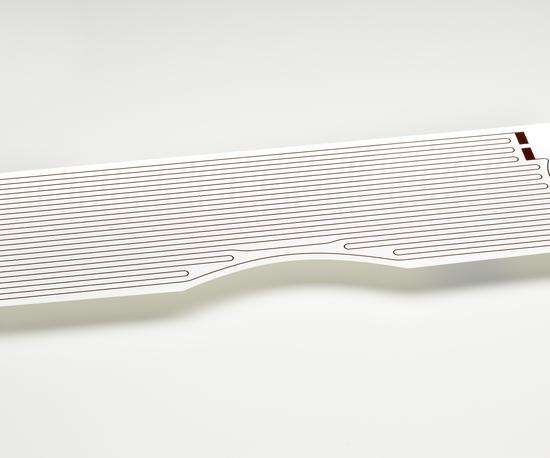 Warming plates and drawers
Contemporary kitchens are full of smart, user-friendly appliances and technology, and glass hot plates and warming drawers are prime examples, keeping dishes and cups warm in domestic kitchens, cafés and restaurants.
CHARACTERISTICS
SCHOTT glass can be printed with heating circuits to create a highly controllable and safe source of heat. In addition to offering robust impact resistance, the glass maintains a consistent temperature while remaining safe to handle. We work closely with our customers to achieve customized designs for family design esthetics with easy to clean glass surfaces.

YOUR ADVANTAGES
Outstanding heat and impact resistance.
Heating circuits printed directly onto the glass.
Color printing and designs tailored to your needs.
Rigorously tested components to ensure consistent long-term reliability.
Smart control panels for heating drawers.