Flexible Light Guides
SCHOTT's expertise is reflected in the range of Flexible Light Guides options – from Basic to Complex to Internal Light Guides. All options are entirely customizable, available in different lengths and numerical apertures, and are all suitable for use in a wide range of applications and industries.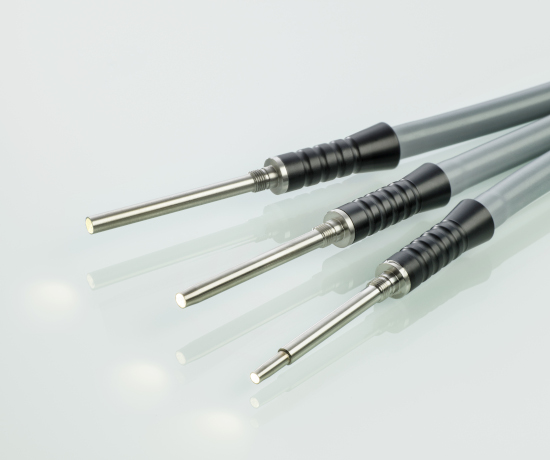 Basic Light Guides
SCHOTT's Basic Light Guides function as versatile illumination components, connecting light source and application area. One of our dedicated versions is the universal light guide, which is available in lengths between 2,300-3,000 mm and 3.5-4.8 mm in diameter, and sheathed in non-stick silicone. A robust metal spiral core ensures high mechanical resistance and long-term reliability.
CHARACTERISTICS
Meanwhile, the in-coupling and out-coupling ferrules of our basic light guides have metric threads compatible with commercially available adaptors. The input end is hot-fused and temperature-resistant, and therefore compatible for use with high-intensity xenon light sources.
YOUR ADVANTAGES
High white light transmission with low color shift.
Private labeling.
Options for threaded input or output ferrules for connection to common light sources or endoscopes.
Customized versions are available.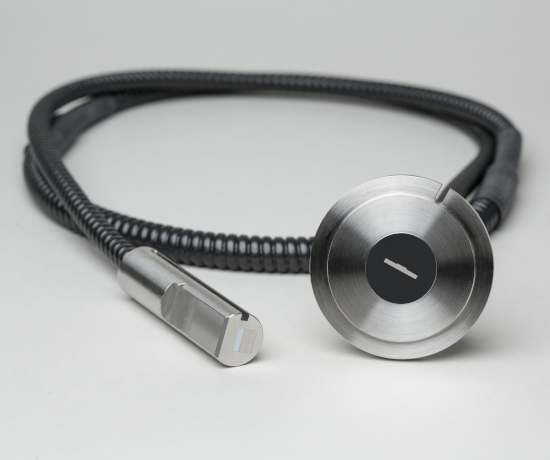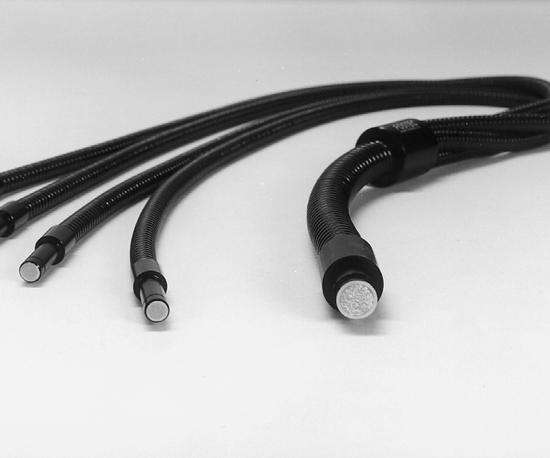 Complex Light Guides
SCHOTT fiber optics can be as specific as your market, but when more demanding applications are involved, our range of complex light guides are ideal. High thermal and chemical resistance makes them suitable for high-temperature and hazardous environments as well as offering small bending radii for limited spaces.
CHARACTERISTICS
Our fiber optic assemblies are available with hot fused end terminations for heat resistance and are available in complex geometries to meet the requirements of advanced sensing measurement devices. Multibranch designs for mixed light sources or detection designs are also available, along with specialty fibers for sensing applications such as spectroscopy.
YOUR ADVANTAGES
Various output geometries.
Suitable for hazardous and high temperature applications.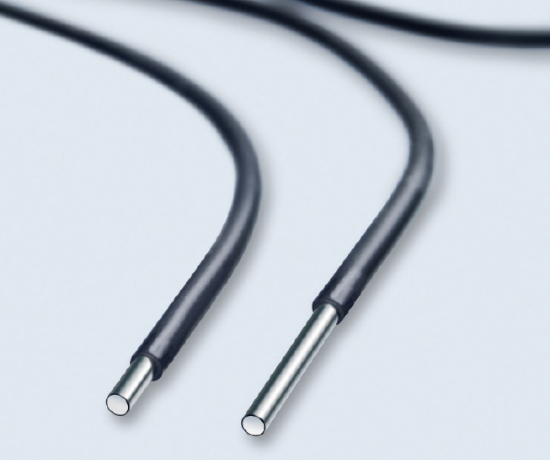 Internal Light Guides
SCHOTT light guides can replace fiber bundles in medical instruments, and thanks to our award-winning PURAVIS® fibers, they represent the best quality light guide on the market. Our end surfaces are already ground, polished and ready for installation, and are available in single, bi-furcated and tri-furcated designs. Ferrules can also be produced to custom or OEM designs, creating a wide range of options for customers.
YOUR ADVANTAGES
Small diameter bundles with a thin silicon or TPU sheathing.
Made with GOF120 wide-angle fiber. Versions with GOF 70 and GOF 85 are also available.
Simple installation.