Flexible Light Guides
The highly versatile lighting solutions that can be realized with SCHOTT flexible light guides perform significant roles in a number of different industries, with light guides such as PURAVIS® particularly well suited to medical and industrial applications.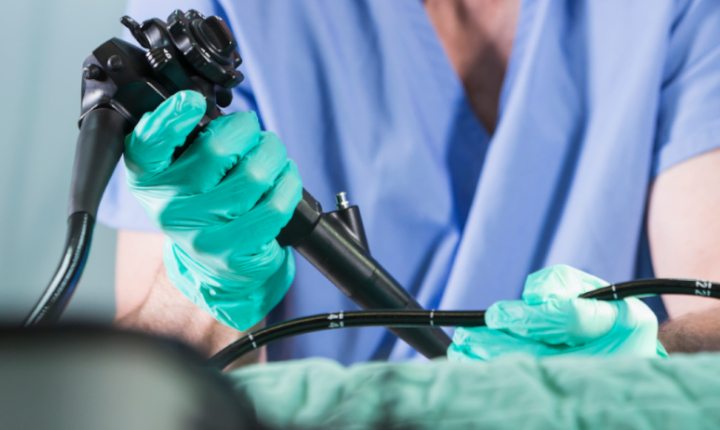 Effective endoscopy
Our fiber optics have been an indispensable part of endoscopy since they were first used in the 1950s. Flexible light guides now perform a key role, connecting light sources with rigid scopes for safe and effective medical procedures. SCHOTT components such as PURAVIS® fibers offer exceptional quality in optical performance to enable state-of-the-art technology such as photodynamic diagnostics.
Learn More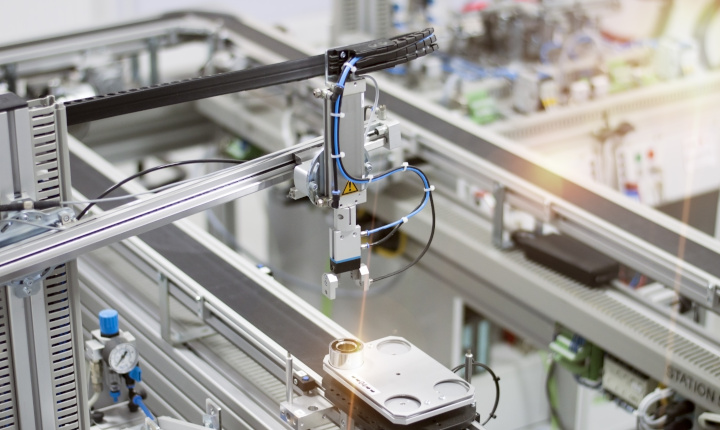 New standards in sensing and metrology
Sensor systems in many areas depend on fiber optics, particularly in high-temperature, hazardous or chemically volatile environments. Fiber optic performance also needs to be trusted in fields such as metrology, which relies on highly accurate measurement.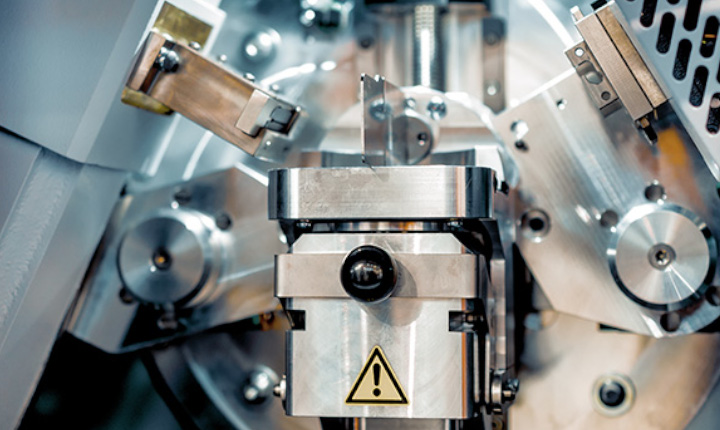 Advanced spectroscopy
The use of spectroscopy has helped to achieve major scientific breakthroughs in areas as varied as food and chemical analysis and space exploration. A broad portfolio of glass types in ranges from Ultraviolet to Near Infrared enables our customers to design unique high quality analytical devices to increase our knowledge and make our lives safer.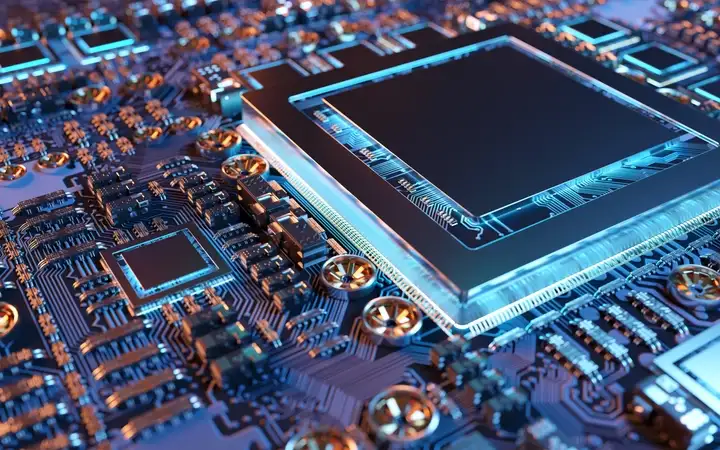 Optical metrology in semiconductor manufacturing
An advanced process control is necessary for high accuracy and yield in chip manufacturing. Metrology tools must meet the requirements of the highly sophisticated production line including the clean room used to control contaminants. Light guides enable complex measuring systems that enable, for example, highly accurate wafer positioning on a nanometer scale or the use of temperature sensors.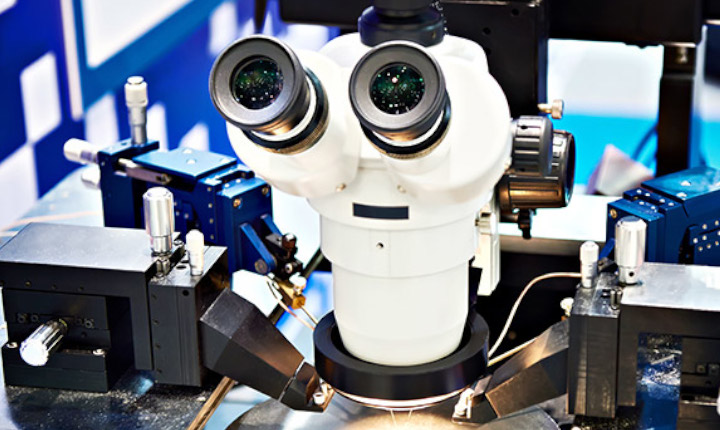 Microscopy
Flexible light guides are used in a variety of microscopy applications, for example in medical and industrial industry. Their ability to deliver strong, focused light on a tiny area provides researchers and scientists with clear visibility for reliable results.
Learn More