Cut-to-Size Substrates
SCHOTT Cut-to-Size Substrates provide vital materials and components for applications including 3D Imaging and Sensing, camera imaging, semiconductors and MEMS, plus biosciences and medical. The wide choice of glass material, technical properties and dimensions ensure there's a substrate for every need.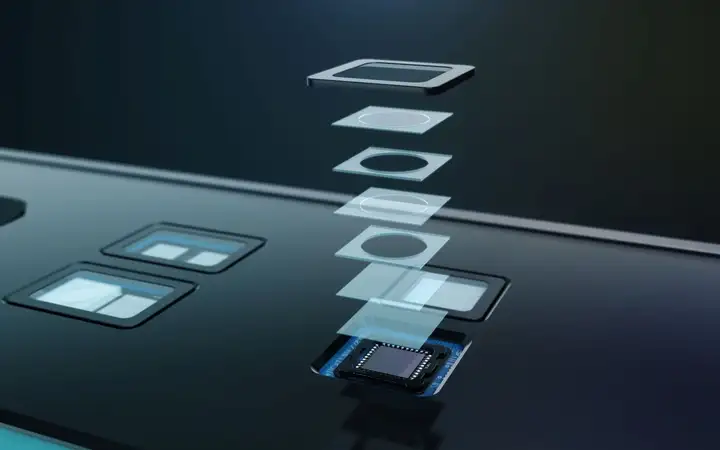 3D Imaging and Sensing
SCHOTT substrates play a prominent role in 3D imaging and sensing systems, acting as substrates of diffractive optical elements (DOEs) and refractive optical elements (ROEs). They are vital to structured light, stereo vision, and Time of Flight (ToF) sensors, which are helping to develop facial recognition, distance detection and scanning, recognition, mobile payment, animation, 3D modeling and scanning, augmented and virtual reality, and beyond.
LEARN MORE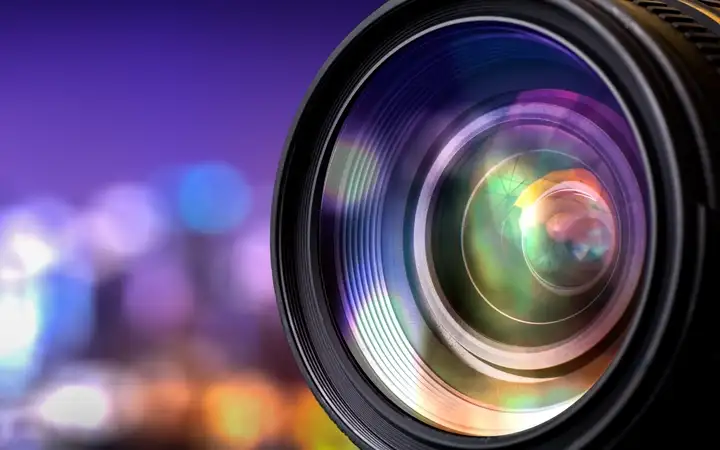 Camera imaging
State-of-the-art camera imaging systems rely on thin glass substrates to perform within increasingly miniaturized and lightweight hardware, and SCHOTT has the technology to rise to this significant challenge. SCHOTT's ability to deliver substrates in many different sizes, shapes and thicknesses, alongside high transmittance properties and outstanding optical homogeneity, make it a name to trust within this field.
LEARN MORE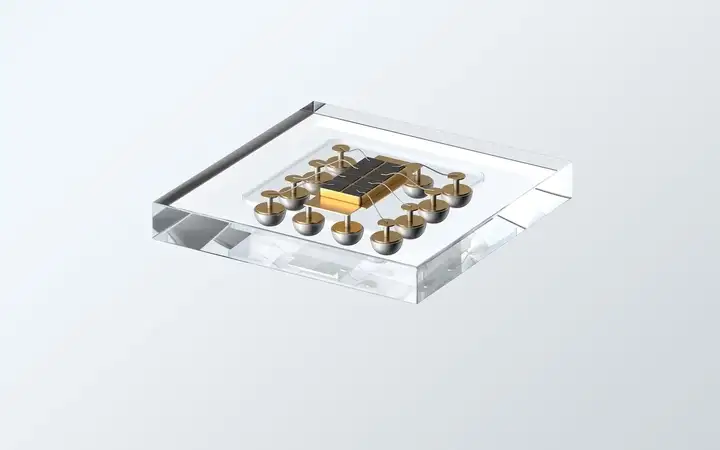 Semiconductors and MEMS
MEMS and semiconductor technologies rely on advanced glass substrates in SCHOTT's industry-leading range to deliver components with high levels of performance, reliability and mechanical resilience. Our expertise in producing ultra-thin, miniaturized products with a broad CTE range, tight tolerances and high homogeneity make our substrates the first port of call for developers around the world.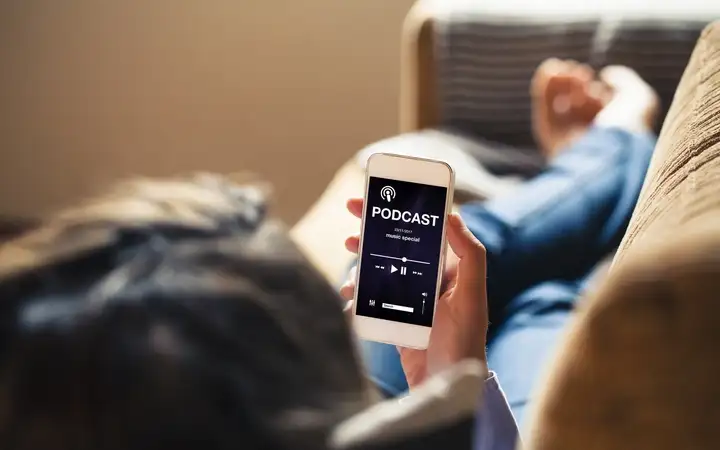 RF/HF components
Industries such as consumer electronics rely on Radio Frequency (RF) and High Frequency (HF) components to provide optimum performance in fields such as mobile communications. With low levels of dielectric loss, SCHOTT substrates can be used in SAW filter systems and are already proving highly valuable to developers in the exciting and fast-growing area of 5G communications.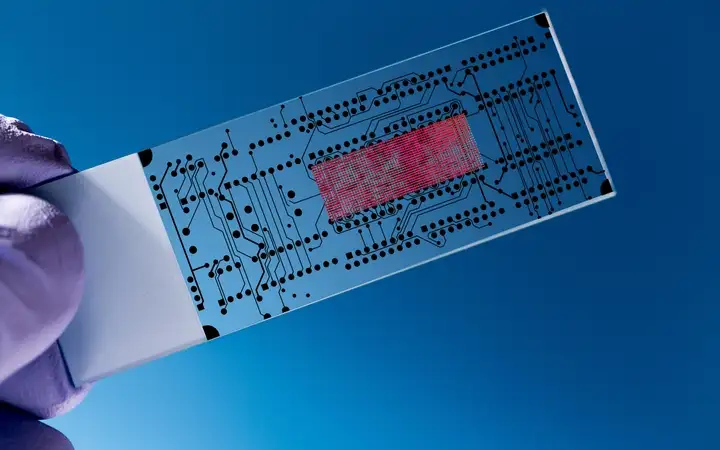 Biotech and medical
Scientific applications require glass substrates to provide accurate and reliable results in a highly precise field. The geometrical accuracy of SCHOTT substrates make them ideal for this area, while their low autofluorescence and high optical transmission are key benefits for biochip, microfluidics and lab-on-a-chip applications. High resistance to acids, alkalis and organic substances means they are widely used in research laboratory machinery.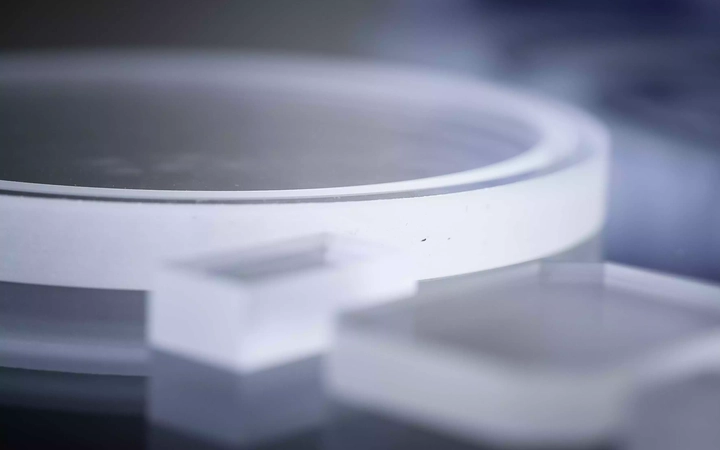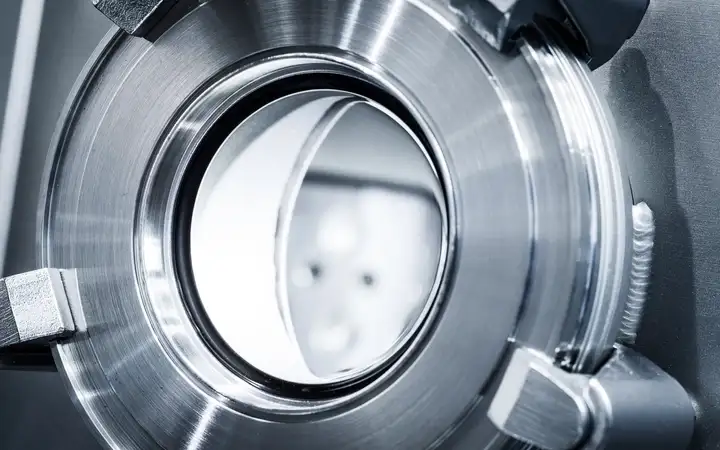 Components for industrial plants
With exceptionally high transparency, high chemical durability and outstanding thermal resistance, SCHOTT borosilicate glasses can be relied upon in the harshest industrial environments. With high mechanical strength, abrasion and scratch resistance, as well as a wide choice of sizes, finishes and specifications, we are one of the leading providers of glass substrates for robust and reliable industrial sight and gauge glasses.