CONTURAX® and CONTURAX® Pro
Robust strength, chemical stability, consistent performance and a stunning appearance give CONTURAX® and CONTURAX® Pro profiled tubes and rods a strong appeal for interior design and art.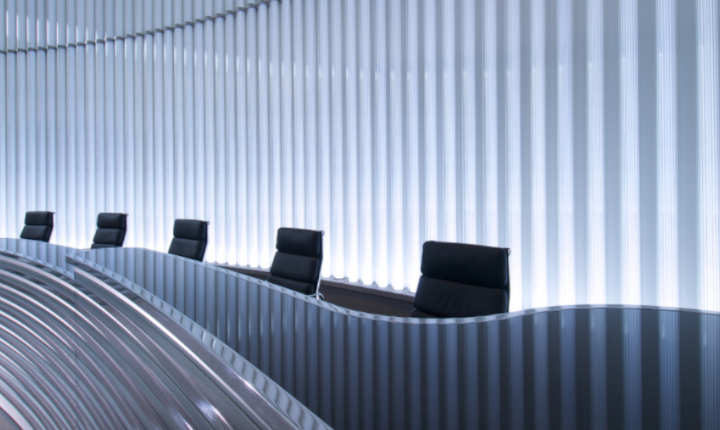 Dazzling architectural statements
Since CONTURAX® and CONTURAX® Pro tubes and rods come in many customizable shapes and sizes, they offer inventive architects and building designers serious inspiration. Glass tubing facades and curtain walls of buildings, for example, can ensure more natural light enters a building, giving a truly stunning look.
Learn More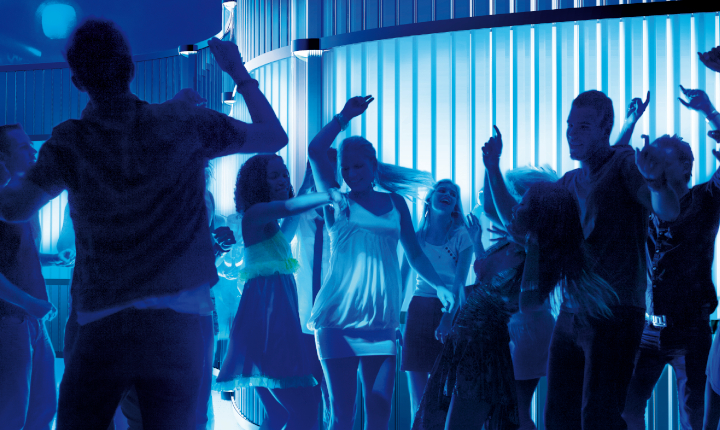 New angles for interior design
The clarity and stylish esthetics that can be achieved by CONTURAX® glass rods and tubing have made them an attractive proposition for interior designers keen to give homes and businesses eye-catching and original features such as glass partitions.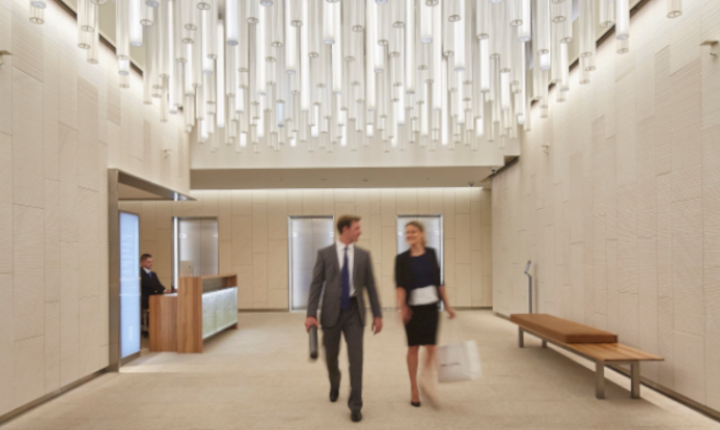 Inspired, inspirational lighting
Given the good thermal shock resistance and strong transparency of CONTURAX®, it can be used to create highly attractive chandeliers for elegant and bold interior design.
Learn More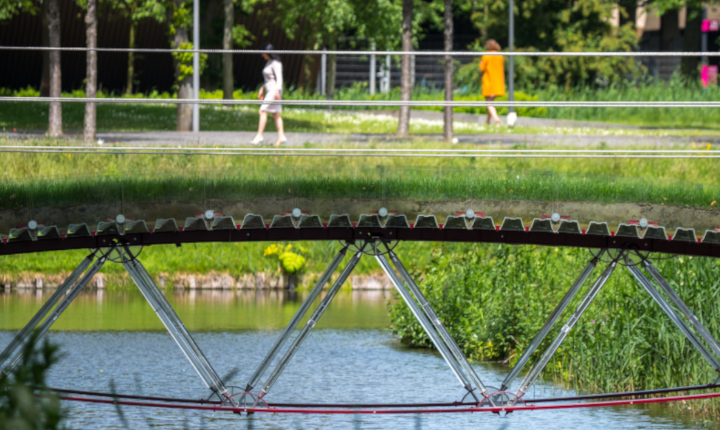 Art
Some truly stunning installations have been created using the infinitely customizable tubing and rods within the CONTURAX® and CONTURAX® Pro collection. The unusual effects that can be achieved by the careful arrangement of light and shade offer a vast range of possibilities for the imaginative artist.
Learn More