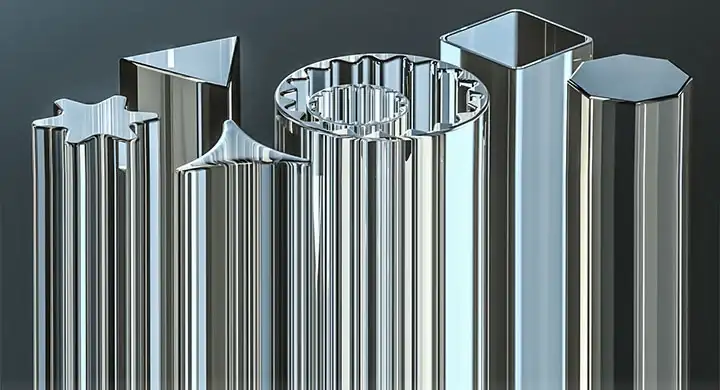 CONTURAX® and CONTURAX® Pro
The broad and versatile range of high-quality profiled glass tubes and rods in SCHOTT's CONTURAX® range opens up a range of possibilities for a variety of applications. Our angular glass tubing range CONTURAX® Pro expands customer options even more, whether its for industry, architecture, design or lighting.

Tough and transparent, with dimensions tailored to your needs
Both CONTURAX® and CONTURAX® Pro deliver hard and smooth surfaces to resist scratches and corrosion from conventional cleaning agents. The two ranges also enable precise processing into every shape and size thanks to a high degree of geometrical accuracy, with light transmission in the visible ranges making them ideal for architectural and artistic applications.
EXPLORE MATERIAL PROPERTIES IN DETAIL
High chemical resistance+
CONTURAX® and CONTURAX® Pro are in the S1 Class for acid resistance
High hydrolytic resistance
Both products are in the HGB1 Class for hydrolytic resistance.
High resistance to thermal shock
With a transformation temperature of 525°C, CONTURAX® and CONTURAX® Pro boast high thermal shock resistance.
High transparency
High transparency enhances the light transmission in the visible and infrared ranges.
Vast range of options
Different shapes, diameters and lengths all available, with the option to create a bespoke solution made to your exact requirements.