B 270®
SCHOTT prides itself on fulfilling the demands of its customers, so B 270® is available in the form of two variants.Our standard B 270® offers enhanced optical features, while B270® Thin is produced in smaller thicknesses (0.3-1.1 mm) having the same optical quality as B 270®. This makes it ideal for applications that demand optimized geometrical properties.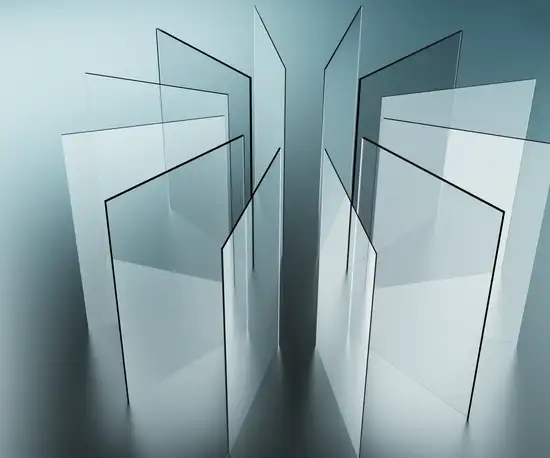 B 270® Thin
Manufactured using SCHOTTs renowned down-draw process, B 270® Thin combines the high optical quality of the standard B 270® with a range of optimized geometrical properties to meet the requirements of demanding applications.
CHARACTERISTICS
While this crown glass variant achieves the same high optical quality and the same impressive attributes as B 270®, it benefits from an even higher quality of geometry and lower glass defects rate. These small differences can be vital when it comes to applications with precise requirements in specifications such as total thickness variation (TTV). The wider range of thicknesses available also addresses the needs of advanced applications that demand high geometrical quality.


YOUR ADVANTAGES
Available in thicknesses from 1.1 mm down to 0.3 mm.
Crown glass, delivering exceptional optical performance.
Perfectly suited for applications requiring optimized geometrical qualities and the lowest possible defects rate.