AR-GLAS®
SCHOTT AR-GLAS® is used for a vast range of pharma, medical and science applications because of its physical and chemical properties. Its acid resistance and high geometrical accuracy makes it ideal for pharmaceutical packaging, as well as laboratory glass.

Tubing
In addition to the dimensions below, different lengths and outside diameters up to 70 mm are available upon request. Standard length is 1500 mm.
Special sizes of tubing between 1200 and 4000 mm long, and with an outside diameter range of 18 to 38 mm, are available upon request.
Tubing with outside diameters of between 5–30 mm can be additionally coated to protect from scratches (minimum quantity is 2 tons).

Dimension - Rods
Rods with an outside diameter of up to 30 mm are available upon request. Standard length is 1500 mm.
All tubing and rod dimensions shown are available on short notice. All carton contents and weights are approximate.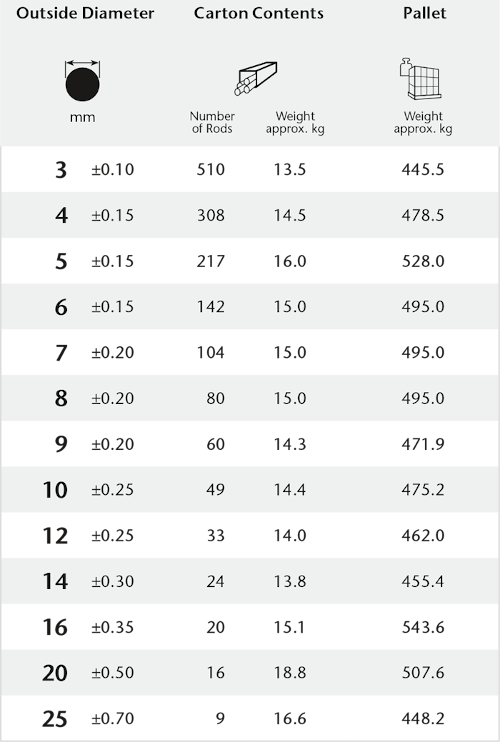 Physical Properties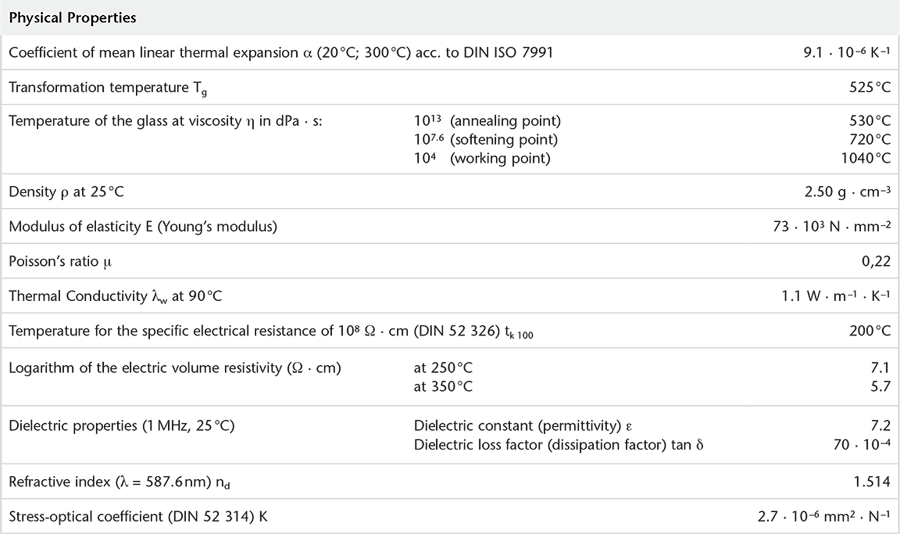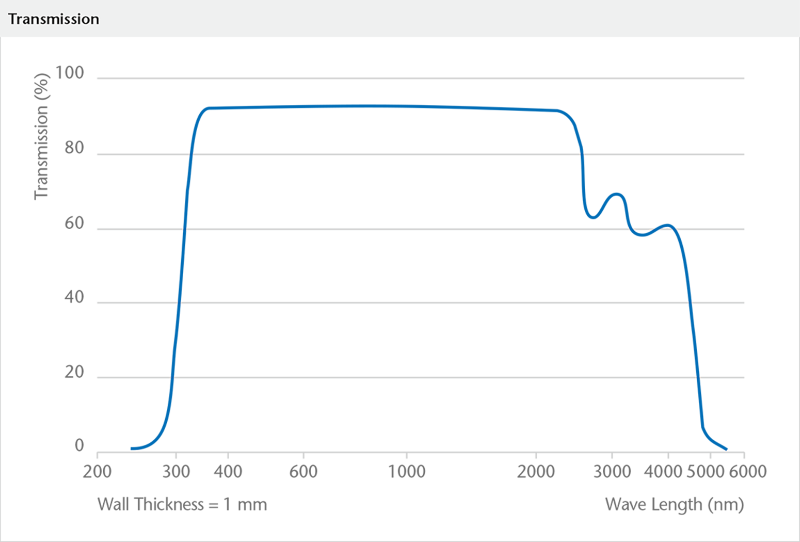 Measured on processed glass with 1.0 mm wall thickness.
Chemical Properties

Main components in approximate weight percentage.
Packing
≤ OD 7mm = Cartons
≥ OD 8mm = DENSOPACK®
DENSOPACK®: Tightly packed and covered with shrink film for effective transport protection.