AR-GLAS®
The versatility, strength and stability of SCHOTT AR-GLAS® provide it with exactly the right properties to be used in a wide variety of applications, from the manufacture of laboratory glass and perfume vials, to food packaging and pharmaceutical Type III packaging such as containers for oral medications.

Strong lab partner
AR-GLAS® tubing for containers, pipettes and test tubes delivers high yields in automized manufacturing processes, making it a strong choice for science, industry and the cosmetics industries. High transparency also means it offers a great view of the contents, whatever their chemical nature.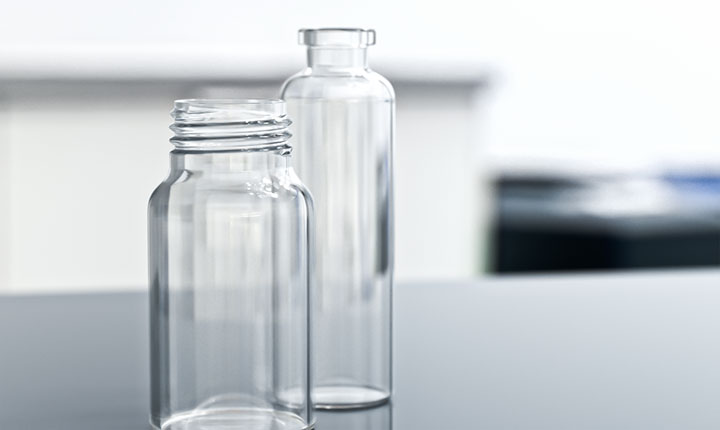 Perfect for Pharma Type III
Glass has always been the first-choice material for pharmaceutical packaging due to its inertness, impermeability towards gases, as well as high transmission. AR-GLAS® fulfills all international pharmaceutical requirements of a soda-lime Type III glass, making it the preferred material for packaging oral medications, tablets, cosmetic and food. With its wide dimensional range and tight tolerances, AR-GLAS® also offers a broad degree of customization.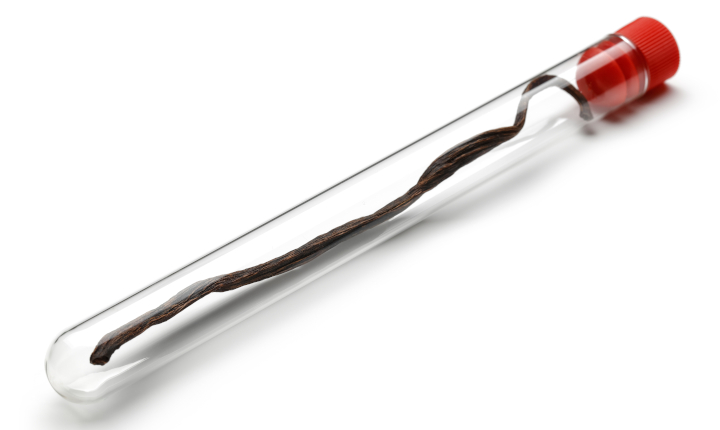 Trustworthy food packaging
AR-GLAS® is ideal for durable food packaging that provides reliable preservation and non-contamination of edible products. A malleable shape and a variety of thicknesses also results in the production of a strong but lightweight container.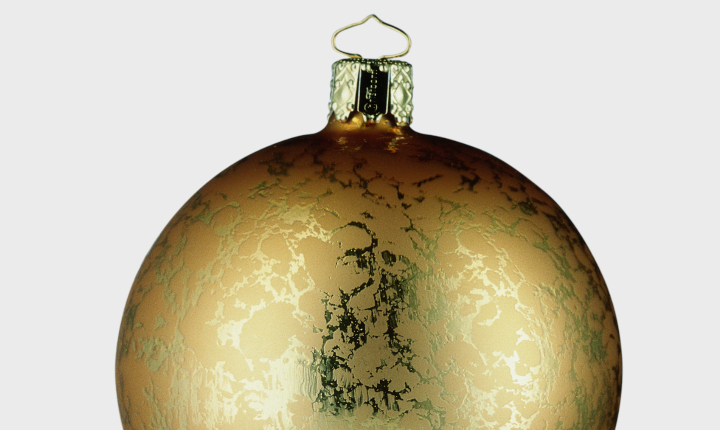 Ornamental simplicity
The esthetically attractive qualities of glass can never be underestimated, and AR-GLAS® is transparent, malleable and lightweight enough to be used in blown-glass ornaments such as christmas decorations, for a real eye-catching effect.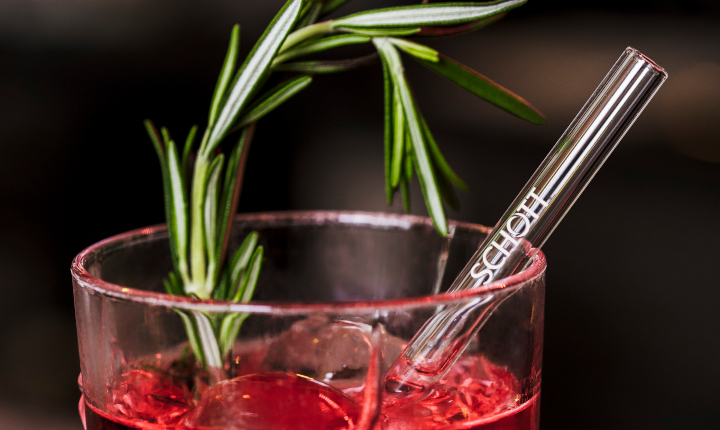 Glass straws
With three billion plastic straws thrown away every day, sustainable alternatives for the catering and restaurant industry have never been more urgent. SCHOTT offers glass straws direct from the manufacturer which can last a lifetime rather than a single mealtime. Our glass straws also offer other advantages: since they are non-porous, they won't affect the drink's flavor, while they are also easy to clean and dishwasher-safe.
Learn More