AF 32® eco
The alkali-free AF 32® eco is both environmentally friendly and technically impressive, with high transmission levels and excellent dielectric properties. With tight geometric tolerances and a CTE similar to that of a silicon wafer, this unique glass has a wide array of advantages for a large number of industries.
Material properties
Optical properties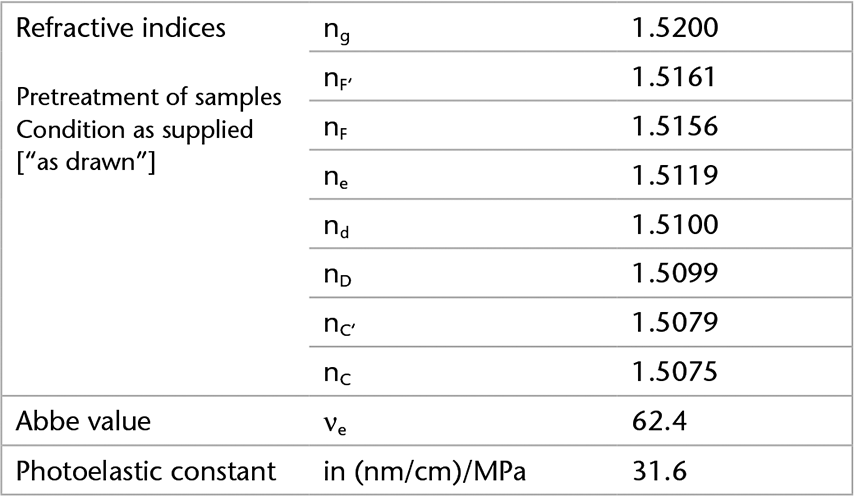 Thermal properties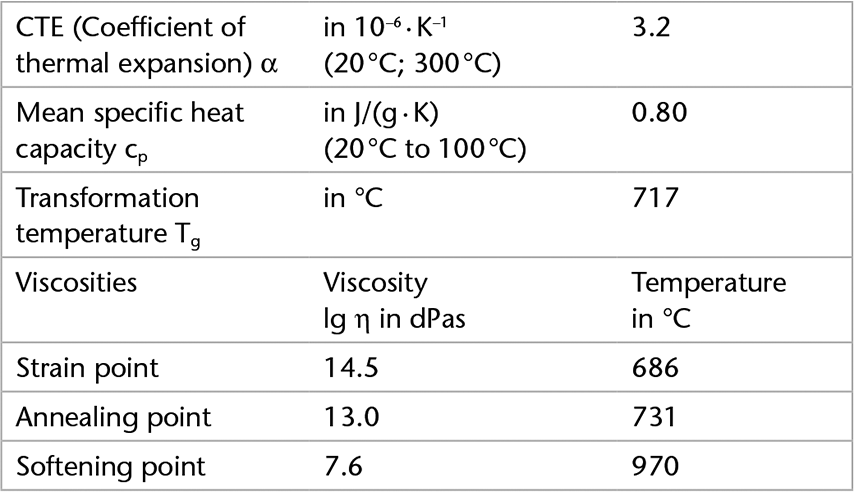 Mechanical properties

Transmittance values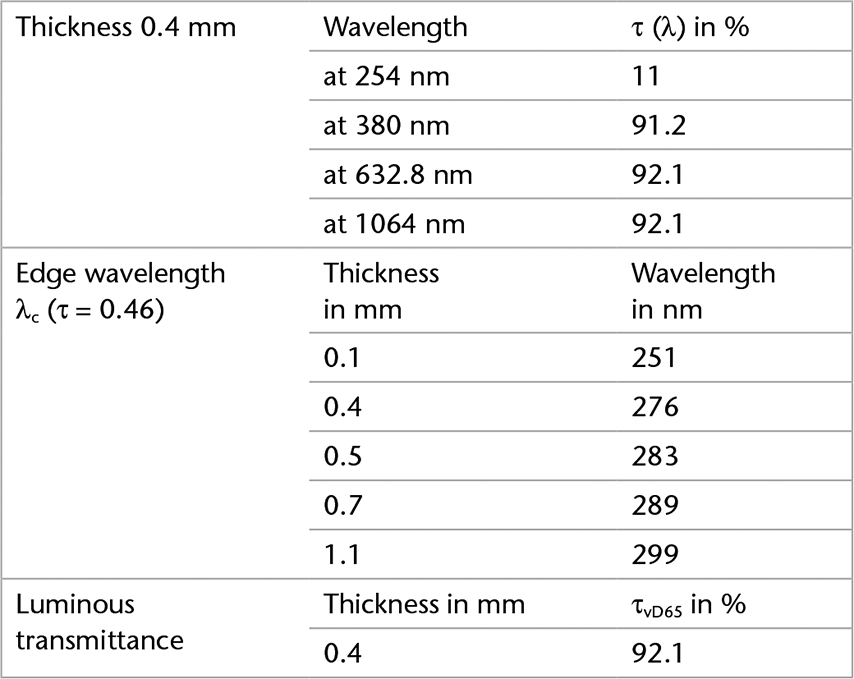 Spectral transmittance (250 - 3150 nm)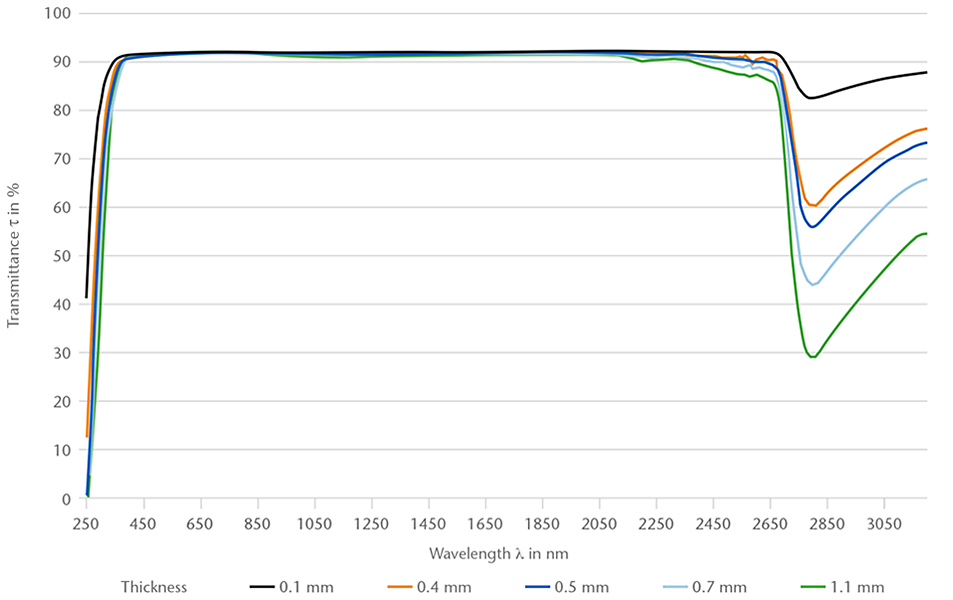 Spectral transmittance (250 - 450 nm)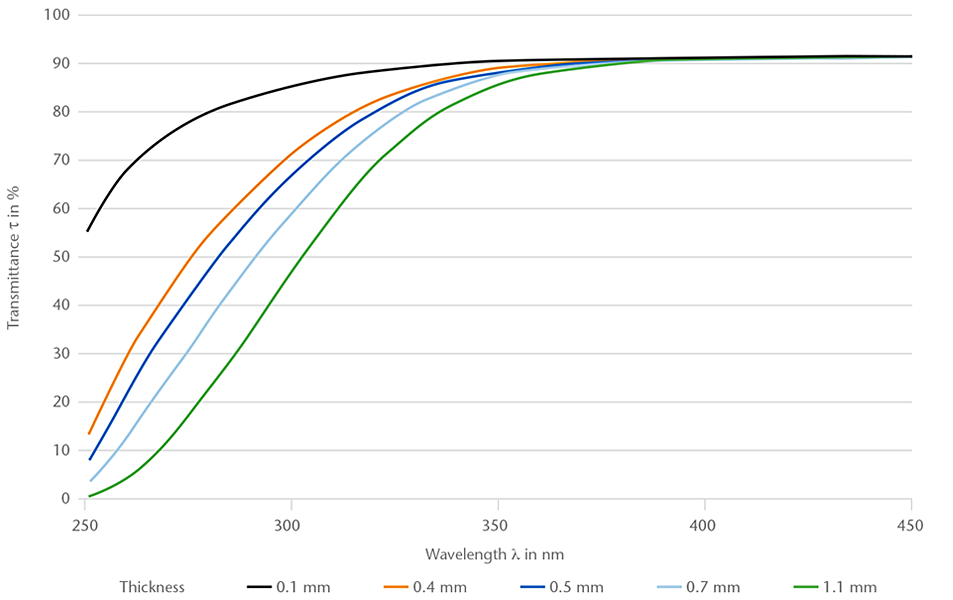 Electrical properties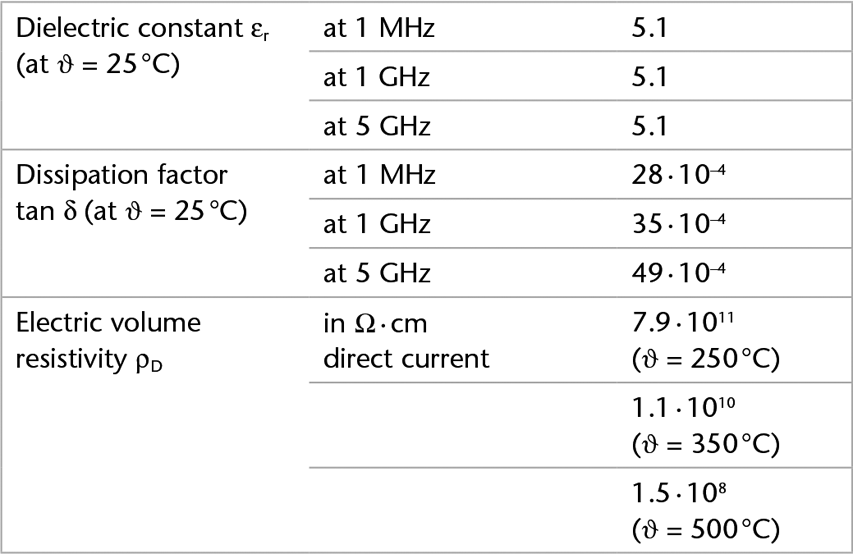 Chemical properties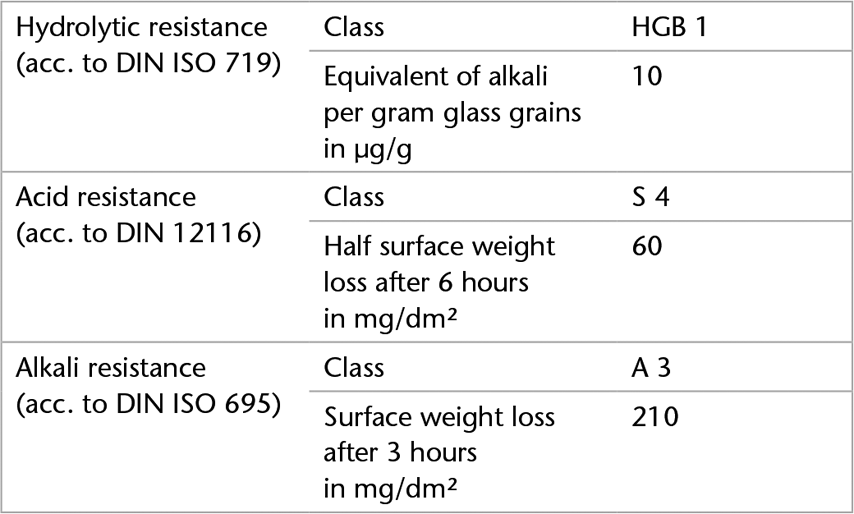 AF 32® eco products
SCHOTT AF 32® eco is available as:
Sheets
Cut-to-size substrates
Unpolished substrates and wafers
FLEXINITY®
To find out more, please see the related products on the overview page.