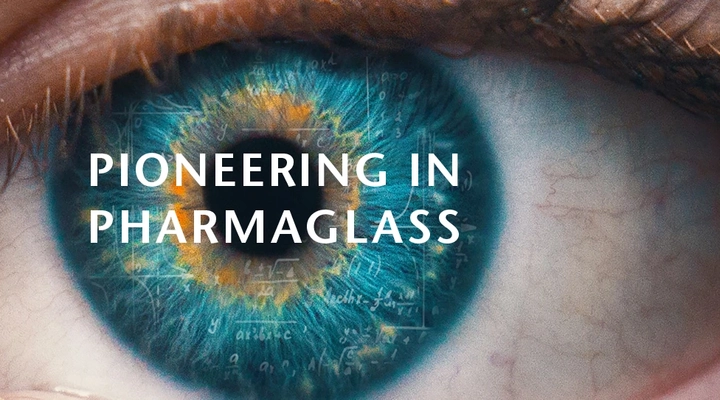 FIOLAX® ACADEMY
The FIOLAX® ACADEMY represents first-hand knowledge and education in the field of glass for pharmaceutical packaging along the complete value chain. State-of-the-art science and technology brought to you by experts in the field.
What we do
We are committed to the highest quality and diligence along the value chain – a distinct attitude that's reflected in every piece of education we offer.
Discover the FIOLAX® ACADEMY - first hand glass expertise for pharma professionals.
FIOLAX® ACADEMY goals
Education and training are the cornerstones of SCHOTT's success. Through the FIOLAX® ACADEMY, we can make them part of your success too.
Customer-centric education
Enabling the success of our customers.
Well-founded theory and practice
Knowledge based on decades of industry experience.
Future-oriented research
Unique insights on glass innovation.
Client and partner-focused
Encouraging everyone to achieve their full potential.
How it works
Choose from different training modules to gain knowledge tailored to your specific requirements, giving everything you and your company needs to stay future-proof.
Step 1
Choose the training module of interest.
Step 2
Plan an event with us.
Training options
A modular content approach enables us to deliver the right training to the right people at the right place for unrestricted learning success.

We offer a range of educational options:
Training offered at SCHOTT's premises
Training offered at your company's premises
Training involving your company only
Training with your clients included
Who we are
The SCHOTT FIOLAX® ACADEMY has trained more than 5,000 participants around the world in the optimal use of pharmaceutical glass. From Europe and the United States to Central and South America, as well as India, China and Japan, FIOLAX® ACADEMY offers industry-leading knowledge and experience for your team.
Deeply engaged in glass
First-hand knowledge and highly respected teaching staff with proven expertise.
Complete value chain
Customizable end-to-end education.
Enabling success
Applicable theory that matches your goals.
Market focus
Ready-to-implement modular education.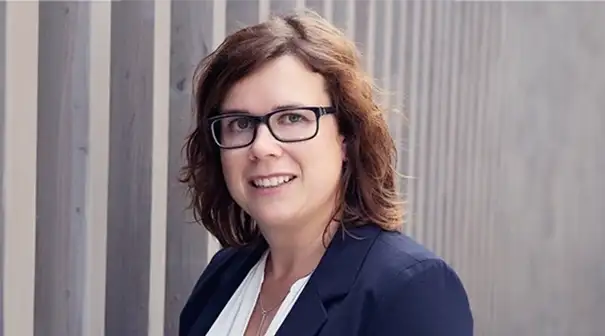 Anja Roch
FIOLAX® ACADEMY Management