ViewPort®
Biopharmaceutical manufacturing is a complex process involving living organisms. Cell cultivation and fermentation is usually performed in a bioreactor and requires optimal metabolic conditions. ViewPort® components are sterile optical interfaces on bioreactors and allow advanced spectroscopy technologies (e.g. Raman) to safely and efficiently monitor bioprocesses.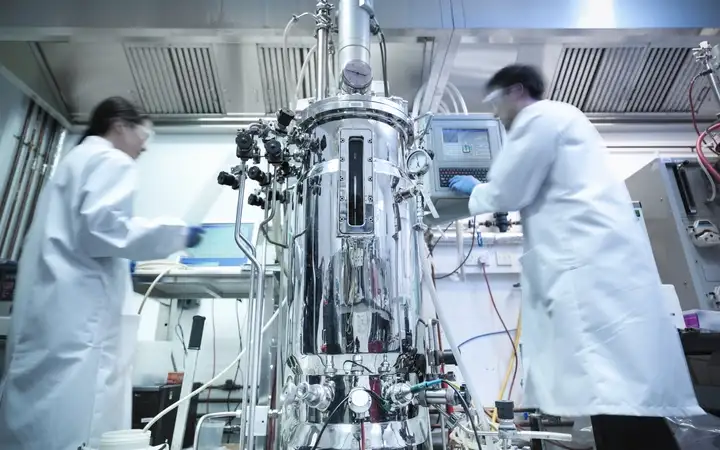 Multi-Use Bioreactors
Stainless steel multi-use bioreactors (MUBs) are widely used in large-scale biopharmaceutical manufacturing. SCHOTT has developed standard ViewPort® sensor receptacles that can be easily attached to the stainless steel reactor tank and offer long-term reliability and flexibility. We also offer specially designed versions for small bioreactors to increase process reliability from benchtop bioreactors to production scale.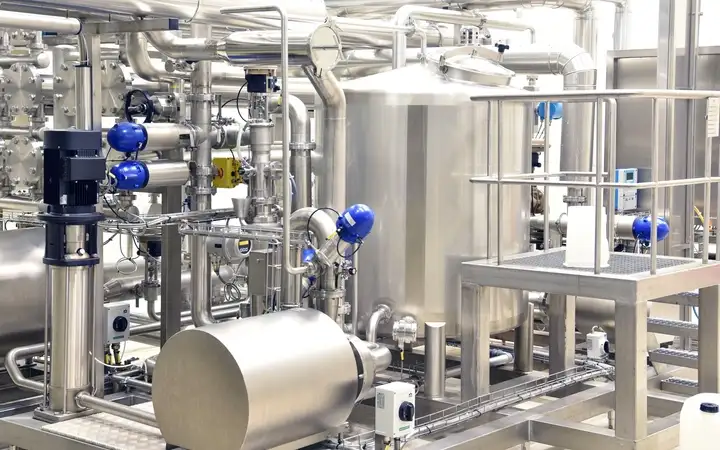 Single-Use Bioreactors
Single-use bioreactors (SUBs) have significant potential in biopharmaceutical manufacturing. They enhance flexibility and reduce the risk of cross-contamination. To meet the requirements of this rapidly developing application, ViewPort® components can be customized for single-use systems. Please consult us for more information.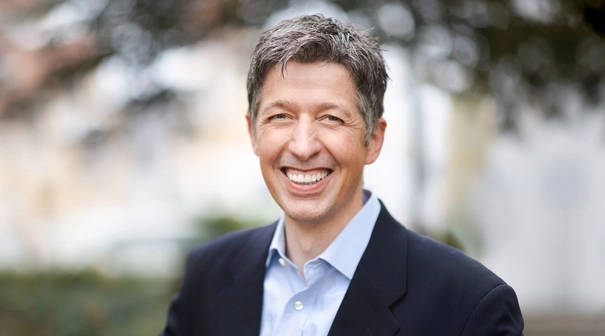 Christian Ott
Manager R&D Biotech and Life Sciences