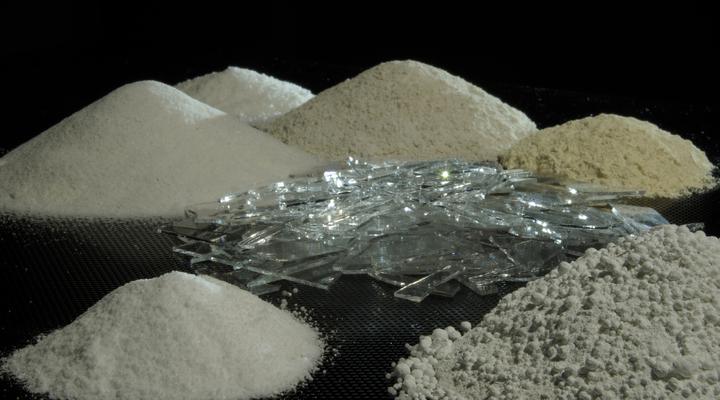 Borosilicate Glass
This revolutionary glass type was invented by SCHOTT's founder Otto Schott in 1887. Formed by adding a high percentage of boric oxide to silica as an additional network former in a glass melt, borosilicate glass has several surprising properties, making it ideal for demanding technical applications.
The sum of its properties makes it unique
Due to its mixture, borosilicate glass exhibits a range of impressive technical properties. Its high chemical resistivity makes it reluctant to react with other substances, and its high thermal resistance results in the ability to withstand extreme and fluctuating temperatures. Meanwhile, its high transparency and optical clarity offer superb visual quality. Special borosilicate glasses can also be thermally toughened to offer superior mechanical properties.
Superior chemical resistivity
Offers high chemical stability and durability in corrosive environments.
High thermal resistivity
Provides exceptional thermal shock and thermal gradient resistance with relatively low thermal expansion.
Excellent mechanical strength
Highly resistant to abrasions and scratches, with reliable bending strength that enables the handling of demanding mechanical loads.
High transparency
Delivers outstanding clarity and distortion-free light transmission over a broad spectrum.