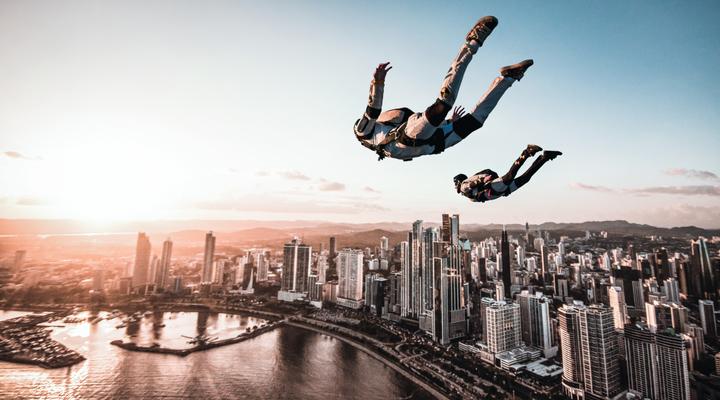 Strategy
The SCHOTT Strategy 2026 plan sets the direction of the next phase of our development. As #glasslovers, we are constantly reinventing specialty glass and glass-ceramics, with three key goals: to be pioneers, develop high-tech solutions with our customers, and assume responsibility for society and the environment.
Our aspiration
It is our common goal to fill this strategy with life and develop defined measures. We are placing our focus on four action areas: Adjacencies, Regions, Zero Carbon, and Enablers.
Adjacencies: New business fields
As the inventor of specialty glass, we know that our favorite material is far from being fully explored and still offers countless possibilities. We therefore want to convince neighboring markets and applications of its potential. With our ultra-thin glass, we have already enabled displays for the foldable smartphones of the future, and now we want to inspire customers in existing markets with new products. In the pharmaceutical sector, for example, we have opened up a completely new product segment with the polymer syringe.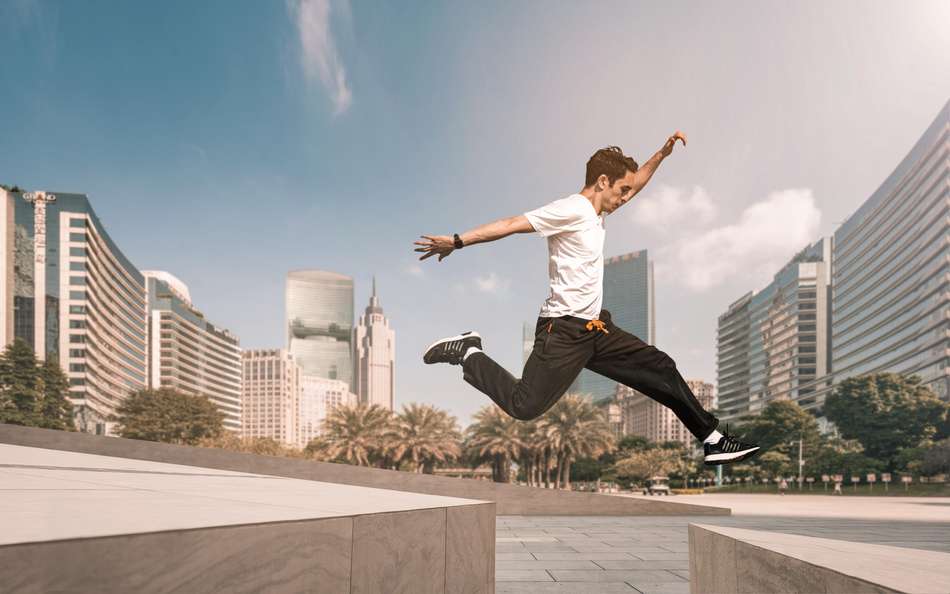 Regions: Increased focus on the US and China
An important focus is the expansion of business in the future markets of the USA and China. As the world's largest economies and centers of innovation with an international scope, both regions offer great potential for a wide range of specialty glass applications. By expanding our regional research and production activities, we intend to significantly drive growth, and expect positive results in the fields of pharma drug containment and delivery solutions, semiconductors and data communications, medical technology, and consumer electronics, among others.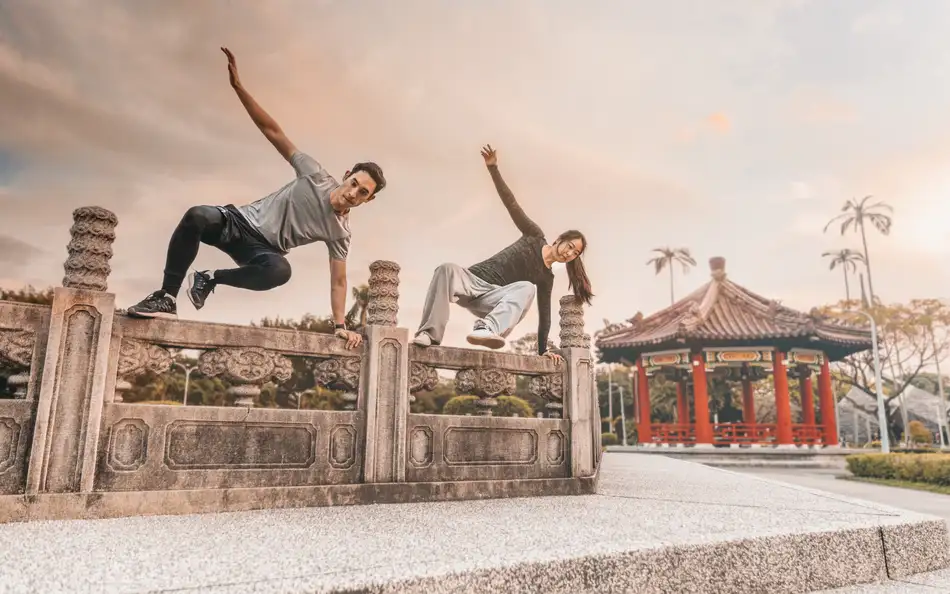 Zero Carbon: Climate neutrality
As a foundation company, responsibility has been part of our corporate culture for over 130 years. which is why we want to be an industry pioneer for environmental protection. Our ambitious goal is to make SCHOTT a climate-neutral company by 2030 in order to make an active contribution to climate protection. The topic of climate neutrality is an integral part of our corporate strategy and we want to avoid, reduce or compensate for climate-damaging emissions. To achieve this, we are focusing on four fields of action: saving energy, switching to green electricity, developing new technologies, and compensating for unavoidable emissions by investing in climate protection projects.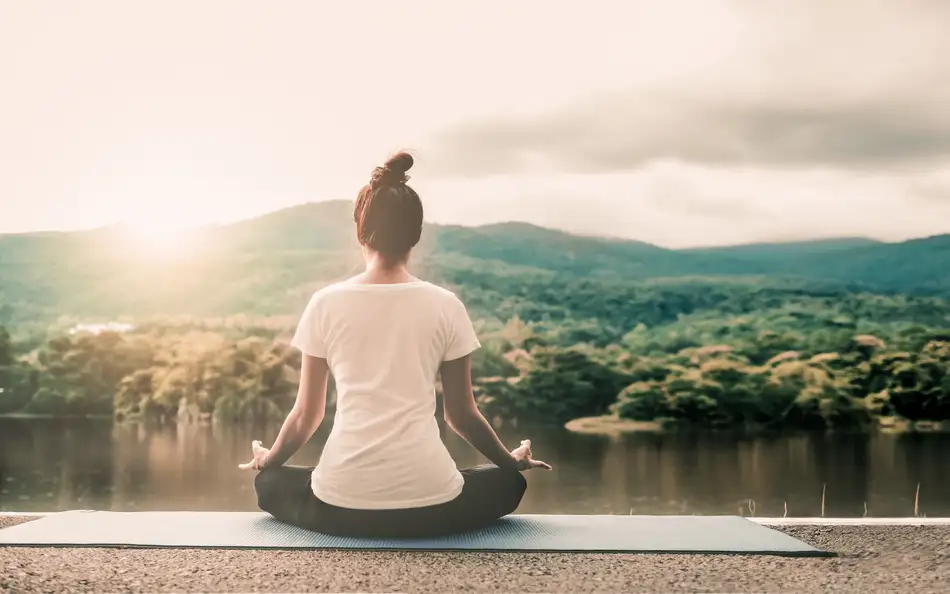 Enablers: The best teams are digitally enabled
We can only be successful if we make diversity a key focus in our culture and create diverse teams. Since different values and perspectives are just as important as nationality, gender and professional experience, we want to send a 'Best Team' to the starting line for each task, combining the right expertise with the right amount of diversity. Digital transformation provides the appropriate framework, enabling us to gain speed, impact and reach to make glass production more efficient and drive innovation to take a leading role in the industry.