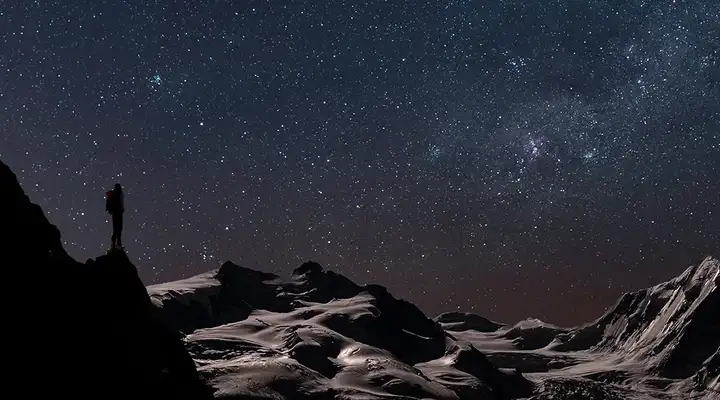 Solar Cell Cover Glasses
The main goal of our Solar Cell Cover Glasses is to offer effective protection for space and terrestrial photovoltaics. As the world increases its reliance on solar power to generate electricity, the use of photovoltaics is becoming more widespread – not only on Earth but in space.

Stable, protective and long-lasting
Our Solar Cell Cover Glasses offer a range of technical advantages when used for space or terrestrial applications such as photovoltaic systems and optical solar reflectors. Transmittance across the spectrum from UV-A to near-infrared is excellent, while low-wavelength UV radiation is effectively blocked. Low solarization also ensures reliable performance during the lifetime of a mission, while a fire-polished surface and outstanding geometrical homogeneity add to its effectiveness.
Outstanding transmission
Consistently stable transmission from UV-A into NIR range.
High absorption of UV radiation
Absorbs the majority of harmful UV-B and UV-C radiation.
Protection against particle radiation
Solar Glass 0787 acts as a barrier layer, preventing damage from several types of high-energy particle radiation.
Made to withstand UV solarization
High transmittance in VIS and NIR ranges, even after long exposure to different types of radiation.
High edge strength
Advanced cutting technologies enable our glass to withstand mechanical stress without breakage.
Fire-polished surface
High quality of the surface and geometry of the glass without further surface processing.
Reliable performance for the lifetime of a mission
Discover how SCHOTT® Solar Glass 0787 protects photovoltaic cells and optical solar reflectors from the harsh conditions in space, year after year.