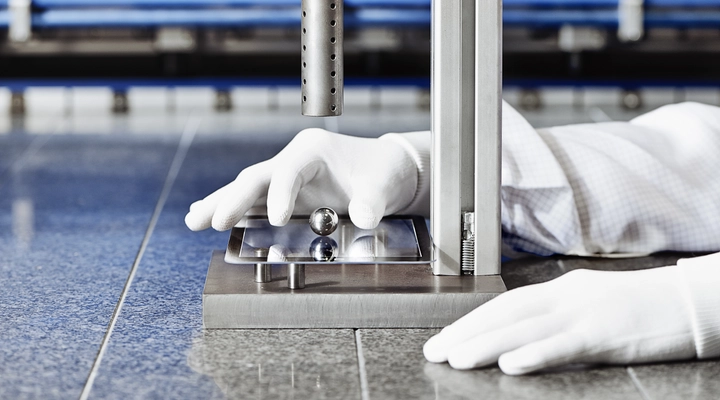 Aluminosilicate Glass
Engineers and scientists have taken a large step closer to unbreakable glass with aluminosilicate (AS) glass. The glass offers a high alkali content of over 10 %, which results in excellent chemical strengthening. The ion exchange with larger alkali ions yields surface compression stress and high strength.
Strong through strengthening
While the ultra-thin AS glass impresses with a minimal bending radius, the floated variant convinces with a maximum survival of impact. Additionally, many properties are making this glass type a reliable and high-quality component in sophisticated electronic applications.
High breakage resistance
Chemical strengthening results in an ability to survive impacts many times greater than conventional cover glasses.
Outstanding surface quality
Unique production processes result in premium fire-polished surfaces.
High flexibility
For ultra-thin thicknesses a bending radius of fewer than 2 millimeters, high flexibility is a key advantage.
High transparency
Excellent light transmission and transparency offers high clarity for displays.
Thin and strong
Able to be processed to a thickness of fewer than 50 up to 330 micrometers while retaining surface strength after chemical strengthening.
Alkaline-free glass variants
Alkaline-free aluminoborosilicate glass offers a fire-polished surface with a roughness value below 1 nm. The coefficient of thermal expansion of this glass can match silicon or other semiconductors, making it ideal for electronic applications. With a high transformation temperature, it's even possible to use it for high-temperature applications up to 600 °C.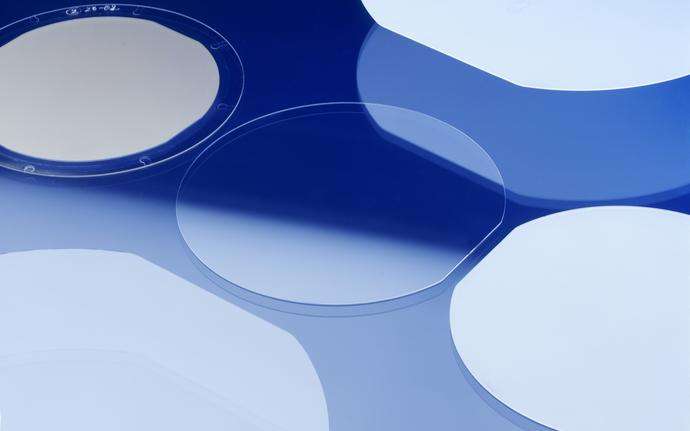 Alkaline earth AS glass variants
Alkaline earth aluminosilicate glass is also free of alkali oxides, but mixed with about 15 % of alkaline earths. It features very high transformation temperature and softening points, and is the first choice for halogen lamp glass bulbs, high-temperature thermometers, combustion tubes, and more.