Yean Sang
Senior Engineer Quality, Perai/Penang
Taking up challenges is rewarding
When I joined SCHOTT I was first involved in a joint-effort project between Mainz and Penang to develop and implement new technology in Penang. My primary role in the project was to implement a new measurement system. Being a fresh graduate with no related experiences, it was certainly a challenge to me. No doubt, the project hit bumps in the road, but I managed to strive through by holding strongly to the principle of being courageous and determined. Besides that, I also am grateful to be surrounded by wonderful colleagues who are selfless and supportive.
I learned that sharing knowledge and support without taking each other's responsibility is the key to a powerful team.

Furthermore, despite the project team members being located in different time zones, we are all well connected by sharing the same goal and spirit. Communication did not work very well all the time. We often had different opinions; however, we managed to break through the barrier with the passion of being customer-focused and competitive.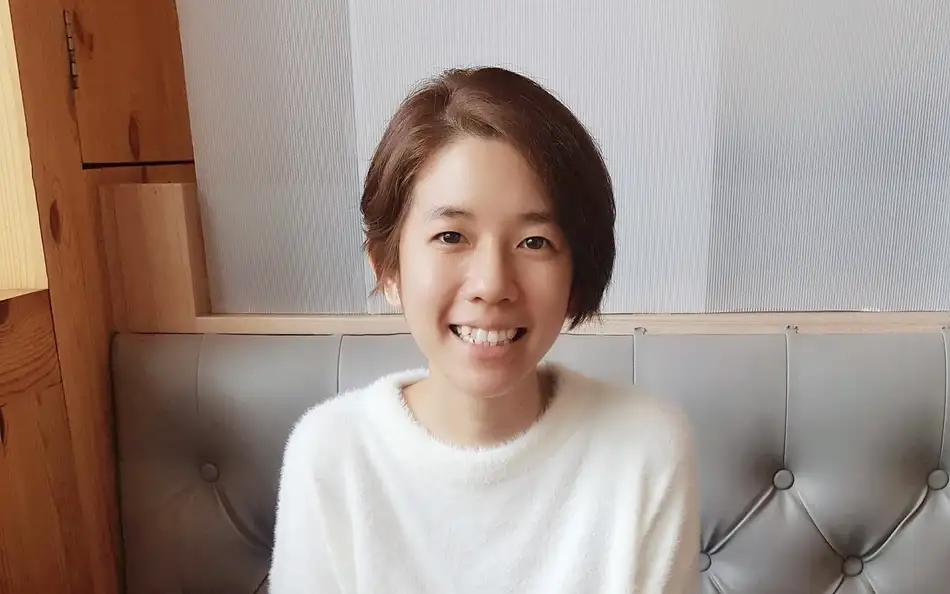 New role, new challenge
After the graduate program, I took up a new role, which focuses on the quality context of new product introduction. This is undoubtedly a new challenge to me, as it is a new function in the organization. Defining the scope and finding a stand for quality in a new product introduction is the goal. Being in this position has allowed me to broaden my perspective and understand the linkage between processes. Through this, I have also learned to be agile and adaptive to a new environment. It was not easy initially, but I recognized that taking up challenges is essential for personal and professional growth.