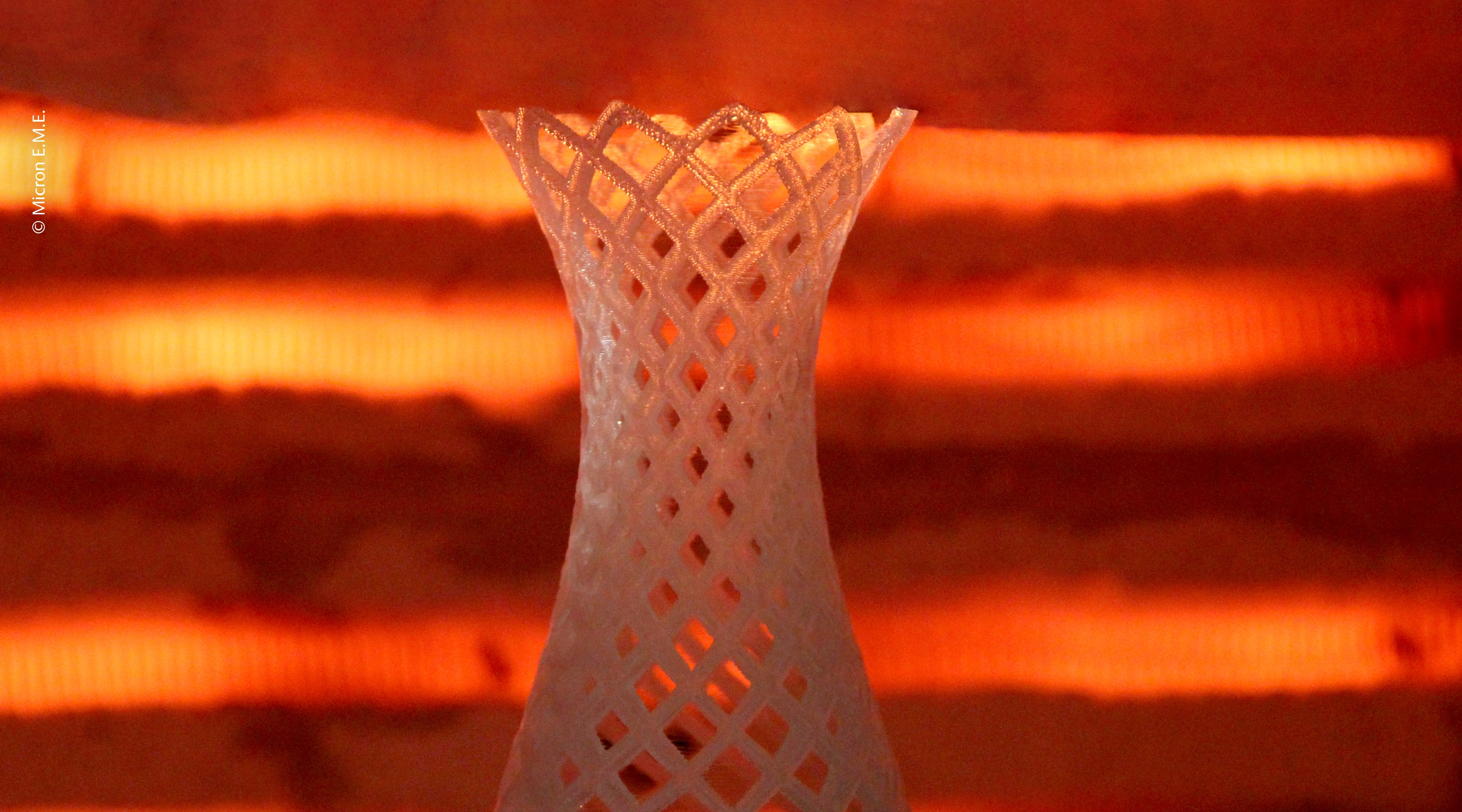 Printing in the third dimension
SCHOTT is providing high-grade DURAN® borosilicate glass as the "ink" for the world's first 3D glass printer from Israeli startup Micron E.M.E.
A proud achievement
2016: Arik Bracha holds a piece of glass in his hand and meticulously examines it from all angles. Not only is he proud of the object's complex geometry, but also the machine that produced it: the world's first 3D glass printer. The Israeli startup Micron E.M.E. (formerly MICRON3DP) is recognized as one of the pioneers of high-resolution 3D glass printing, and has already achieved "the first successful results" according to the company founder.

Currently valued at USD 10 billion, the entire global market for 3D printing is highly promising, with the material portion, or the "ink" for printing, accounting for 10-30 % of the market alone.
Early-stage development
While plastics, metals and ceramics have established themselves in the 3D printing market, glass and its respective printing machines are still very much in the early stages of the game. At the moment, glass is used only as filler material in plastic 3D printing or as an additive in prosthetics applications.

As print material for more demanding applications, where typical glass properties such as optical quality can be increasingly utilized, glass powder, pastes, rods, and tubing are optimal. Bracha explains that 3D printers for glass face a special challenge since the material must be melted and made printable at temperatures over 1,000 ºC. Micron E.M.E. uses AR-GLAS® and DURAN® borosilicate glass from SCHOTT as the "ink" for its closet-sized high-tech machines.

The addition of SCHOTT quality
In addition to SCHOTT's network, technology expert Bernd Hoppe is there to offer material and process know-how to the startup. With our extensive capabilities in glass technology and the diversity of materials we can provide, SCHOTT is well positioned to offer customized materials and approaches for additive manufacturing processes. "In this way, future 3D printing applications will include the internationally respected 'SCHOTT quality' in their development," explains Hoppe.

We firmly believe that when we collaborate with globally leading companies – and particularly SCHOTT – we can take our process to the next level.
And how long before that happens? The company head estimates that by the end of the year, Micron E.M.E. will install its first Beta-testing 3D printers. "If the technology develops as rapidly as it has in the last two or three years, we will most certainly see in the near future the realization of technologically demanding 3D glass applications in hollow glass and laboratory glass, as well as optics," notes Hoppe.

The first work groups have already set long-term goals in the development of 3D printing solutions for optical components, such as gradient lenses (University of Notre Dame, Indiana; former Missouri University of Science & Technology, Prof. Ed Kinzel). Until then, there is still a long road ahead to reach the final destination.
A bright future
Whether it involves plastics, metals, ceramics, glass, or even cell tissues, 3D printing is considered the key technology of the 21st Century. However, it utilizes an array of manufacturing techniques and processes which are designed to fulfill an assortment of functional principles.

What all the processes have in common is that they can create 3D objects where the materials are reinforced and applied in thin layers. Technically speaking, this is known as "additive manufacturing". This is in contrast to "subtractive manufacturing", where materials are cut away using milling machines. It was just 33 years ago that the American inventor Chuck Hall submitted his 3D process for a patent.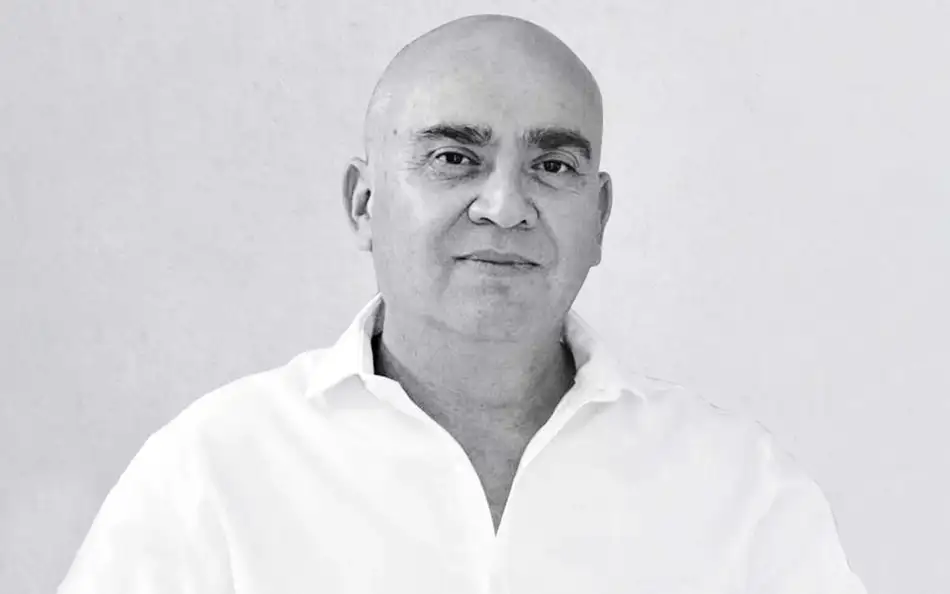 Used materials & similar products
AR-GLAS® is used in a large variety of applications, from food packaging and cosmetic containers to blown-glass ornaments and decorative pieces. Available in a wide range of dimensions either in tube or rod form, the soda-lime glass offers very precise geometries, as well as a high thermal expansion coefficient and stable light transmission, which are key advantages for 3D printing.

Meanwhile, DURAN® borosilicate glass offers a powerful combination of mechanical strength, efficient heat transmission, and high stability in corrosive environments. It can also be processed in a wide variety of dimensions, with very tight geometric tolerances and high optical quality.