Pharma Glass Tubing Consulting
For more than 40 years, SCHOTT has provided a dedicated service for scientific support and customer requests. Thanks to our profound knowledge and experience of glass materials, product properties and processing techniques, we can offer consulting services in all areas of pharmaceutical glass tubing.
The right services for your success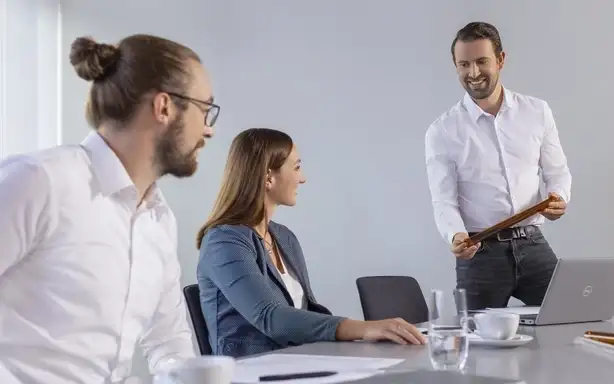 Glass Tubing analytics and technical consulting
Whether you need to avoid glass breakage during the manufacturing process or determine the source of potential glass defects, we offer our full support in fault analysis and problem solving. In addition, we can provide in-depth technical details of our complete range of pharmaceutical glass tubing.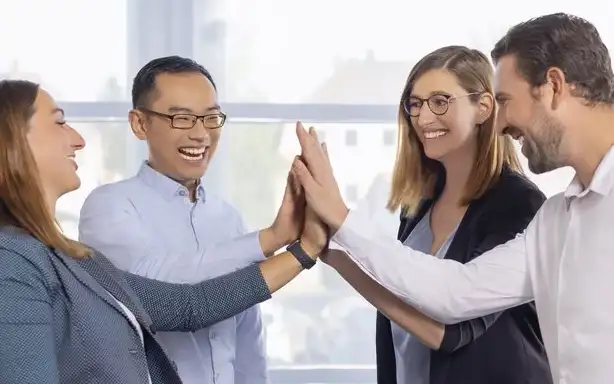 Innovation
If you are in the process of developing a new pharmaceutical packaging we can help with material selection and technical feasibility. Our team of experts consulting you to choose the right glass tubing for your container.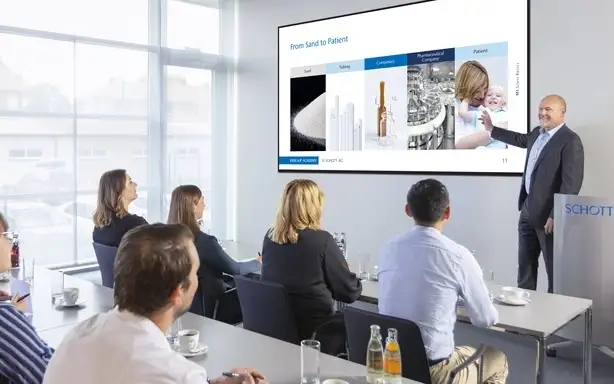 Training
The SCHOTT FIOLAX® ACADEMY provides first-class education in the field of glass for pharmaceutical packaging. Choose from a range of training modules to gain expert knowledge tailored to your specific requirements, giving you and your company everything you need to stay future-proof.
Discover more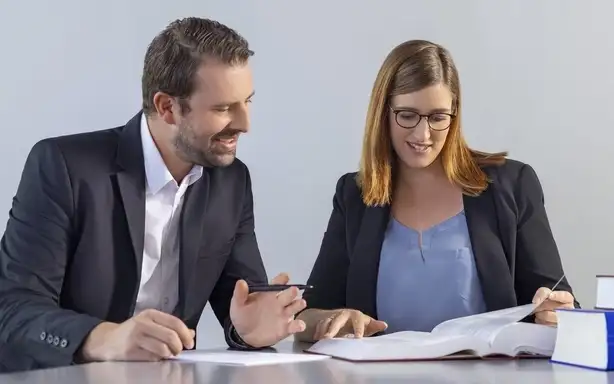 Regulatory support, compliance, statement request
From ISO to pharmacopoeia, SCHOTT will guide you through all required standards and regulations for your product. Legal requirements, regulatory standards, the latest changes to international pharmacopoeias – we will give you all the advice and support you need to take your product to market.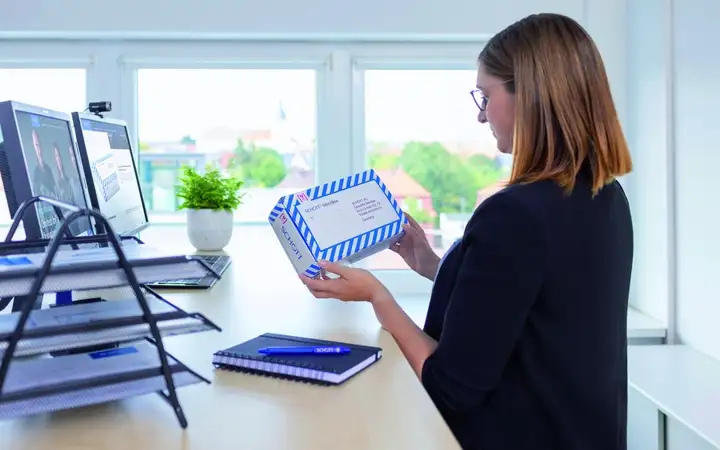 Is your container really made of FIOLAX® glass?
Counterfeiting is on the rise and does not stop at packaging. So verify the identity of your FIOLAX® container with our IdentBox service. Simply send us your sample and we will analyse it free of charge with confidential data handling.
How we proceed
Our Scientific Service specialists are available free of charge to offer full support and advice about your pharmaceutical glass challenge.
Get in touch
Simply contact us via phone or e-mail. You can also use the contact form below.
Rapid feedback
We will get back to you within 24 hours latest.
Joint discussion
We work closely with you to find the right solution.
Result
Depending on your request, you will either receive the required data or statements, or you can submit your sample.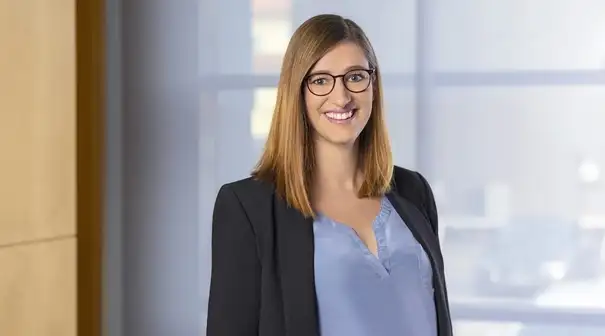 Dr. Claudia Heinl
SCHOTT Product Manager Pharmaceutical Tubing